Yoruba Actress, Tolulope Oloko Flaunts Her Beauty As She Shares New Pictures Of Herself On Instagram
Most of us are quite familiar with some beautiful faces in the entertainment industry but
it's always refreshing to see new faces add more value to what we've been enjoying in the
entertainment industry. Fast Rising Yoruba Actress, Tolulope Oloko fits perfectly into this category because she came into the limelight a few years ago as a Yoruba actress and she has been doing great since then.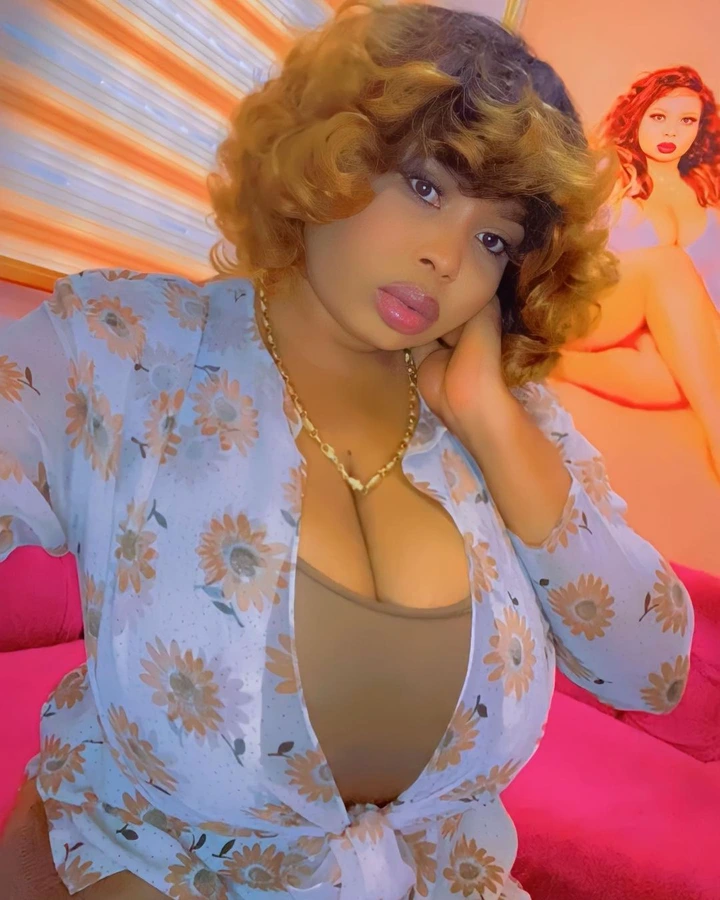 Tolulope Oloko took to her social media account on Instagram to share new pictures of herself as she shows off her new outfit to inspire new fashion ideas as she always does on her social media page.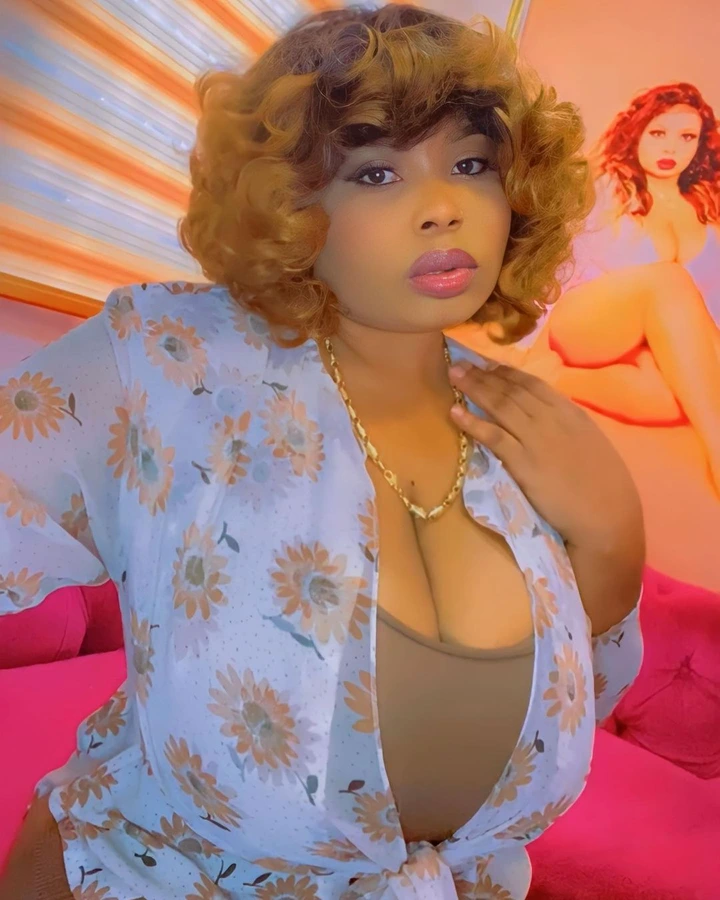 She posted these pictures with an interesting caption saying that keep stirring until it boils and this is her way of gushing over her beauty.
Sometimes it's all about keeping it classic and simple when celebrities share new pictures and it's obvious that Tolulope Oloko is also a fan of that.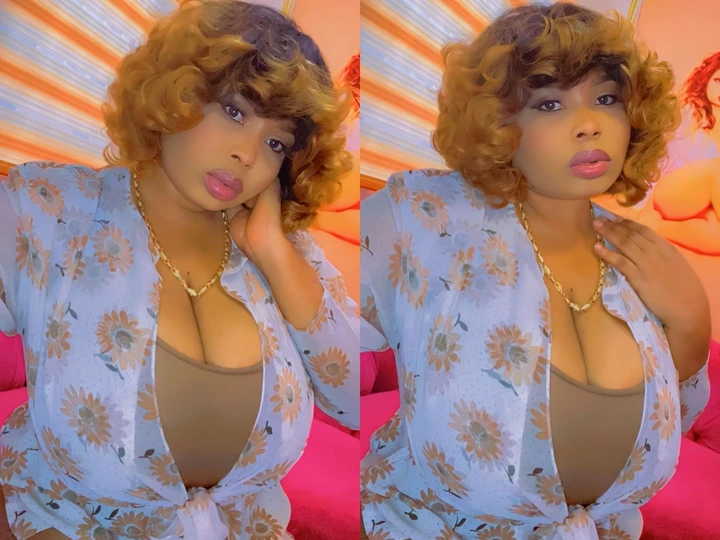 Photo Credit: Tolulope.Oloko On Instagram
What are your thoughts about this lady's newly posted pictures and do you agree that she is still as attractive as ever?