Wishes Attacked Me Every Night Because Of The Witch Roles I act In Movies – Iya Gbonkan
Nigerian actress, Margaret Bandele Olayinka, popularly known as Iya Gbonkan, has revealed one of the challenges she faced as an actor.
The veteran Nigerian actress who is known for her recurring role as a witch in movies and her scary facial expression revealed that she had some terrible spiritual experiences due to the type of role she plays in movies.
In an interview, Iya Gbonkan revealed that after she starred in a Yoruba movie as a witch, she started getting attacked by witches every night.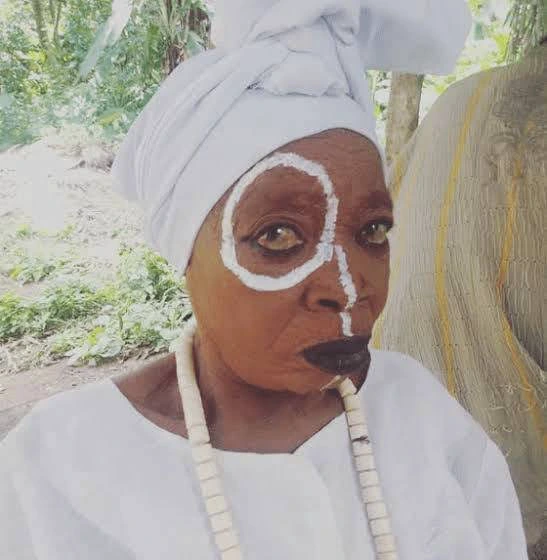 Once it's 12AM midnight, they will visit her and challenge her.
She said that she is also someone who is brave and doesn't get scared easily. This made her challenge them back whenever they tried to attack her, and God made her conquer.
She added that she initially tried to stop taking such roles when they started challenging her, but she felt that it was not the right thing to do.
This is because she realised that what she did in the movie was too great, and she didn't know where God was taking her from there.
She revealed that there was a time she got beaten by the witches while she was asleep.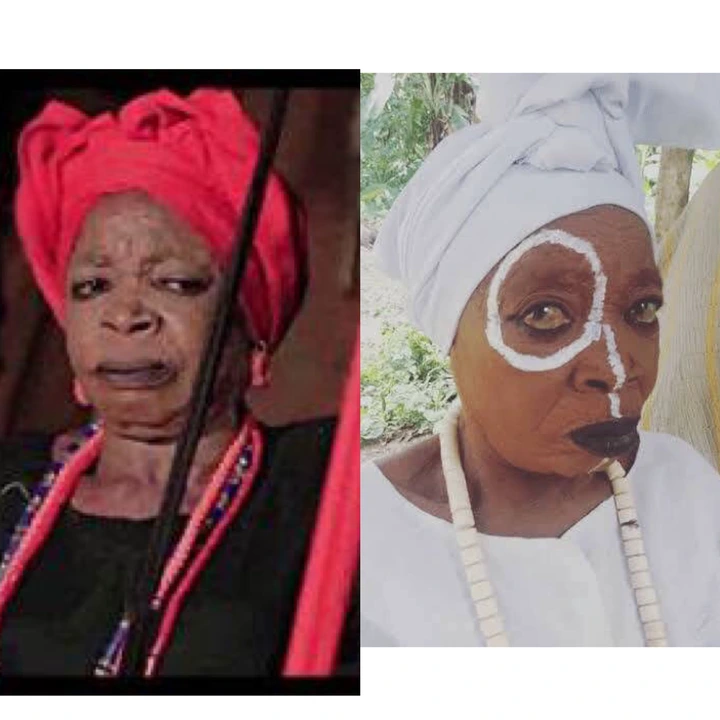 The witches told her that they were beating her because they asked her to come and join them, but she was refusing and challenging them.
She kept telling them that there is nobody with such a thing in her lineage, and she wasn't interested.
Iya Gbonkan also made it known that she wasn't the only one who had the experience. She said that other actors who acted in the movie also had one or two spiritual encounters including the movie producer.