Why money brings more problems than comfort – Singer Akon
Aliaune Damala Badara Akon Thiam, better known by his stage name Akon, is a Senegalese-American singer and record producer. He has asserted that problems are always worse when there is money involved.
In a radio interview, the artist bemoaned the difficulties that come with wealth.
Money doesn't always buy happiness, according to Akon, because a lot relies on what makes a person happy.
Money makes you forget yourself and takes you away from your family, thus those with money don't have time.
Your difficulties are multiplied by your wealth, not the other way around. The self disappears. Finding time for your family is difficult. This is not consolation.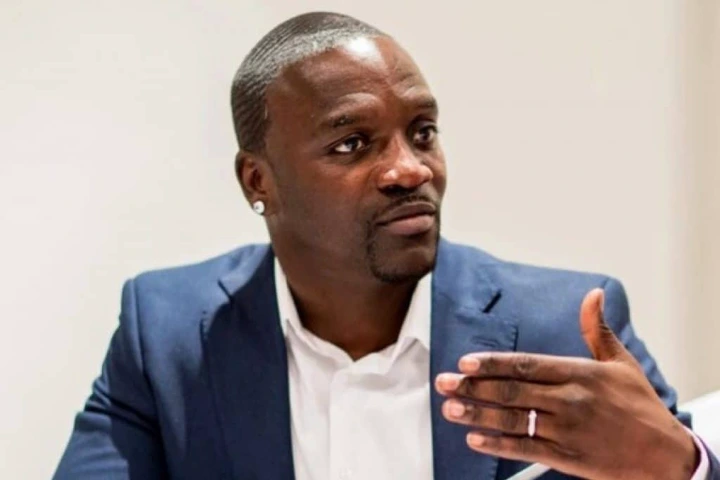 The 49-year-old musician continued by saying that if lack of money prevents people from finding time for their families, there is no consolation.
Additionally, Aliaune Damala Badara Akon Thiam, born April 16, 1973), known mononymously as Akon, is a Senegalese-American singer, record producer, and entrepreneur. He rose to prominence in 2004 following the release of "Locked Up" (featuring Styles P), the first single from his debut album Trouble (2004), followed by the second single "Lonely".