When you look at celebrities and see the glory of God in their life, you cannot imagine how their beginning was. Most of them had difficult beginnings but along the way, God was merciful unto them. However, popular gospel actor, Mrs. Gloria Bamiloye revealed how life was difficult for her and her husband when they married.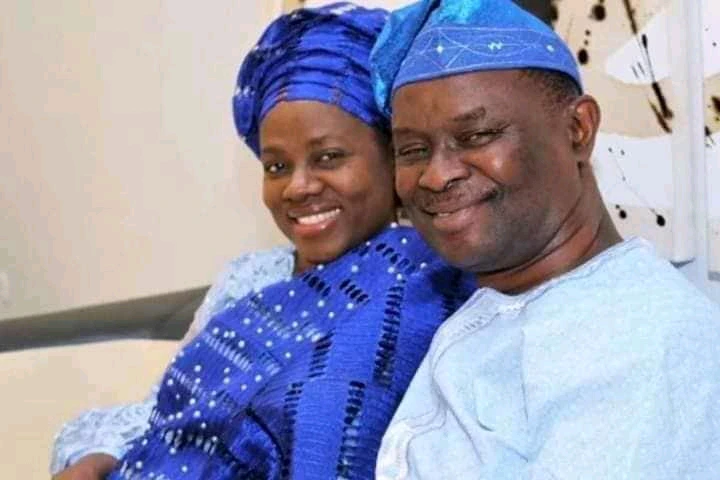 She revealed that they have been through what people refer to as thick and thin but following God is the best and that has made them survive the hard times. They call it the wilderness period and she said that it's the right word. Everything will not always be rosy, especially in this kind of ministry where you don't expect offering from anywhere as it is not a church. So, financially, it wasn't easy but she said that they know that God can take care of everything and He has proven Himself. "We try to follow his step and as he leads, we follow. But of a truth, God has been so faithful to us," she confirmed.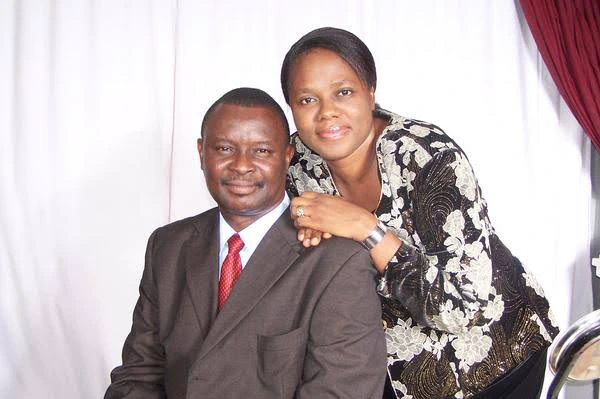 She said that at the time they got married, it was all a journey of faith. Her husband had no other job than acting and she was also not working. So, to even eat sometimes then, was not easy at all. She said that they never ate what they wanted, but just anything God provided. But God sustained them. In it, they had all their children. She said that when her first baby was due, they had a ministration and she was almost following them because that was the only place she was assured of free food and all. But she was not permitted because she was heavy.
Finally, she said that she had to sit at home and cope with the hunger. This was how she lived all through then and many were always making jest of me saying that I should go and look for work. She always told them that she is not lazy and that she could work but she believe in God. "At times then, the only available food will be corn. I would then turn corn into all kinds of delicacies. We even prepared and ate it like rice," she said.