What Northern Elders Forum Spokesperson Said About FELABRATION After He Was Asked How The Event Went
Dr Hakeem Baba Ahmed, the Spokesperson of the Northern Elders Forum, has reacted to
a question by a Twitter user who asked him about the Felabration and how it turned out to be.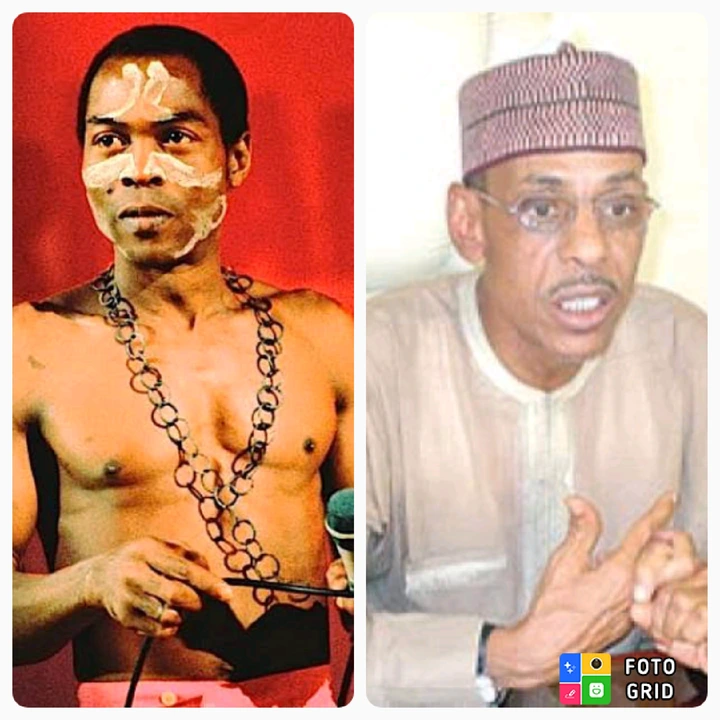 Recall that Dr Hakeem was invited by the organizers of the event to participate in the one-week-long
music festival in Ikeja, Lagos State.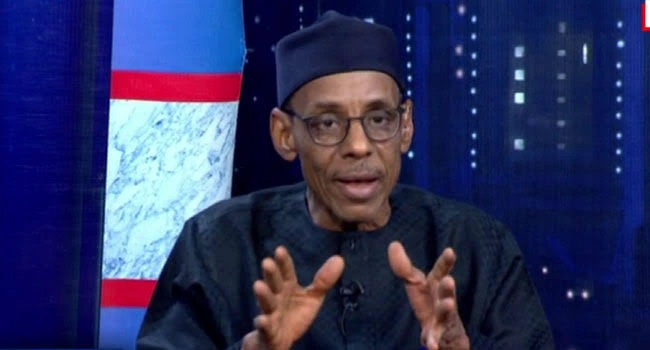 Recall that Felabration is an annual music festival that was conceived in 1998 by Yeni Anikulapo Kuti
in memory and celebration of the life of her father, Fela Anikulapo Kuti who was a Nigerian
musician and Human Rights Activist popularly known for pioneering the afrobeat genre of music.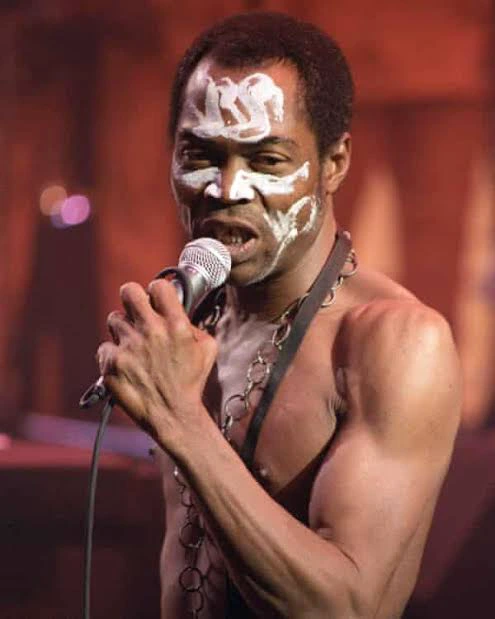 It is usually a one-week-long event that is held annually in Ikeja and has also been recognized
by the Lagos State Government.
A Twitter user with the handle @dDeputyOracle_ asked Dr Hakeem how was the event after he posted
a picture of him and Kingsley Moghalu, where he told him it was great seeing him.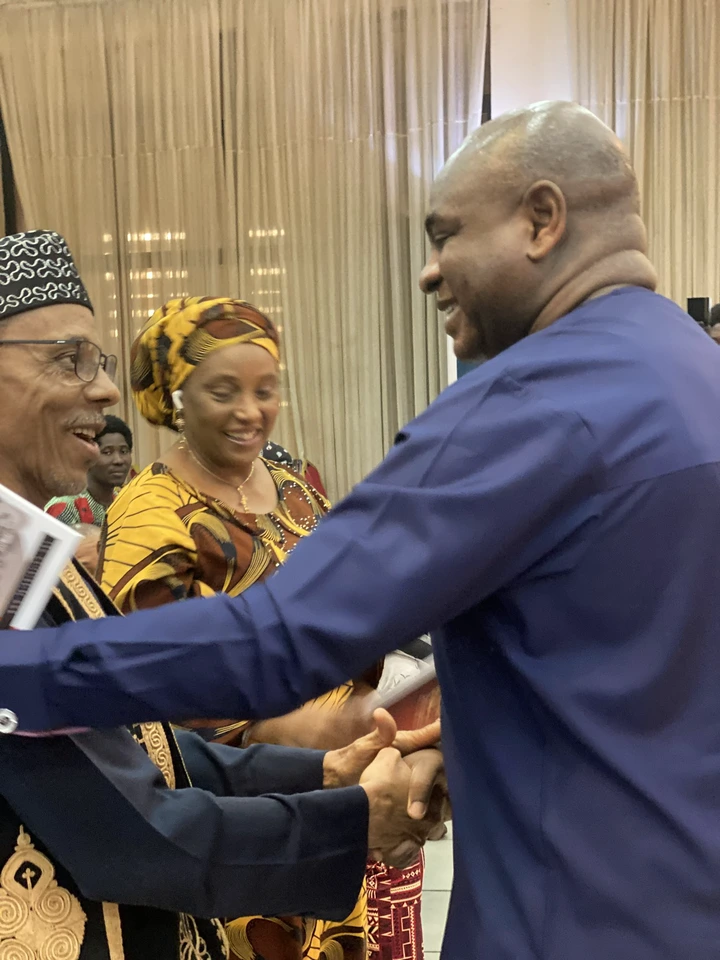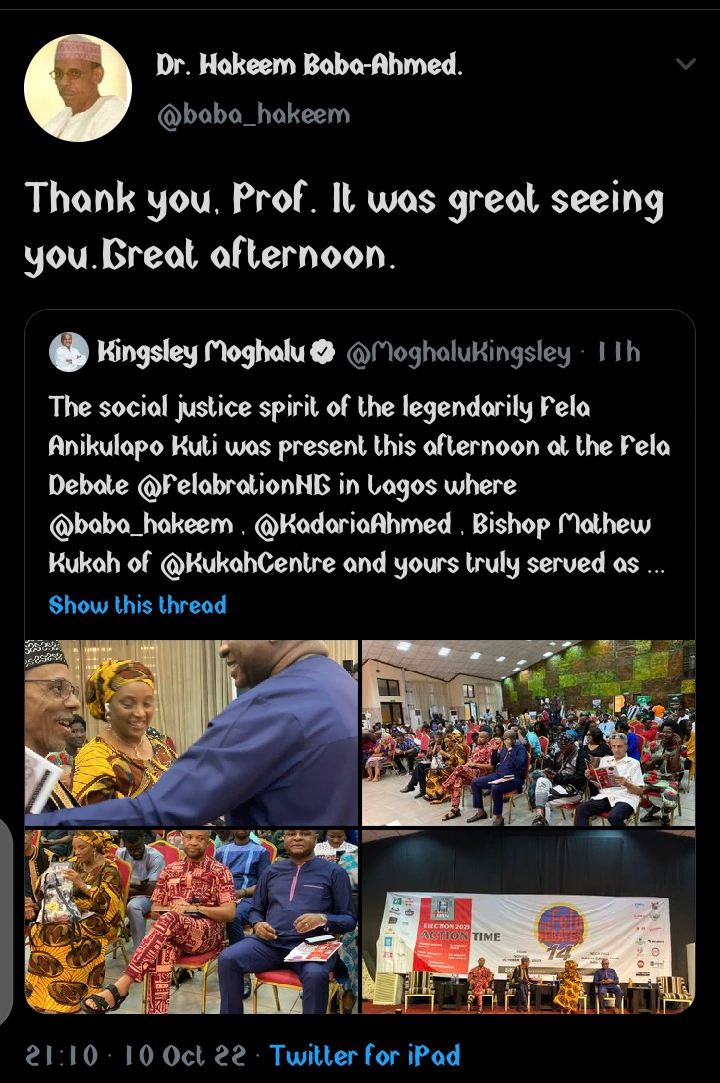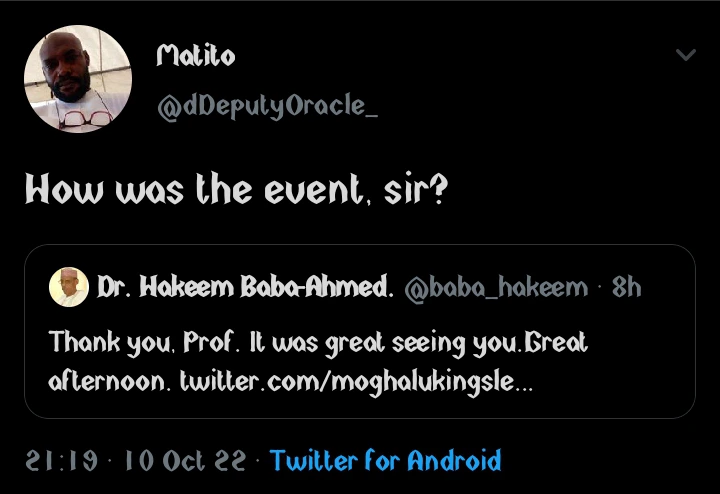 Reacting to the question, Dr. Hakeem said that it was very useful, Frank, and responsible
discussion about our country and where it is headed.
Dr. Hakeem said that many opinions on how to fix Nigeria were worth his time with Bishop Kukah,
Kadariya Ahmed, Professor Kingsley Moghalu, and many others are passionate about the state of the country.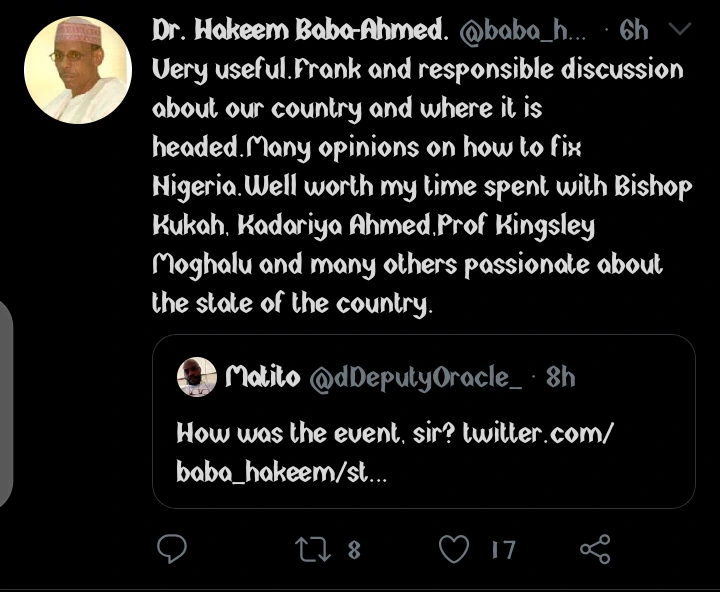 SOURCE: TWITTER.