BBNaija
ENTERTAINMENT
Watch The Video Of Eloswag Reuniting With His Mother [Video]
Watch The Video Of Eloswag Reuniting With His Mother [Video]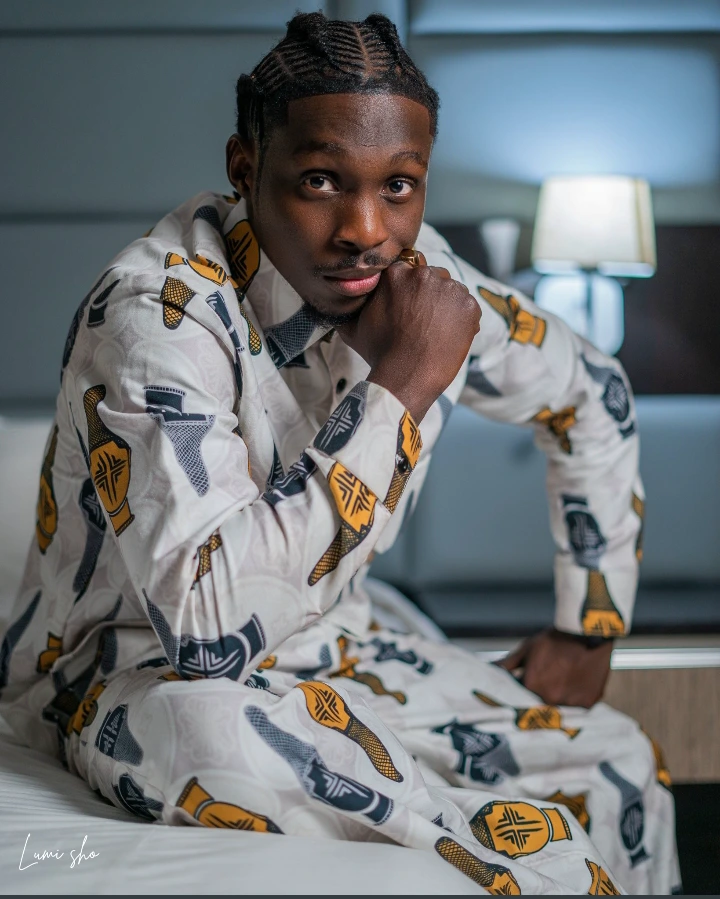 Few days after being evicted from the Big Brother's House, Eloswag reunited with his Mother,
and his family members and Friends, and it was an emotional
sight to behold for himself and his fans .
It was such an amazing and emotional sight to behold as he got to see his mother after
8 weeks of staying in the Big Brother's House. Eloswag was happy to see his mother and
embraced her in a lovely hug, he also carried his mother saying he really missed her.
They both danced in the video, the dancing steps Eloswag did in the Big Brother's House,
the public reacted to this as they gushed over Eloswag and his mother.
Eloswag is one of the most popular Big Brother Naija Season Seven HouseMates,
he was known for his competitive spirit in the Big Brother's House, he was also one
of the HouseMates who became the Head Of House twice in the Big Brother's House.
Watch the video below;
The sweetest reunion ever! Eloswag surprising his mom was everything we hoped it would be and more.😍😍#BBNaija pic.twitter.com/5yf81y0VVS

— ELOSWAG (@Eloswager) September 22, 2022
Do you find naijasetmp3 useful? Click here to give us five stars rating!
Related Posts
---
No one has commented yet. Be the first!
You must be logged in to post a comment.