Vee Disclosed The One Question She Will be Asking on a First Date Without Giving a Damn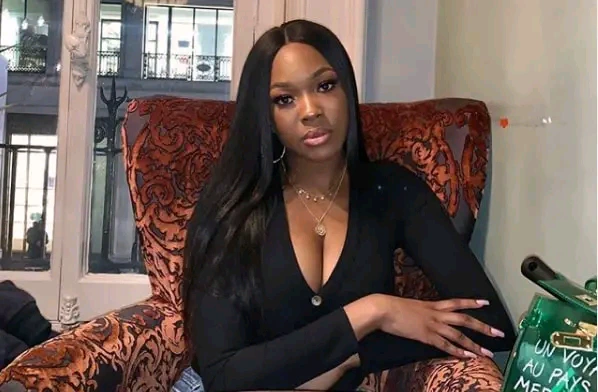 Vee is a stunning lady that is quite vocal with her opinion as her tweet usually indicates on her official Twitter's page, the reality star in regard to this shared a tweet which is the one question she will be asking on a first date without giving a damn, as she tweeted that " I'm asking what is your blood genotype on the first date? Without Giving a damn. "

Looking at her tweet tend to suggest she might be pushing the boundary, as such type of questions are not necessary in the course of the beginning before a relationship gets on a more serious note, the genotype question deserves to be raised, as most people are usually fond of asking after the relationship has gone deep, and when their blood genotype and that of their partners doesn't match up for the relationship to proceed, then everything comes crashing down.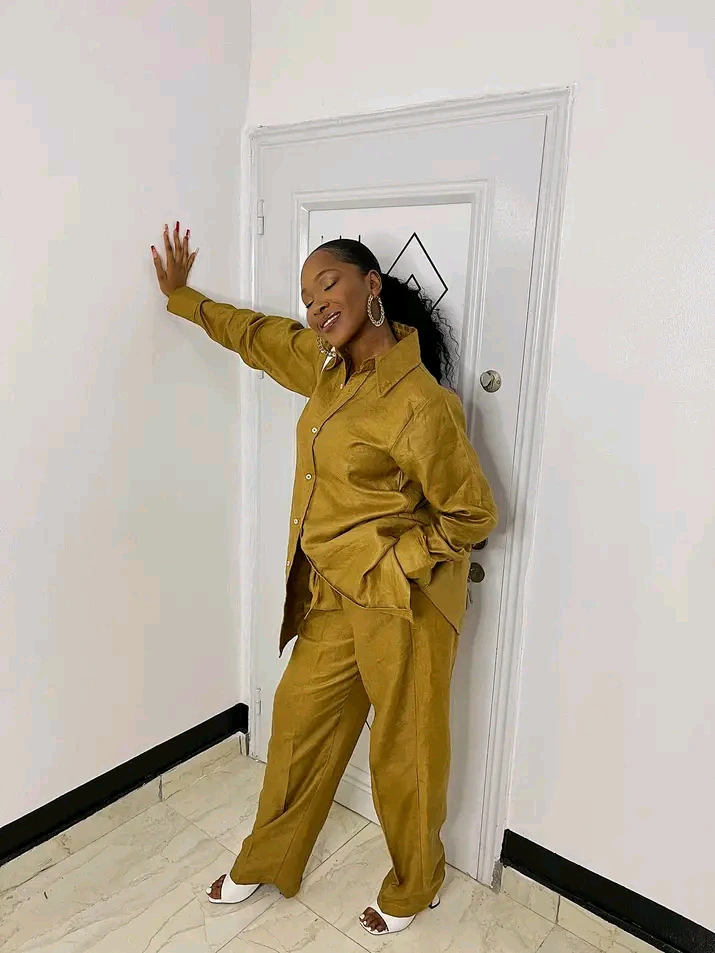 So, instead of waiting for the relationship to be focal at so e desirable places before piping such question, it will do awhile lot of good to raise the question before catching feelings, so the relationship doesn't end on the sad note of genotype not matching.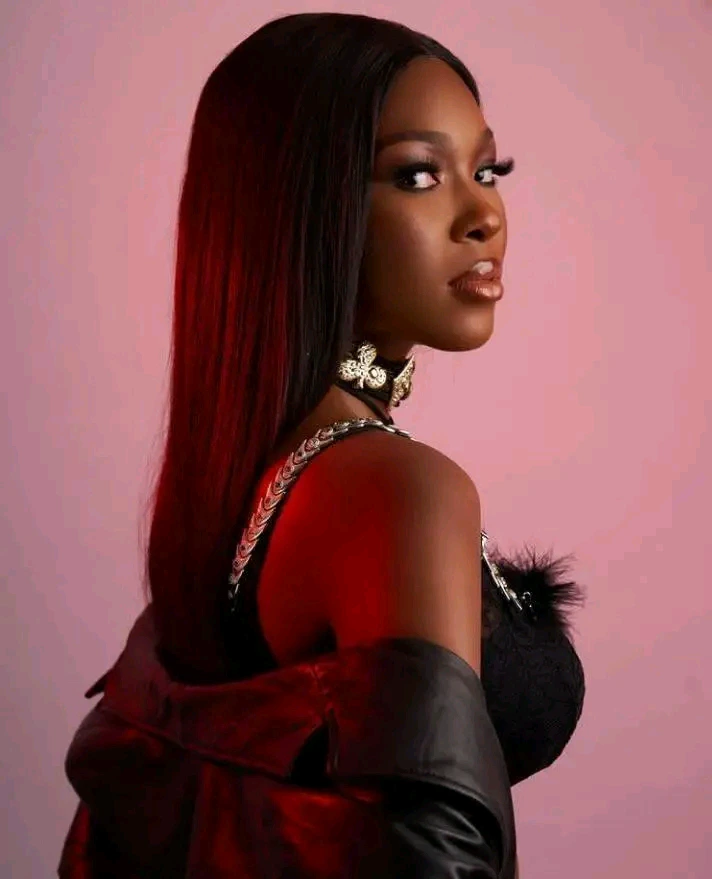 Images credit: Vee's Twitter account.