Two Things Phyna Achieved In The Big Brother House And What To Expect In The Future
Phyna emerged as the winner of the Big Brother Naija Season Seven Reality TV Show. The young lady has won the N100 million naira grand prize.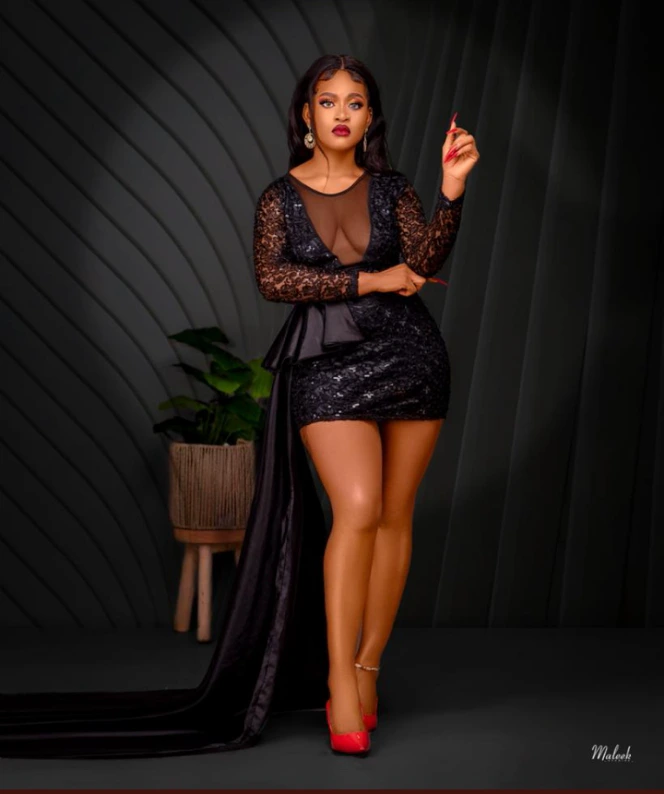 Phyna also achieved many things on her road to Success. Let's have a look at some of the things she has achieved and what we should expect from her in the future.
What Has Phyna Achieved Since She Went Into The House?
1. Fame: One of the ways he has achieved fame since he went to the Big Brother house was through the rapid growth of his Instagram account. Phyna had fewer than ten thousand followers before she got into the house, but she currently has 394 thousand followers.
Phyna has also won millions from the show through the multiple games she played in the house. She will also bank a fixed fee of 50 million naira for winning the show.
What Should We Expect From Phyna in the Future?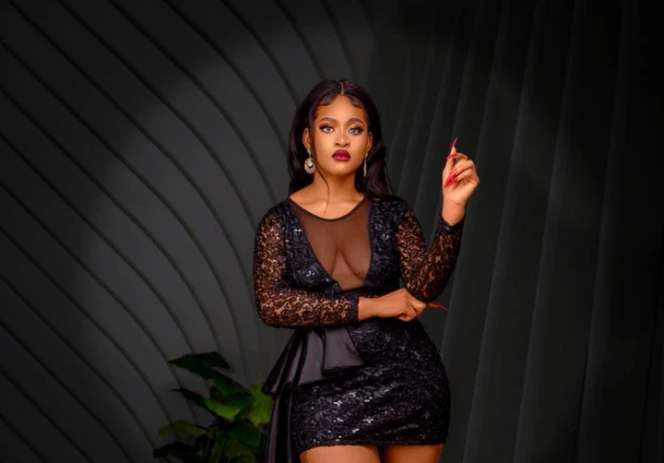 1. At the grand finale, Phyna said she could venture into a business. Two businesses she might go into include Real estate And oil & gas,
2. With the huge number of followers on her Instagram page, Phyna could also go into social media influence, just like Angel Smith.