Tunde Ednut Reacts After James Brown Said He Doesn't Know How His S£x Tape Got Leaked
The popular social media personality, King Tunde Ednut Mufasa, has reacted to the video of the crossdresser, James Brown Obialor otherwise known as Princess of Africa, talking about how he doesn't know who leaked his tape.
On a video of James Brown, he said his tape got leaked, and he feels devastated and emotionally downcast. He revealed that he knows he has a lot of jealous people envious of his success. James said that he made that tape with his girlfriend 7-8 months ago when he got back from the United Kingdom.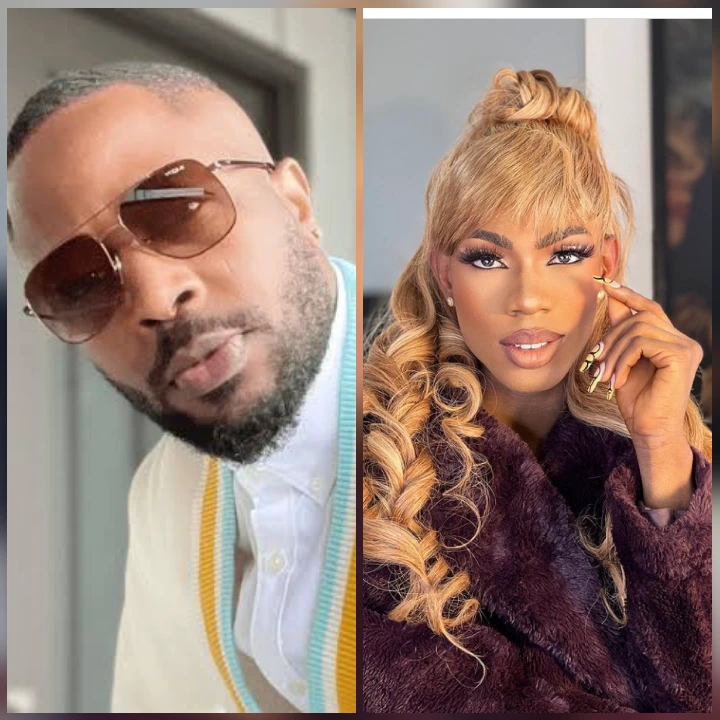 James made it clear that his father is a pastor, and God would judge anyone who leaked that tape on social media. He added that it has happened, and he owns up to it, he is the one in the tape, and he isn't the first person whose tape has leaked. He has asked anyone who hasn't sin to cast the first stone as he revealed that he knows everyone has a skeleton in the cupboard.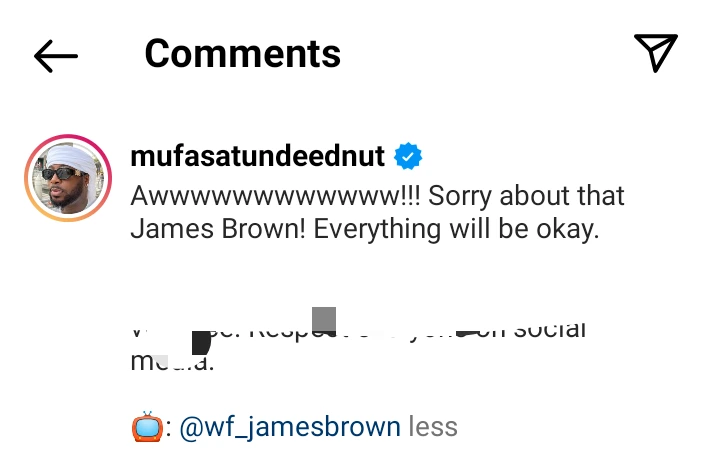 After Tunde saw this video, he reacted and said, "sorry about that James Brown, everything will be okay". What are your thoughts on this?