"This is The Deepest Pain I Have Felt Since I Lost My Mother" – Nengi Says As She Mourns Rico Swavey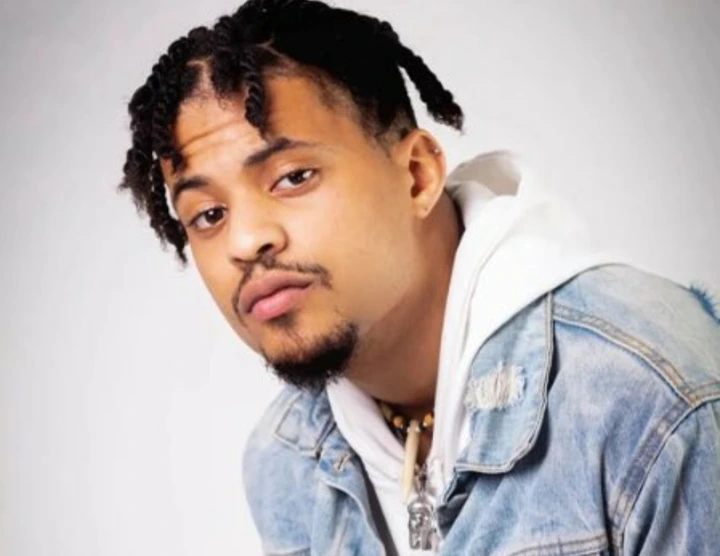 The death of Big Brother Naija star, Rico Swavey broke the hearts of a lot of people because
it was made known some days ago that he was battling for his life after his involvement in
a motor accident. Unfortunately, the 29-year-old Reality TV star lost his life in the early hours
of today the 13th of October. Nengi Hampson who is also a BBN star shared a post concerning
Rico Swavey and from the post, it is obvious that she was very close to Rico.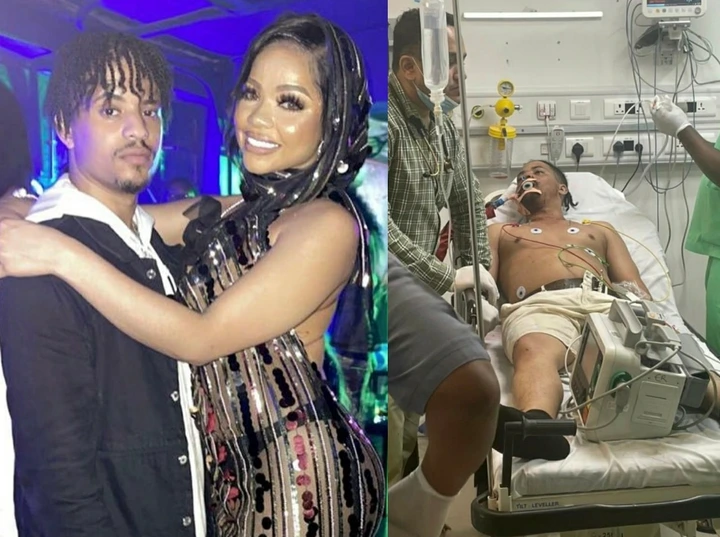 According to Nengi, mourning Rico is the hardest thing she had to do in a long time. She
stated that his death hurt her so much. She wrote "Deepest pain I've felt since I lost my mother.
She revealed that after hearing if Rico's accident she was expectant and she prayed for a positive
result. She talked about how nice Rico was to her. Nengi stated that she is grateful to have
experienced him because he always had her back no matter the situation.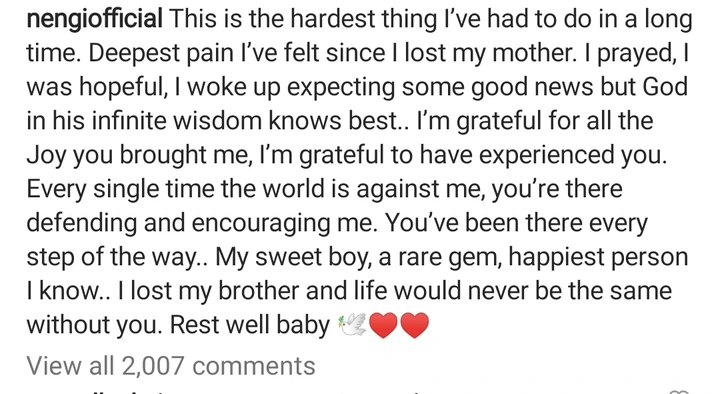 She ended her post by addressing Rico as a sweet boy and a rare gem. She wrote " I lost my brother and life would not be the same without you".