Teddy A Narrated How Healthcare Workers Wanted to Amputate His Mother's Broken Leg in 2017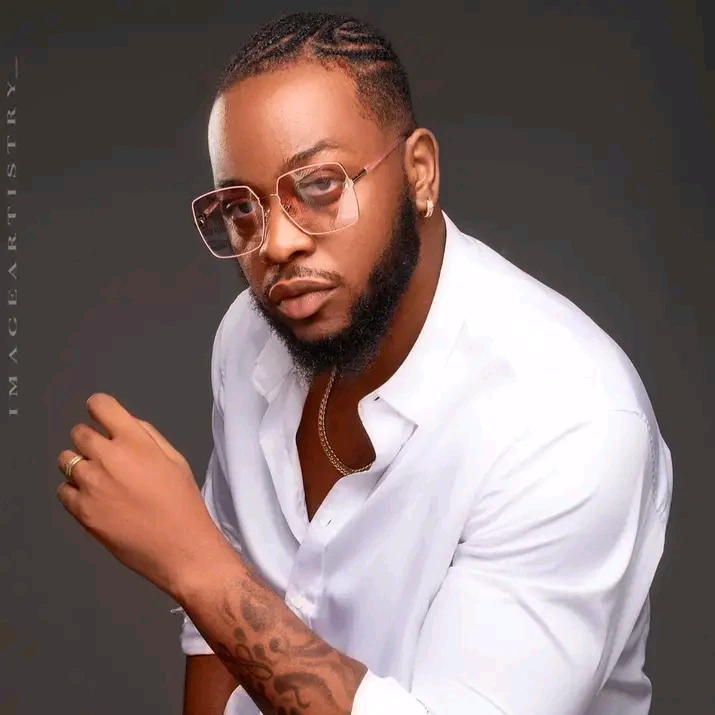 With the recent development concerning the death of Rico Swavey over suspected negligence by a health practitioner, fellow BBNaija star has given a narration concerning his mother after she accidentally fell and broke her leg at work, the singer in his post revealed what healthcare workers had stated as a solution in Igbobi, which is a place that broken legs are being treated in Lagos.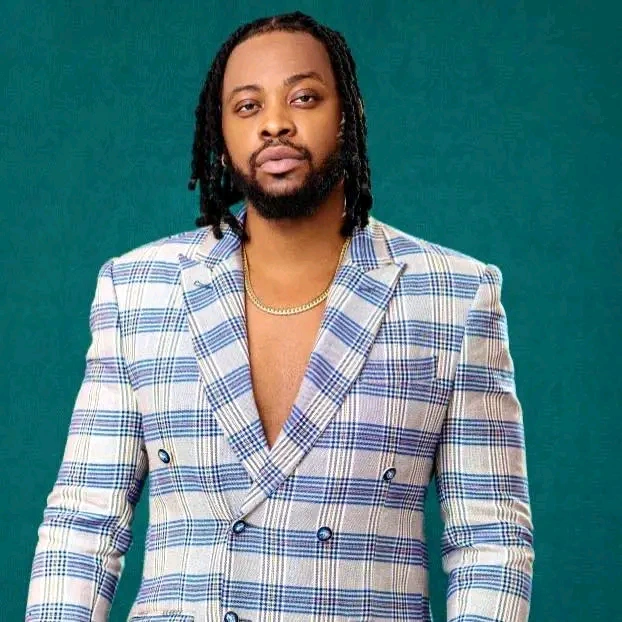 Here is the tweet that explained the incident
" In 2017 my mother had a life threatening accident at work, she slipped and fell down the stairs then broke her ankle instantly. She was taken to Igbobi, the moment she got there the stupid healthcare workers automatically said they couldn't do anything but to amputate her foot. "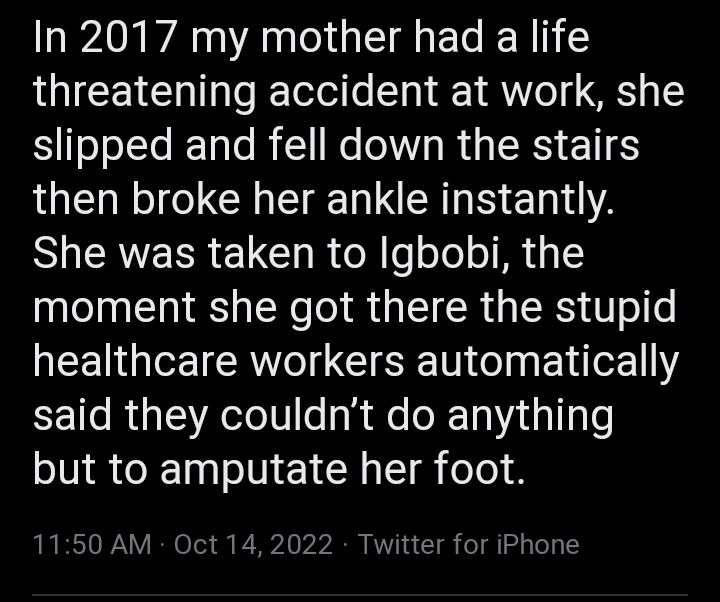 Judging from his tweet, you can definitely sense the degree of negligence in proffering the best solution to treat his mother's injury, which is such a devastating effect, as no one wants to hear the sad news that a loved one will be loosing a vital part of the body, and for such a matter being taken with laxity is bad for an institution that is meant to save lives.
Images credit: Teddy A Twitter's page.