Reactions As Patience Ozokwo Shares Pictures Of Herself And Her Grandchildren Online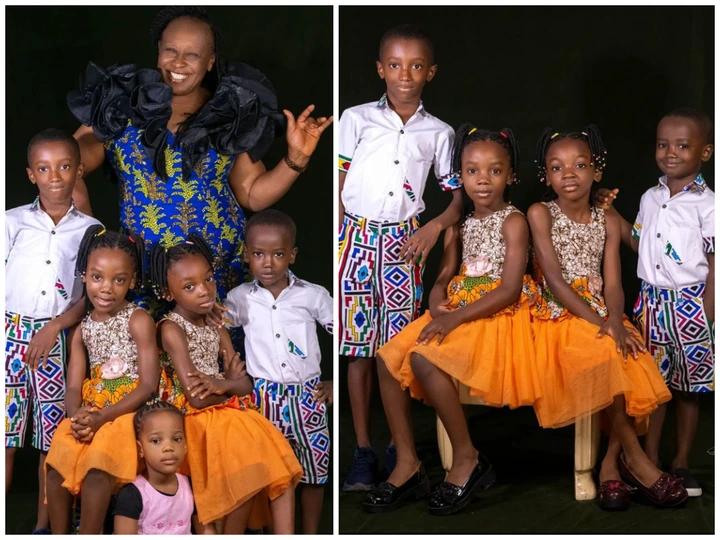 Patience Ozokwo is a veteran actress, gospel singer, and fashion designer from Nigeria. With
the release of new pictures of herself and her adorable grandchildren, the beautiful actress
highlighted that they make her happiest. She loves showing off her style on social media,
and this time, she did it by posing in a pretty outfit with her grandchildren. When they saw
her post, her followers' excitement was too much to bear, and they commented on it right away.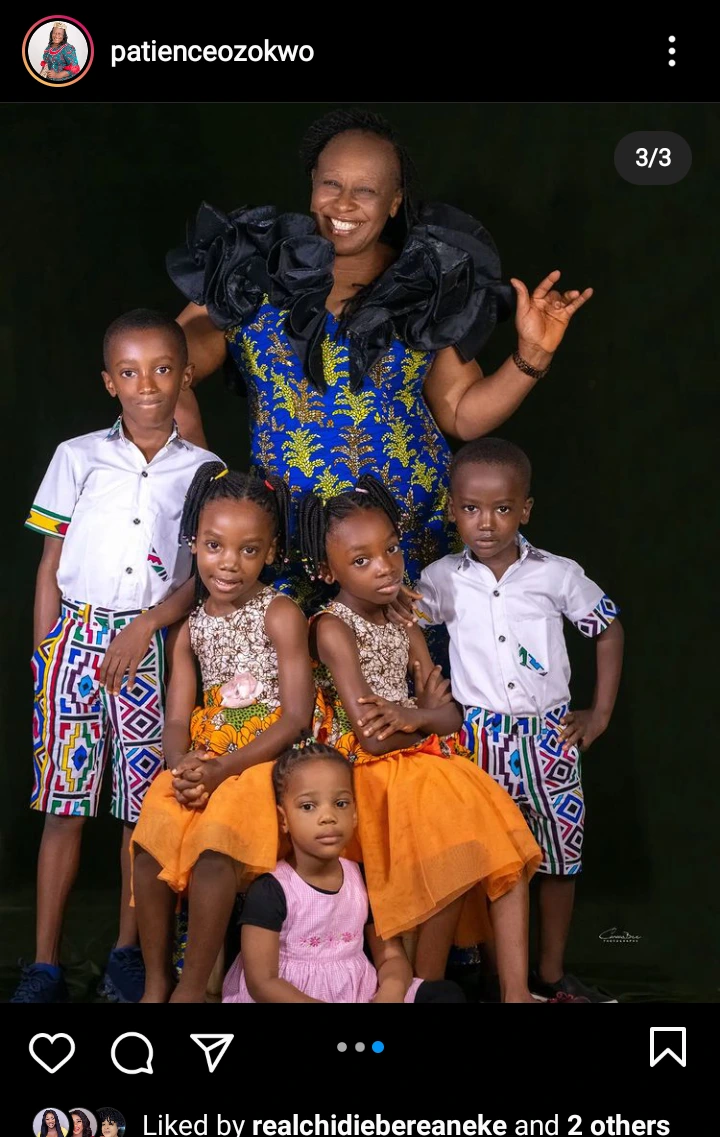 Patience Ozokwo was seen this time with her adorable grandchildren, who were dressed similarly
and posed for snapshots in different stance. She captioned the
images"The ones who make me the happiest"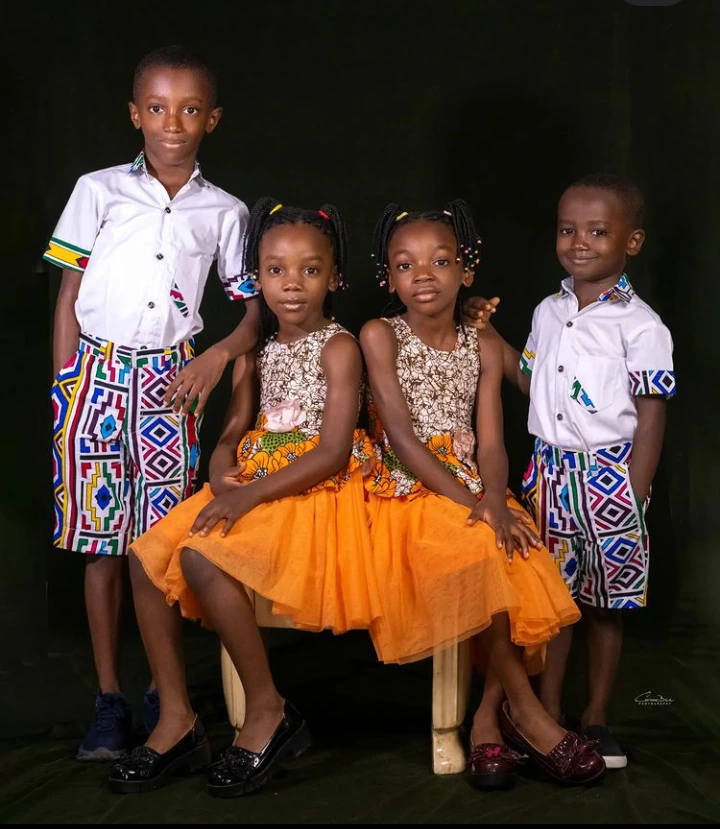 Her followers, colleagues, and other internet users who viewed her most recent post hurried
to the comment section as soon as the images went viral online to praise their
beauty and dazzling attire.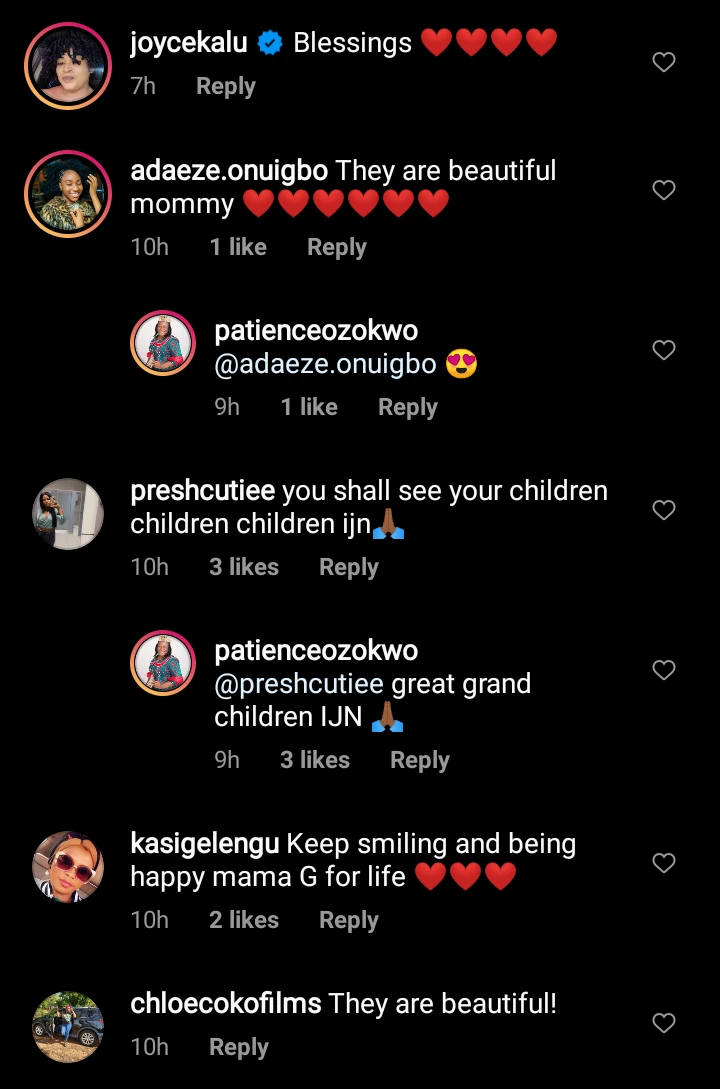 It is clear from the comments and reactions that her followers were amazed by their clothing
and that they also wish her and her grandchildren well.