Reactions As Nana Atiku Drops New Video As She Meets With Nollywood Actress Destiny Etiko
A few moments ago, fans and a plethora of social media followers of Nana Atiku,
a prominent Nigerian businesswoman, socialite, and alleged daughter of former vice president
of Nigeria, Atiku Abubakar was expressing their reactions after she released a new video
as she met with Nollywood actress Destiny Etiko at Abuja airport.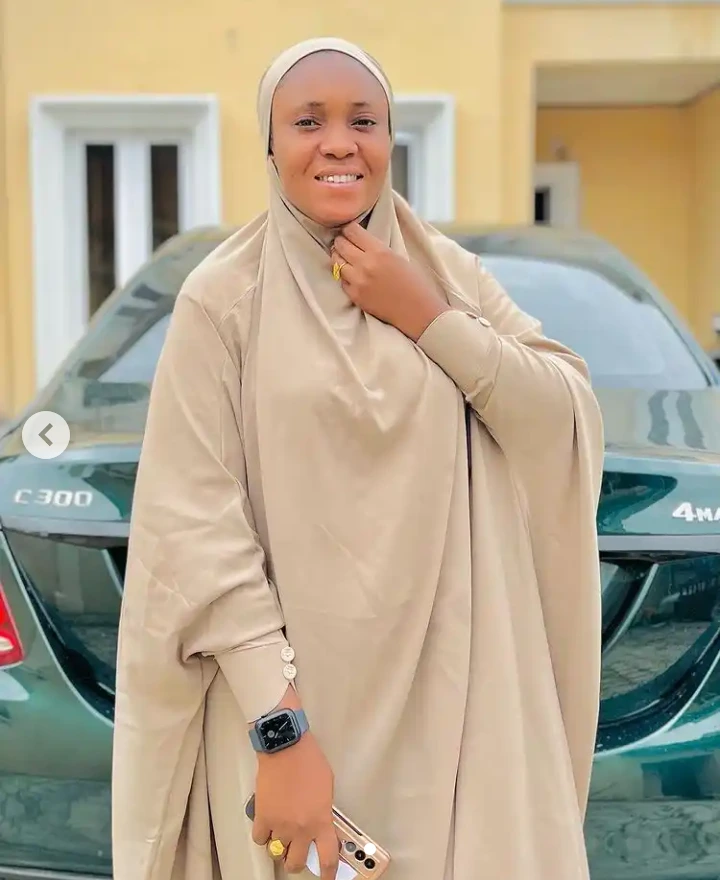 This video was shared via the official Instagram account of Nana Atiku, where she has amassed
a large number of followers. In the video, Nana can be seen donning a red shirt while she exchanges
pleasantries with the well-known Nigerian actress the moment she runs into her at the airport.
Nevertheless, social media has become a platform that celebrities use to share footage of exciting
moments in their lives with their fans, and Nana Atiku is well known for frequently thrilling her
large number of fans with photos and videos of memorable moments in her life.
Check out these screen captures from the video below.
Photo Credit: Instagram Account
Photo Credit: Instagram Account
Photo Credit: Instagram Account
While releasing the video, Nana Atiku added a caption that reads, "Welcome to Abuja, my princess.
So happy to see you."
Check Out The Screenshot Of Her Caption Below
As expected, immediately after the post surfaced online, her fans, admirers, and
a large number of followers who came across the post quickly rushed down to the
comment box section to express their reactions from different perspectives.
Check Out The Screenshot Of The Comment Section Below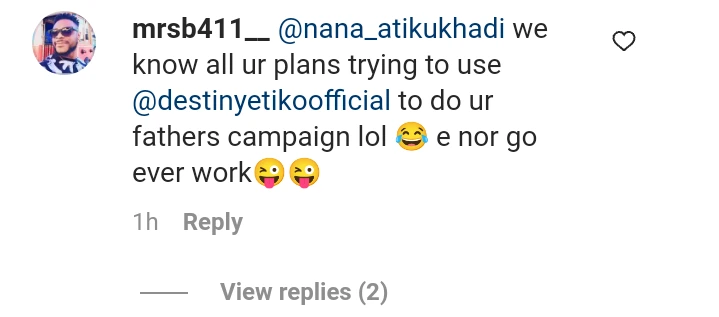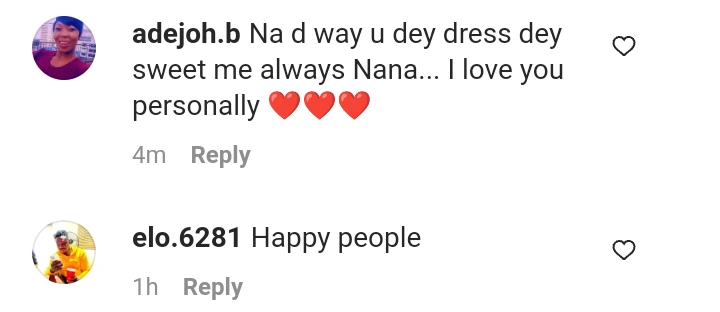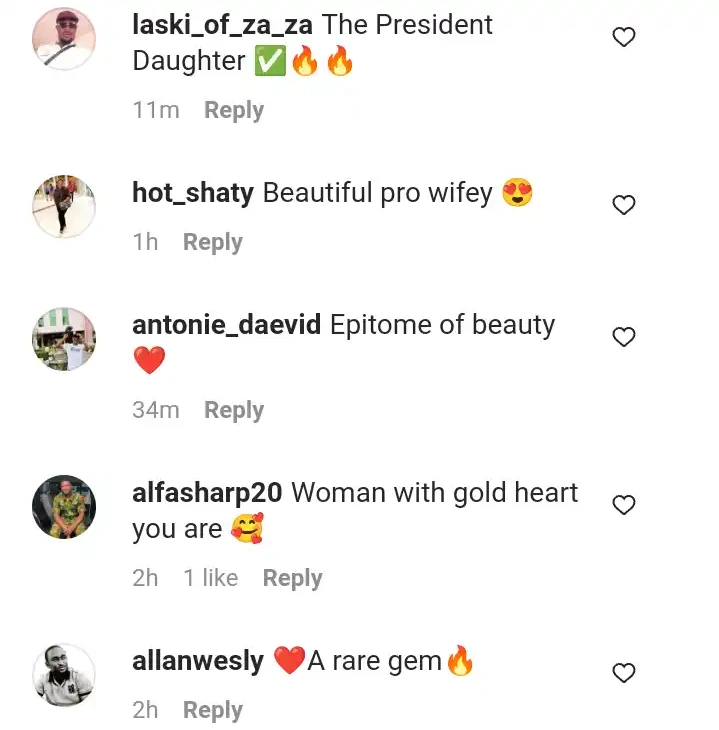 Over to my esteemed readers: what do you have to say concerning this post?
Kindly drop your comments under the comment section below.