Phyna The Millionaire: 3 Businesses In Which She Can Venture Into
It's no longer news that Phyna, the Big Brother Naija housemate, has emerged as the winner of the 7th season of the reality TV show. She was announced as the winner on Sunday night, closely followed by Bryann.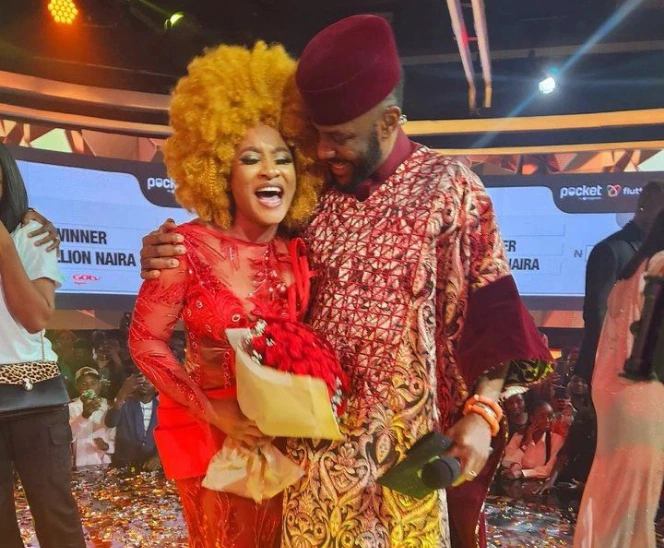 Phyna, who won the show, will be walking home with a N100m grand prize—a cash prize of N50m and N50m worth of prizes from the sponsors.
Now that Phyna has become a multi-millionare, everyone is wondering what she will do with the money. Phyna is young and wise, and we are confident she will invest a large amount of the money. I'd like to assist Phyna in the business department a little bit. Read on to know about three businesses in which he can invest and become richer.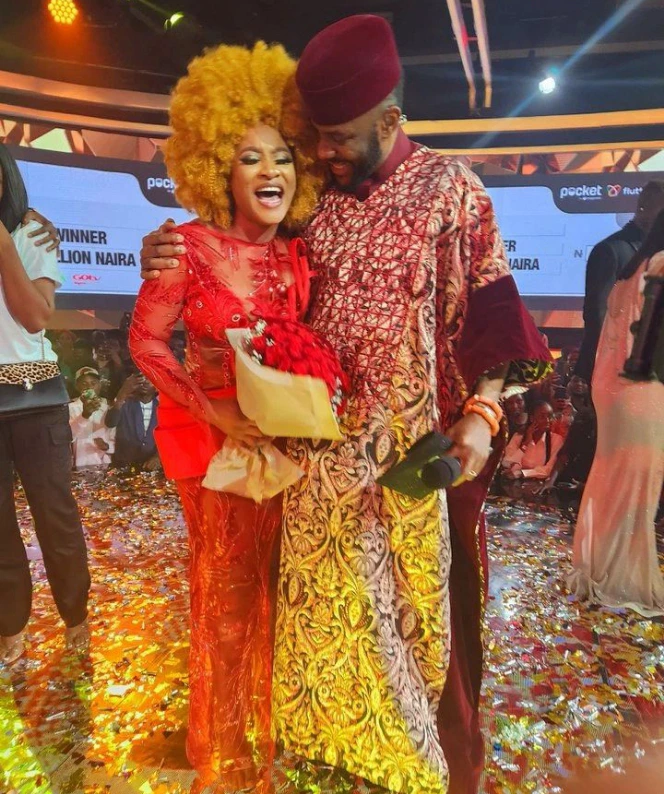 1.Oil and Gas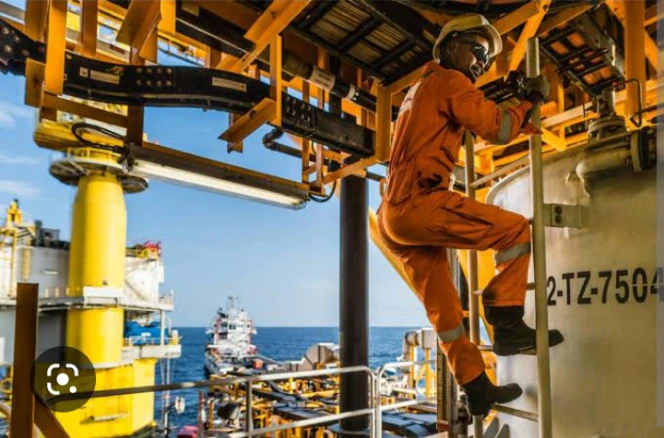 Phyna can set up a huge petrol and gas station in her state and other parts of the country. Although it necessitates a significant investment, it will keep Phyna in business and make him money for the foreseeable future.
2. Real Estate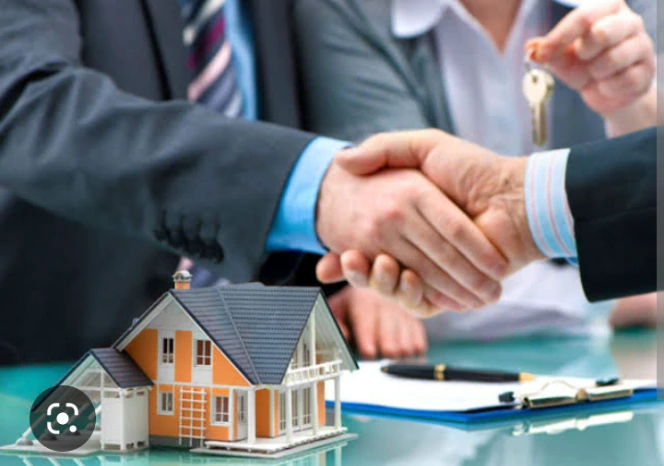 Real estate is another good investment which a lot of celebrities are venturing into. Ex-winner Mercy Eke invested a lot in the business, and she's doing quite well today.
3. Agriculture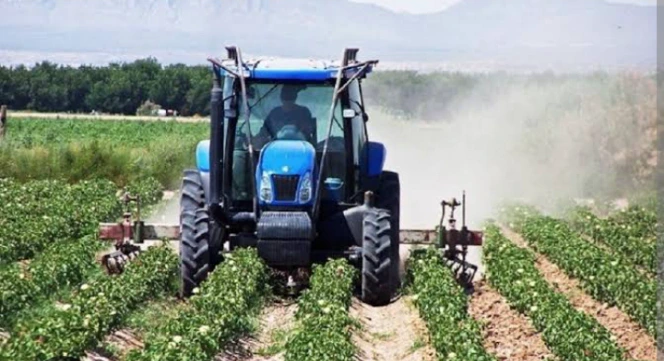 Agriculture is another good business to invest in in Nigeria. This is because people must eat daily. The likes of Obasanjo and Dangote are still investing in agriculture, which says a lot about the sector.