Photos: Lagos Governor Hosts Veteran Nollywood Actors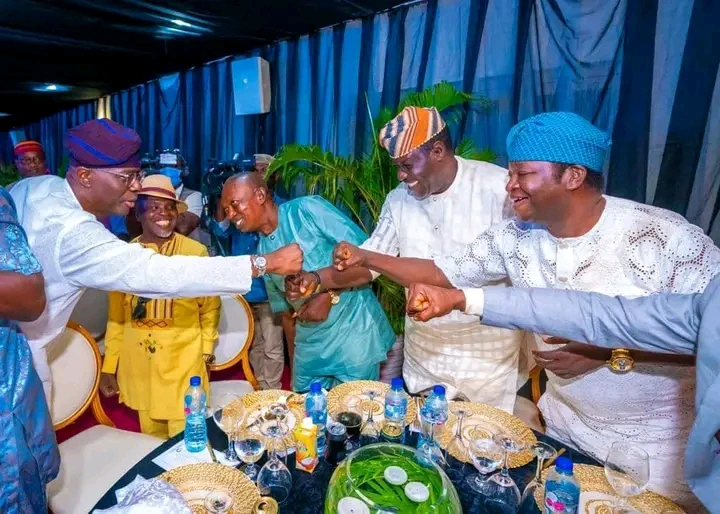 Governor Babajide Sanwo-Olu of Lagos State, on Monday night, 10th October 2022, hosted some veteran Nollywood actors and actresses in Lagos State, PUNCH reports
The Lagos State Governor who is contesting to retain his office for second-term in 2023, shared pictures from the meeting via his official Facebook page on Tuesday, 11th October 2022, and said that he hosted those Nollywood actors and actresses in recognition of the steady growth of the film industry.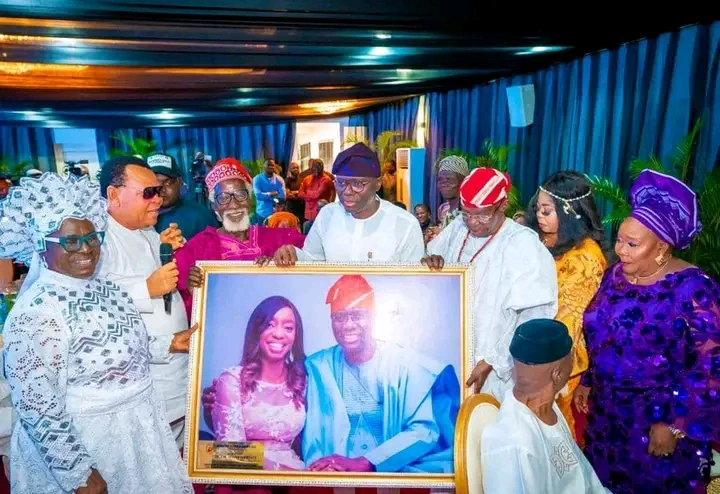 Babajide Sanwo-Olu added that his administration has implemented a health insurance scheme
for the actors and actresses, to ensure that they have adequate medical attention.
Taking to his official Facebook page, Governor Babajide Sanwo-Olu said "I hosted veteran
Nollywood filmmakers to dinner or Monday night, in appreciation of their contributions
to the growth of the industry. I used the opportunity to institute a health insurance scheme for them, to ensure they are well covered for adequate medical care".
Credit: PUNCH