ENTERTAINMENT
GIST
Photos As Rahama Sadau Poses With Her Lookalike Sister, Fatima On Social Media
Photos As Rahama Sadau Poses With Her Lookalike Sister, Fatima On Social Media The beautiful Kannywood Actress, Rahama Sadau has taken to her official social media accounts to share some of her beautiful pictures together with her lookalike Sister, Fatima Sadau. Following her post on Instagram, Fatima Sadau is not just a sister to her, she also consider her as her friend.
It is indeed true that Blood is thicker than water, the pictures of Rahama Sadau and her sister, Fatima made people to realized that they really look alike. Below is the screenshot evidence of Rahama Sadau's Post on Instagram.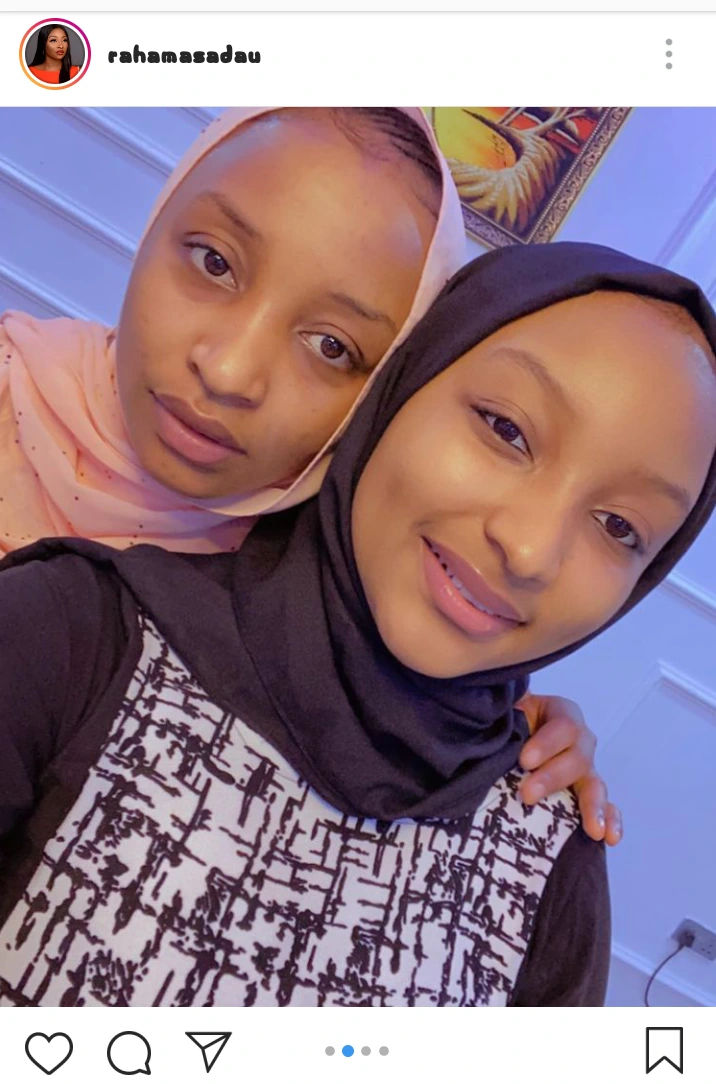 Credit: Rahama Sadau/ Instagram.
Check out some of the beautiful pictures of Actress Rhaama Sadau and her Sister, Fatima Below.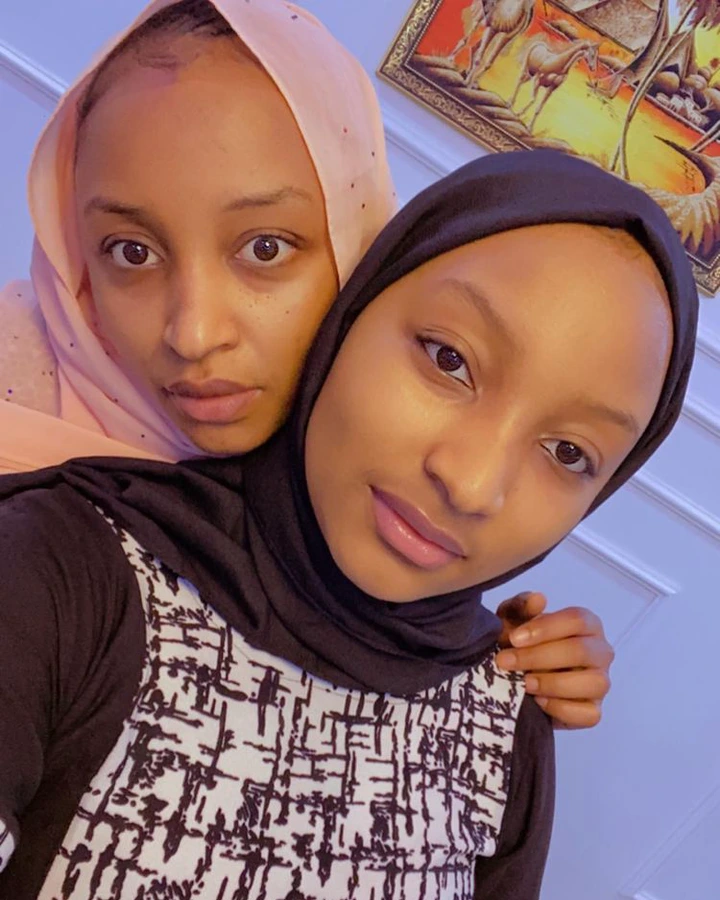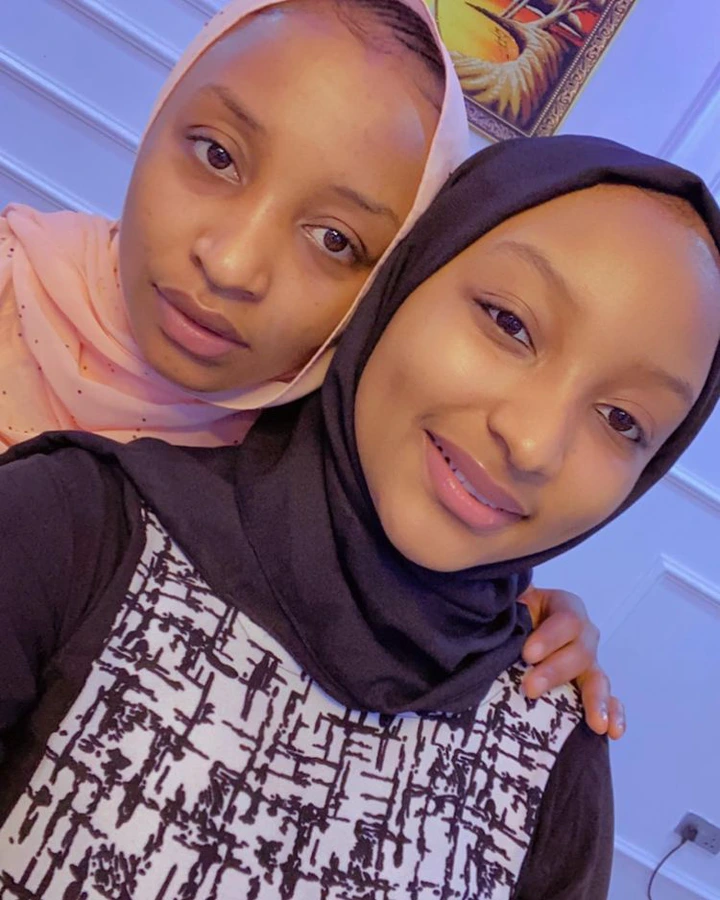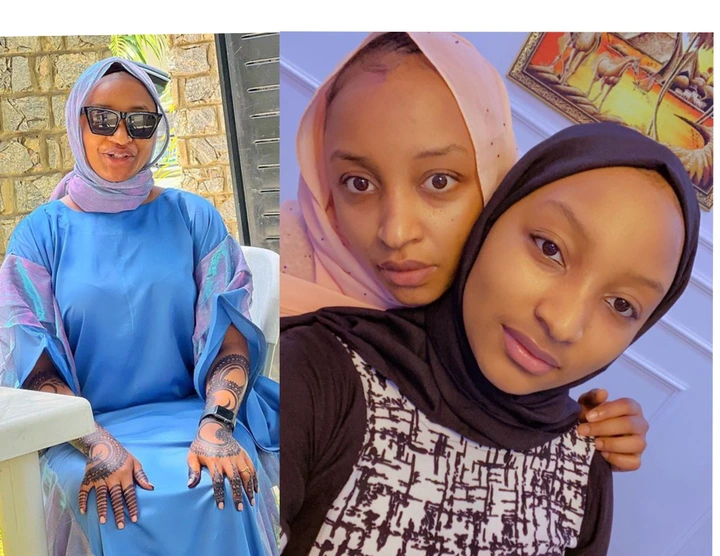 Actually, Rahama Sadau and her sister doesn't just share resemblance, they have same obsession with fashion and make up. Though Rahama Sadau is more famous on social media than Fatima because she is an Actress who act in both Kannywood and Nollywood film industries.
Do you find naijasetmp3 useful? Click here to give us five stars rating!
Related Posts
---
No one has commented yet. Be the first!
You must be logged in to post a comment.