Peter " Mr P " Okoye Reacts to Those Accusing Him of Spoiling Yahoo Boy's Business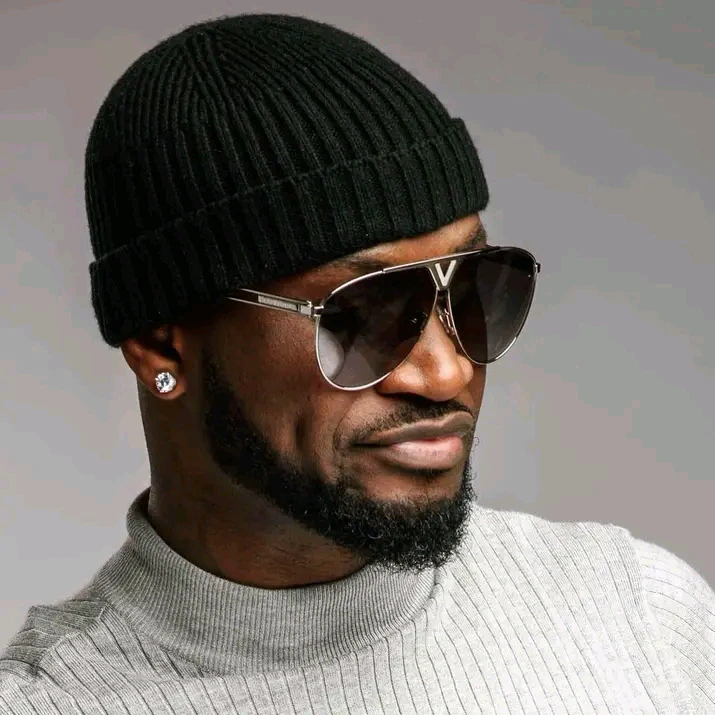 Peter Okoye is an honorable businessman that has built his reputation via music, and currently has other streams of businesses, the handsome artiste in a new post in reaction to people accusing him of spoiling Yahoo Business stated that " so from my last two posts I discovered that some individuals are busy insulting me for spoiling Yahoo boys business! These guys were using my images and videos to spoil my image. "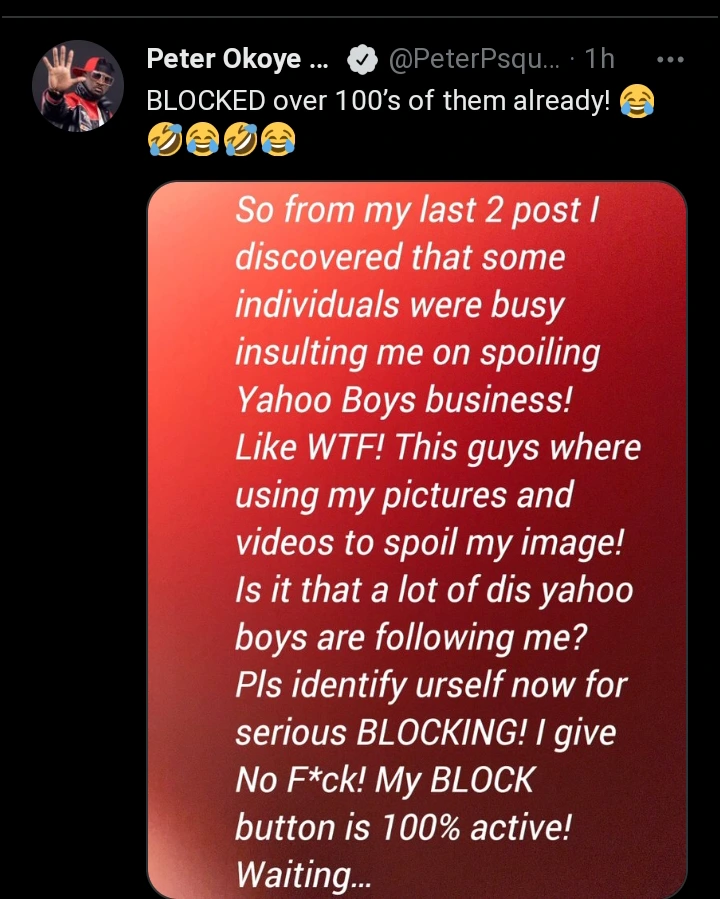 He went further to question" is that that a lot of these Yahoo boys are following me? Please identify yourself now for serious blocking, my block button is hundred percent active. " He tweeted in a message that is geared to those using his images and videos for fraudulent activities, which he often gets associated with.
Those who follow Me P across his various social media platforms can tell that dealing with scammers has been an issue he has constantly had to deal with, as a lot of people are quick to accuse him of being the one behind the scamming of people using his lottery platform, which has become a major problem for him.
Images credit: Mr P Twitter's page.