"Osinachi Begged Me Not To Report That Her Husband Will Change" – Neighbour Tells Court
On Thursday, the 13th of October, a neighbor of the late gospel singer, Osinachi, revealed to a Federal Capital Territory Court in Abuja how the late singer on many occasions confided in her and asked her not to make public the abuse she got from her husband.
The neighbor identified as Grace Nnaji said that Osinachi's husband, Peter Nwachukwu, was always hitting her at the slightest provocation.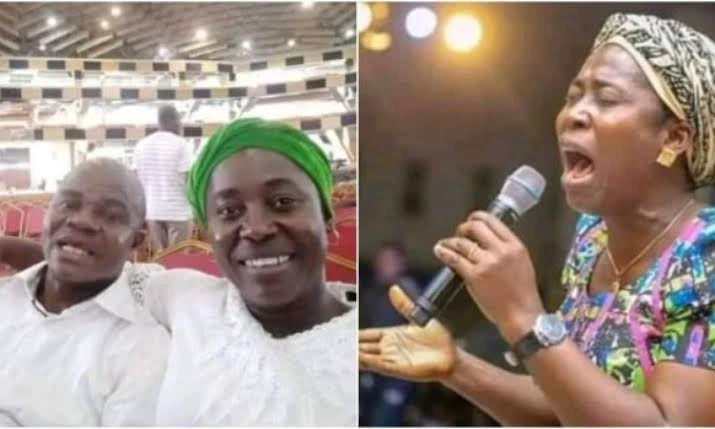 Nnaji who is a tailor said that she met the singer when her husband approached her to make a dress for her.
She eventually got close to the singer.
While giving her testimony led by the prosecution counsel, Aderonke Imana, Nnaji revealed that Osinachi once came to her chop with injuries on her daughter's head, and she told her that it was a result of her husband pushing her and her child against the wall.
"The daughter had fever at the same time and I was the one that gave Ekwueme money to buy drugs from the pharmacy to give her daughter", she added.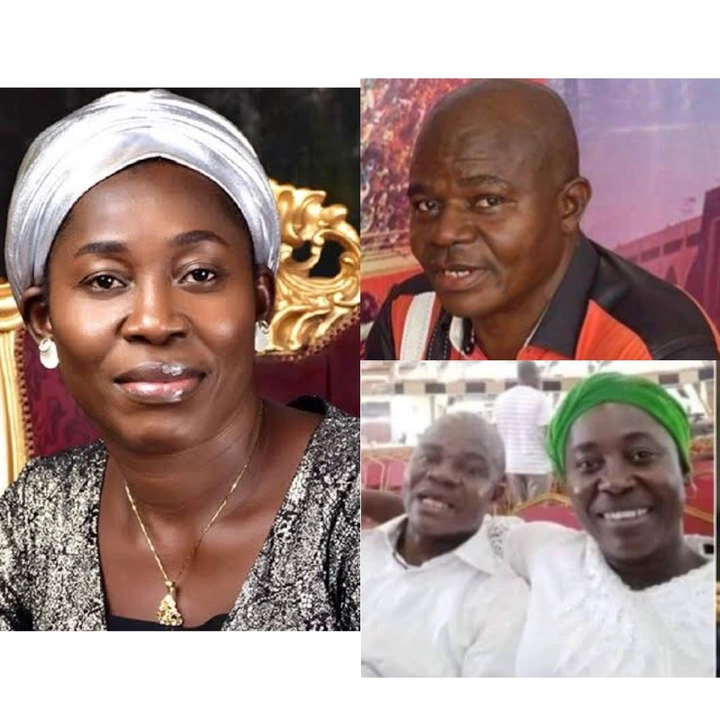 She further revealed that Osinachi once ran into her house at 5AM, telling her that she had locked her door the previous night, and her husband kicked it open. He proceeded to hit her on her chest, which made her fall to the floor, crying until she slept off.
"Another time, she came and showed me injuries on her back and told me that Peter kicked her on her back and she slammed into the wall with her chest", she said.
She made it known that she had tried to report her husband, but Osinachi wouldn't allow her to do it as she believed that her husband would change.
"When I told her that I was going to report to the church, she begged me not to, saying that her husband will change", she said.