The Lagos State government and prosecutor of the alleged rape case involving the comic Yoruba actor, Olanrewaju James popularly known as Baba Ijesha, has now closed its case against the embattled Nollywood actor.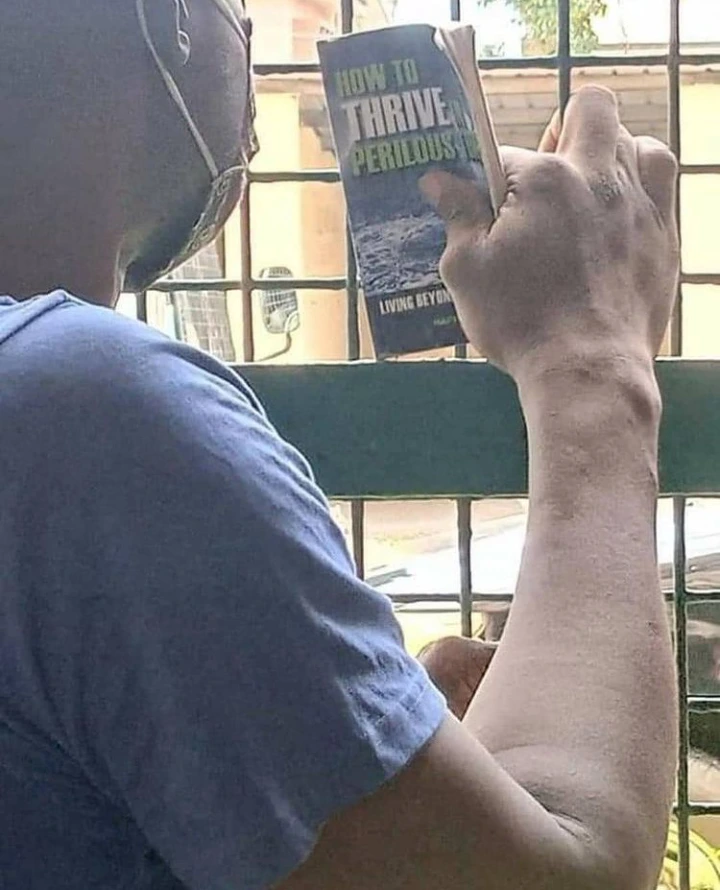 While acting as public prosecutor, the state government in May filed a five-count charge, ranging from indecent treatment of a child to child defilement amongst other charges, against Baba Ijesha.
This was after the actor was arrested by the police for allegedly defiling a 14-year old goddaughter of one of his colleagues in the Nollywood industry.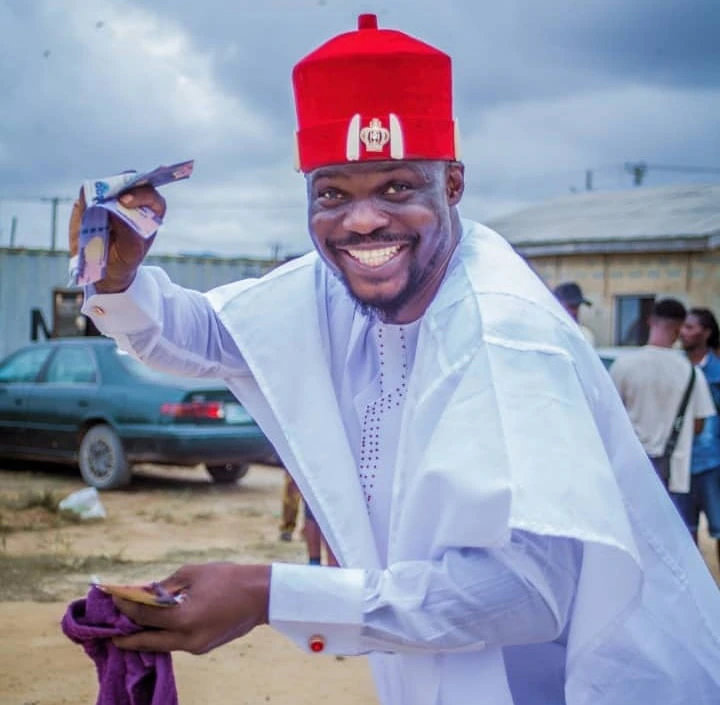 Meanwhile, according to the report by the News Agency of Nigeria (NAN), the Lagos State government has now concluded the presentation of its witnesses and closed its case against the actor. So, here is the one major thing to know from the report.
The prosecution (Lagos State Government) closing its case against an accused (Baba Ijesha) is not the same as withdrawing the case, rather, it means the prosecution has just completed its primary duty towards prosecuting the accused.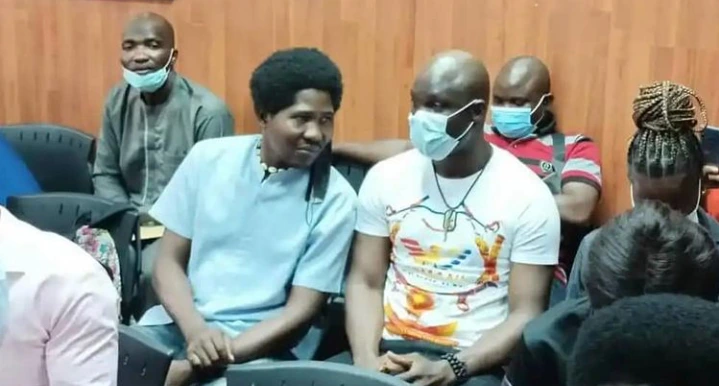 Baba Ijesha had pleaded not guilty to the five-count charge filed against him by the Lagos State government, and by pleading not guilty, he is telling the court he is innocent of the charges and he should be set free. Meanwhile, as the prosecutor, the burden of proof is on the Lagos State Government to convince the court, through solid evidence, that the accused is actually guilty of all charges brought upon him.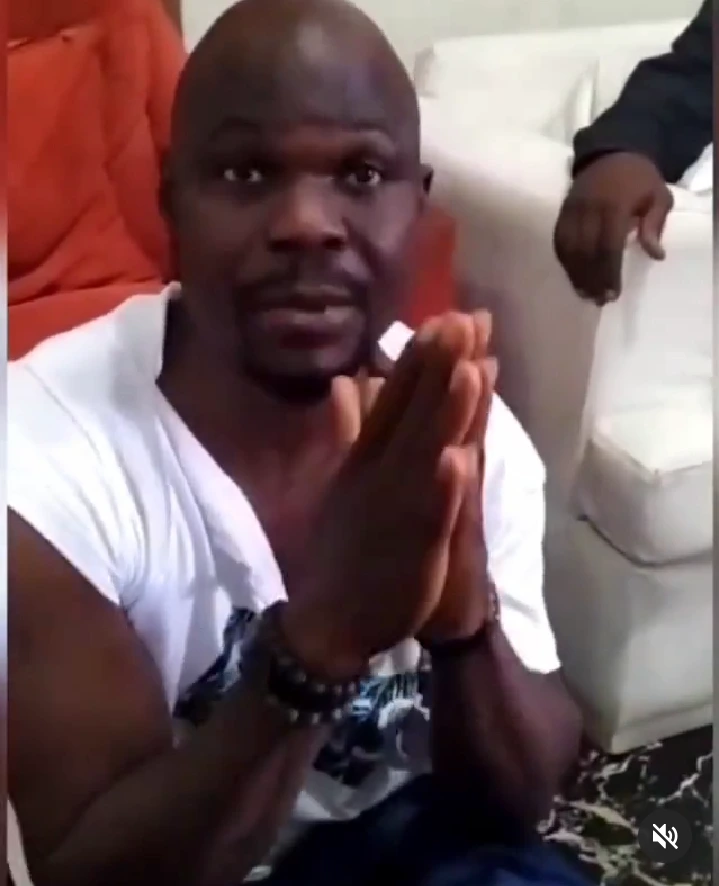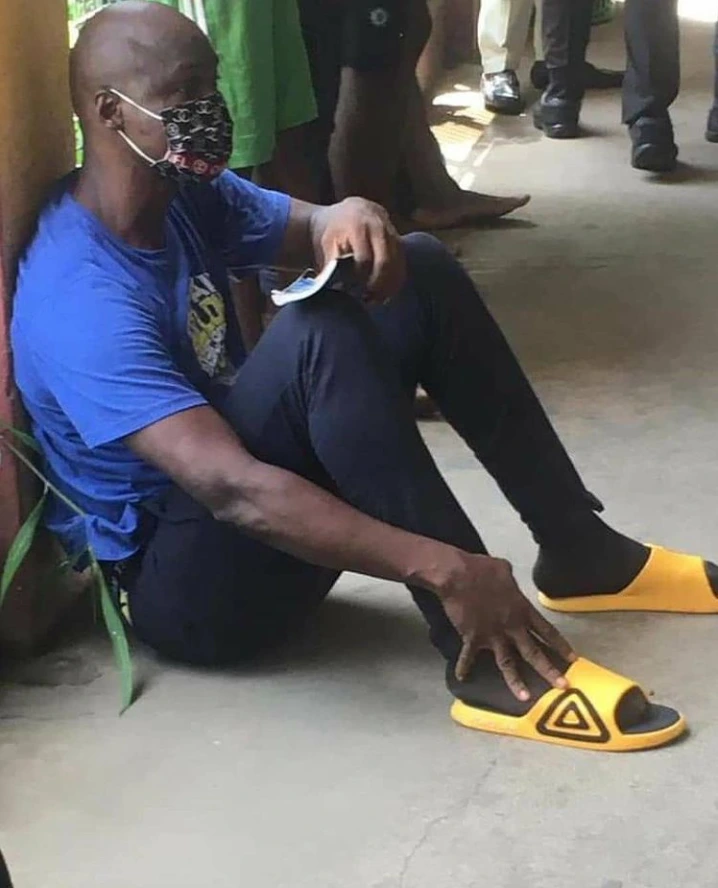 the Lagos State Government has presented six different witnesses who testified against Baba Ijesha in court. Also, the witnesses and their testimonies have been cross-examined (scrutinized) by the lawyers representing Baba Ijesha. Therefore, the prosecution team has no more pieces of evidence to present against the accused, and thereby close their case against him, while this ends the first part of the legal process.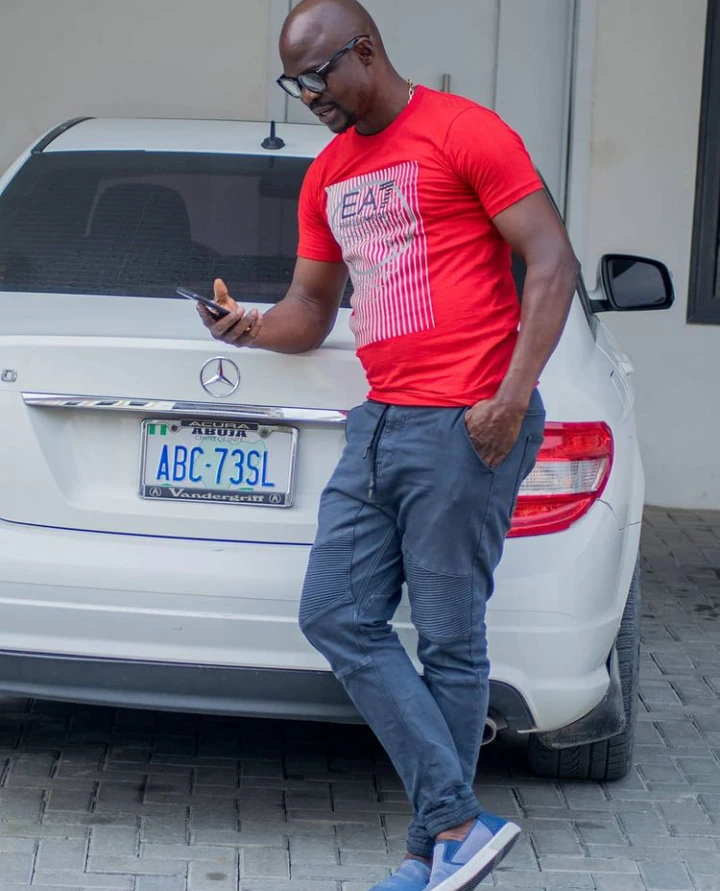 Meanwhile, for the second part, the defense counsel (Baba Ijesha's lawyers) would be required to present their own pieces of evidence before the court, to counter the prosecution's pieces of evidence. It would now be upon the pieces of evidence provided by the two legal sides that the court will pronounce its judgment, whether the accused is guilty or not.
Therefore, closing its case against Baba Ijesha is a step forward for the Lagos State government.