Oge Okoye Shares Stunning New Photos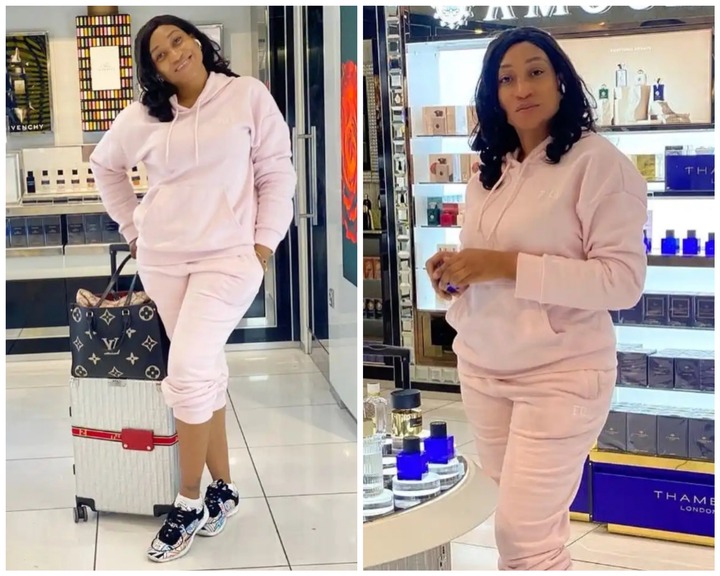 Life they say is a teacher, the more we live, the more we learn, and one person who is
not taking this saying for granted is Nigeria movie star, Oge Okoye who shared some
amazing images of herself with a caption that reads " the past is my lesson, the present is my gift,
the future is my motivation. "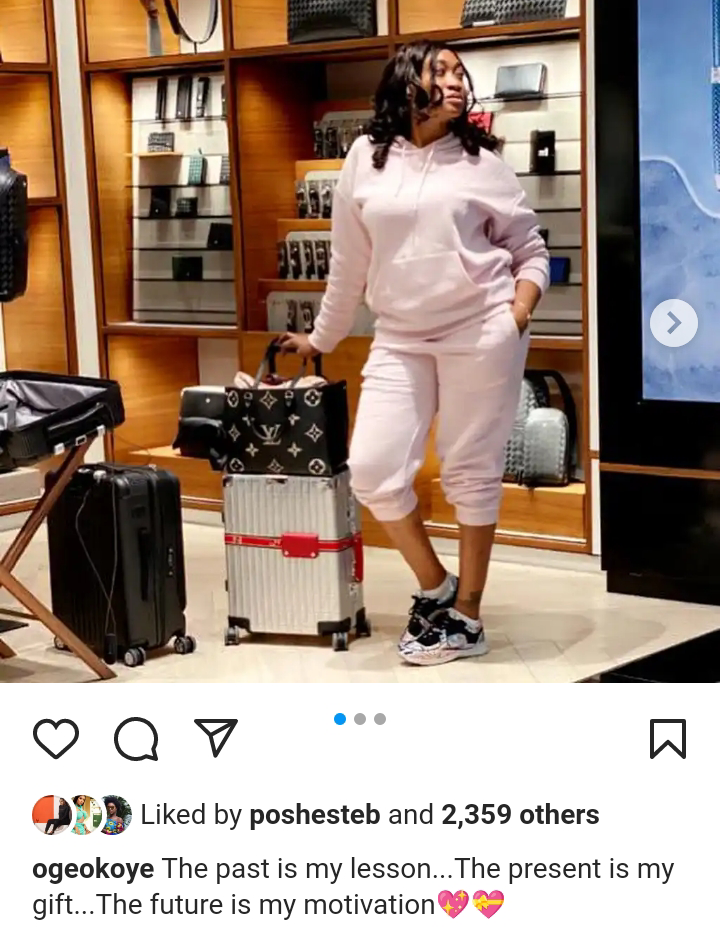 The actress who looked wonderful in tbe images she shared really showed that there is more
to her than meet the eyes, with her appearance portraying some unusual degree of beauty,
as she showed that she is a fascinating figure that will always have something intriguing
to show to her fans, as long as being beautiful is concerned.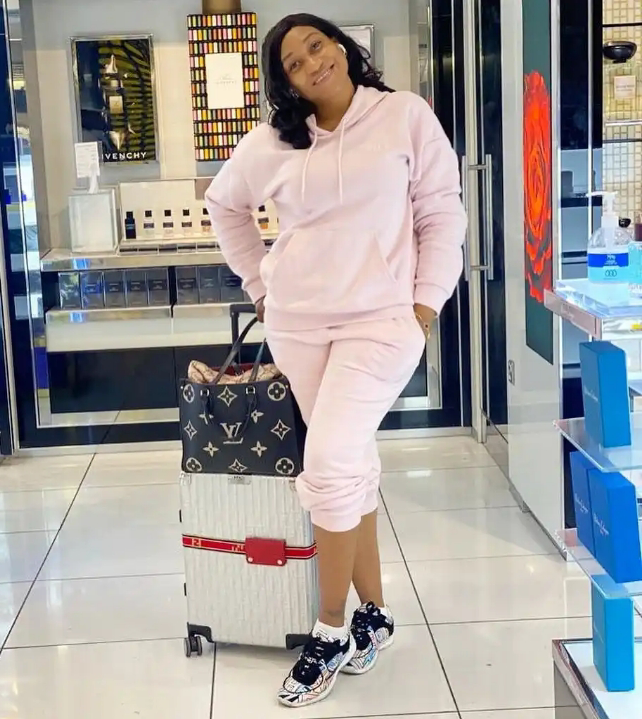 The actress in her post has shown via her caption that life is like citadel of learning, as we get
to figure a lot of things out without being thought, as we go through the various tides that
it brings us, which overall helps is as human to live through the obstacles that it brings
to us as humans, and there is no denying that it's experience often help us to overcome.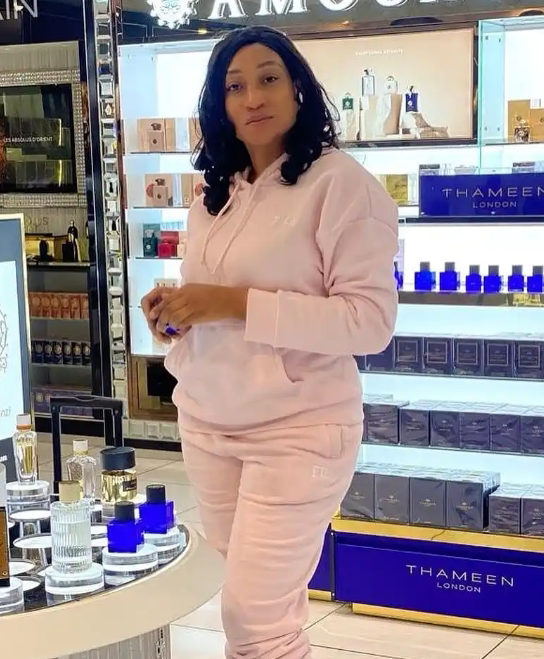 Images credit: Oge Okoye Instagram page.