Nigeria At 62: Famous Nigerian Singers, Psquare Celebrates Independence And Obidients Day
Nigerians are very happy to celebrate the Independence of Nigeria all over the country. Some famous Nigerian singers, Peter Okoye and Paul Okoye who are Popularly known by their stage name as Psquare shared some of their pictures on Instagram as they celebrate Nigerian Independence and Obidients day together.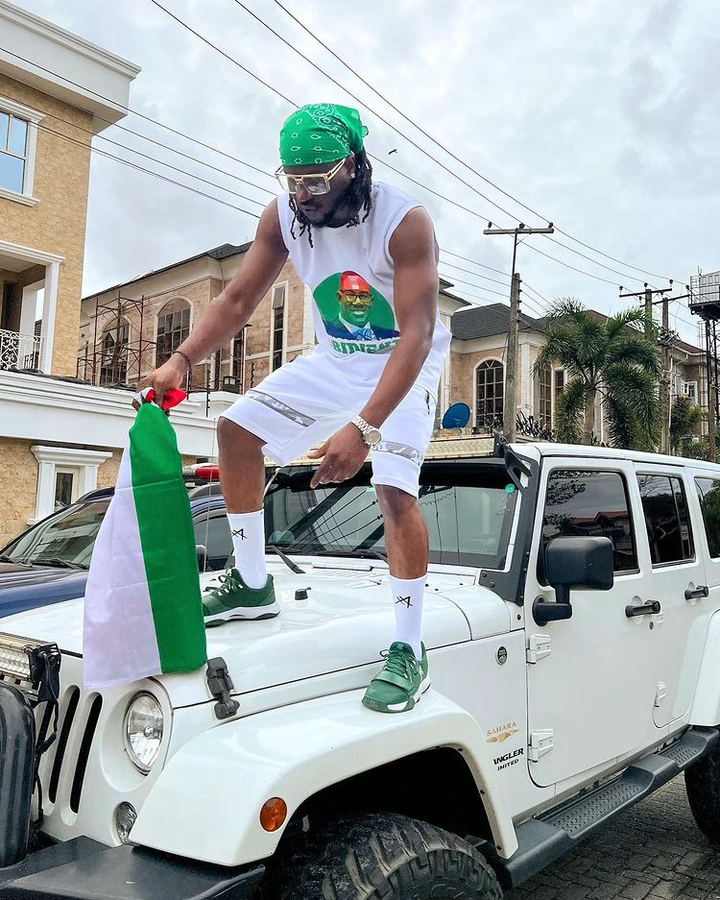 Both Peter and Paul have posted the pictures on their official instagram Account. Below is the screenshot of the post on Instagram below.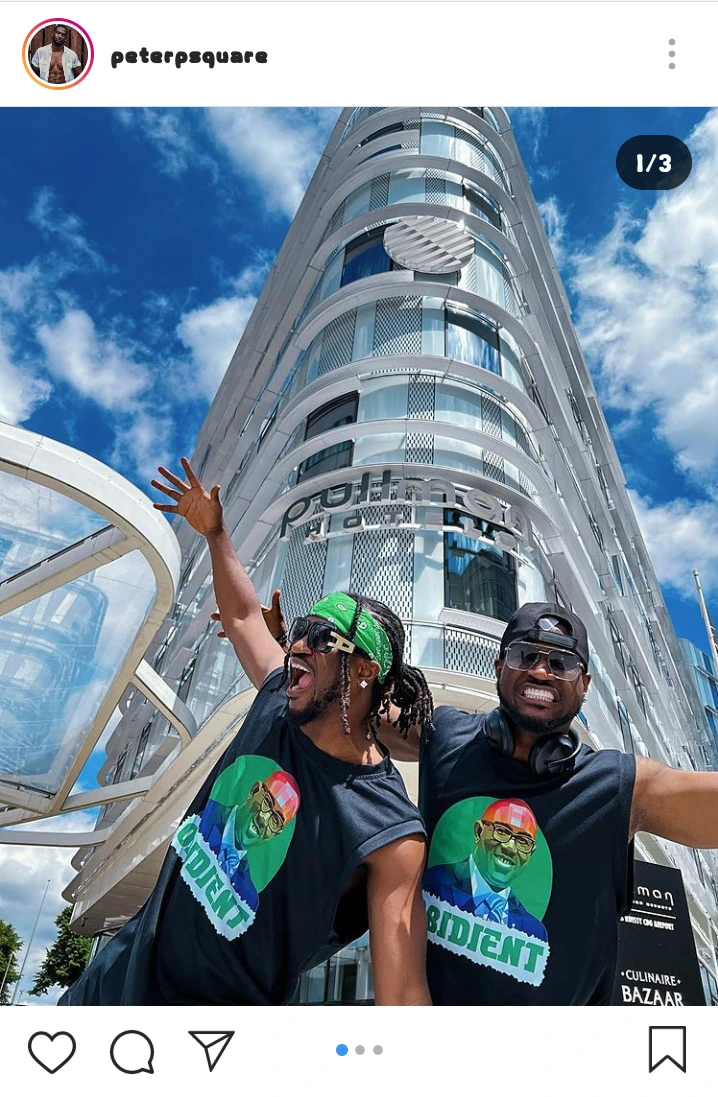 Credit: Paul Okoye/ Instagram.
Paul Okoye posted the pictures and he said; "Happy Independence and Obidients day. The 2023 Nigeria Presidential Elections is a battle between Nigerian Youth and Nigerian Politicians"
Take a look at some of the pictures that Paul okoye posted on Instagram below.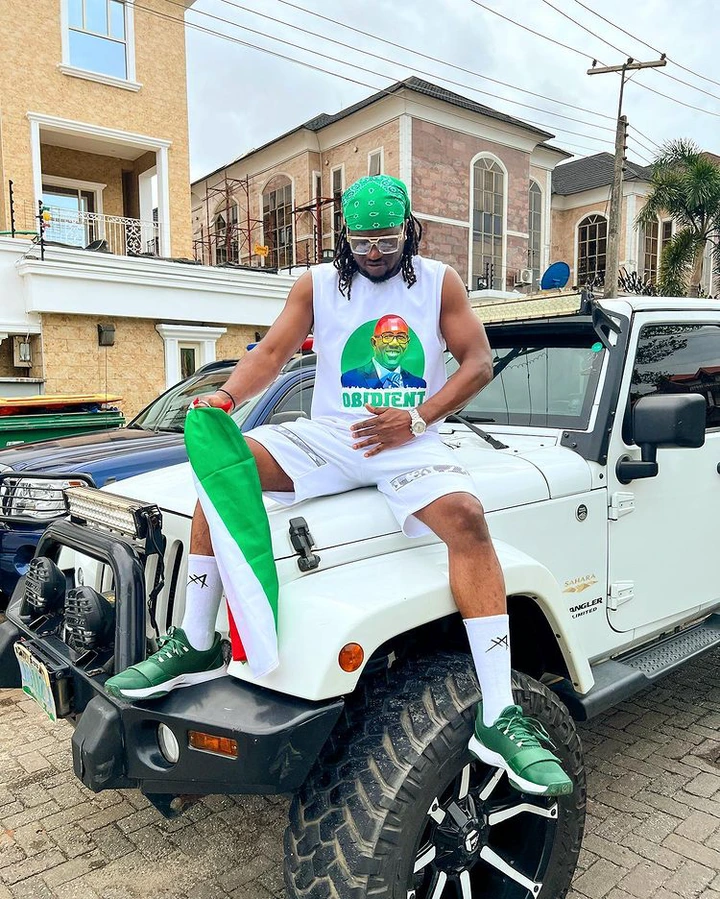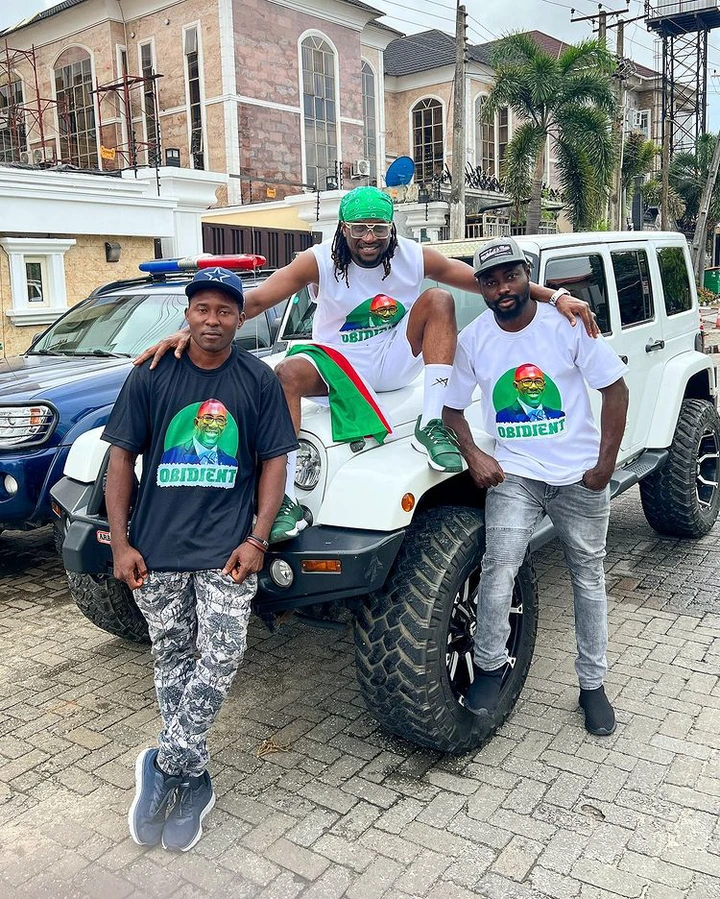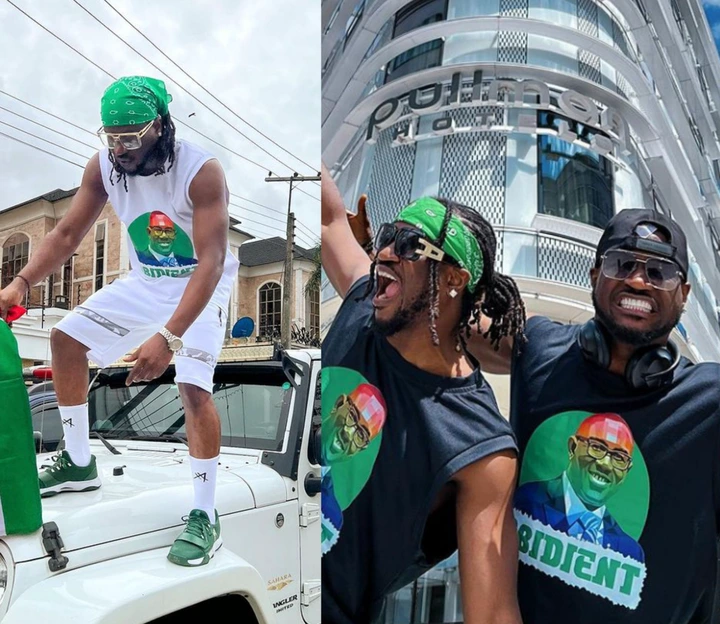 Actually, the Psquare are in full support of the presidential candidate of the labour Party, Peter Obi, they came out to match together with thousands of people in Support of Peter Obi.