My Husband Doesn't Cheat -Chizzy Alichi Says As She Opposes Girls That Said All Men Cheat
The popular Nollywood actress and social media influencer, Chigozie Stephanie Alichi, professionally known as Chizzy Alichi, has disclosed that her husband, Ugochuckwu Mbah, doesn't cheat on her as she kick against girls who say all men cheat.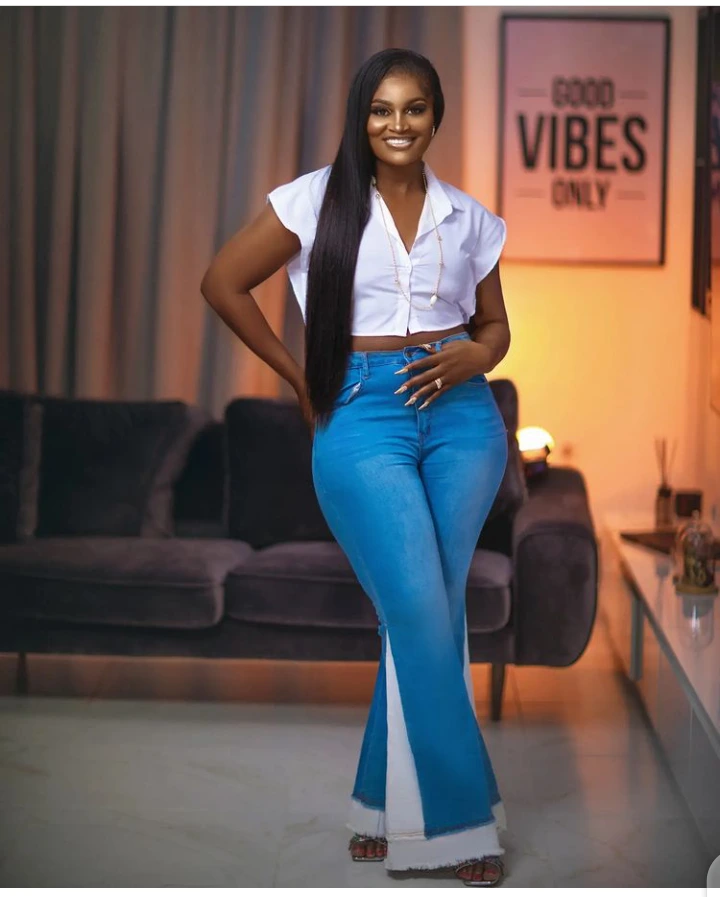 The actress Chizzy Alichi made a video on her Instagram page to say that even though there are men who cheat, his husband Ugochuckwu doesn't cheat. She wrote girls say all men cheat, but my husband doesn't cheat. Chizzy Alichi said something similar in one of her interviews, and she is repeating it again just for clarification purpose.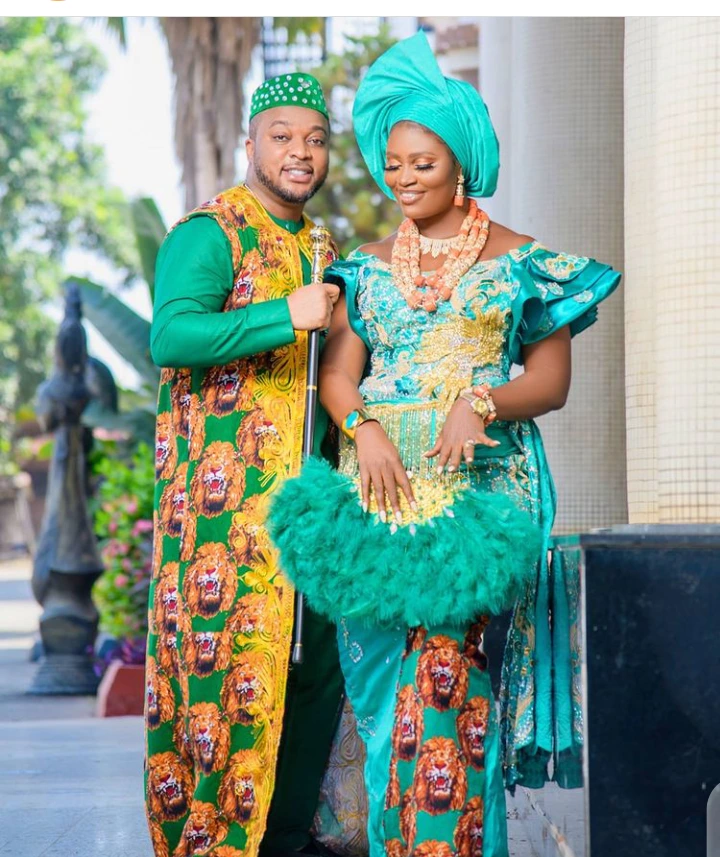 Chizzy Alichi and her husband Ugochuckwu Mbah got married in 2019. Ever since the couple has been showing public display of affection on social media through videos, photos, gifts and things they post online, Chizzy has used almost every opportunity she gets to prove that her husband is the perfect man for her. What are your thoughts on this?