"My Dad Wanted me to Divorce my Husband Before he Would Forgive me from Leaving home" Jaruma Empire.
Nigerian aphrodisiac businesswoman, Hauwa Saidu, professionally known as Jaruma Empire, has taken to social media to disclose one of the many conditions her father gave to her with regards to her former partner, before he will finally accept her apologies.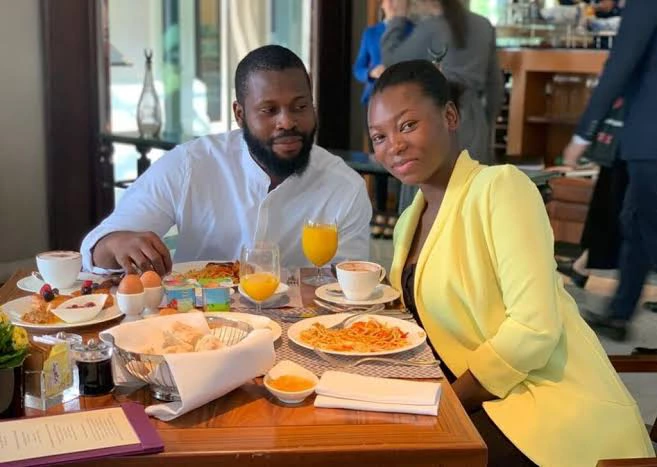 The businesswoman who made such revelation through some videos uploaded on her official Instagram page, stated that she left her father's house 15 years ago and he was very disappointed because he loved her very much, adding that he was also ridiculed by his mates because of such move she made against his will.
Jaruma Empire further disclosed that she has asked her father to forgive her for leaving him before now, but he requested that she makes such apology public and also divorce her former husband, Ross Isabor, before he will forgive her.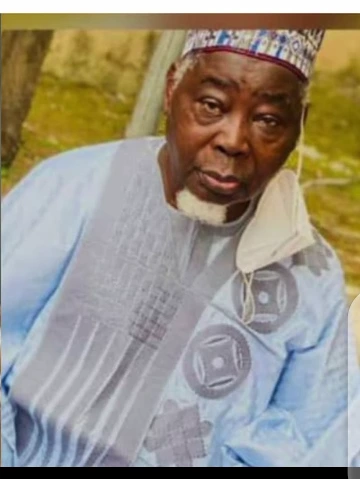 Jaruma Empire's father.
According to Jaruma Empire, her father was not aware and never gave his consent before she decided to settle down with Ross Isabor, adding that Atiku Abubakar's family and Aminu Dantata's family have visited her home but not her father.
The aphrodisiac seller finally pleaded with her father and also asked him to bless her business so that it will grow.
Here is Jaruma Empire's post below;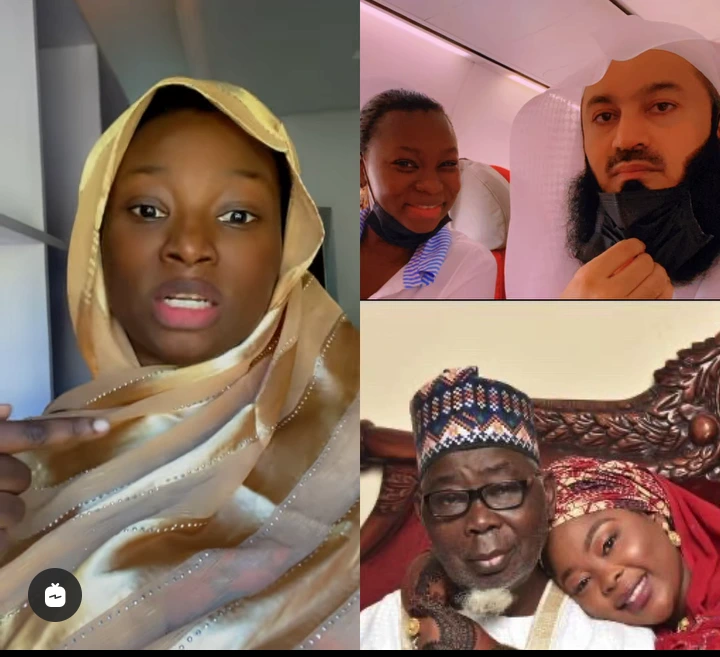 To watch the videos, click on the links below;
https://www.instagram.com/tv/Ci4hO39Nm1_qCGptVVRJeVSfL6nu51v5viTe0A0/?igshid=YmMyMTA2M2Y=
https://www.instagram.com/tv/Ci4zwI1Prf_5Gc7-5IBq4OmlTghzk-xX470T7E0/?igshid=YmMyMTA2M2Y=