My Dad Didn't Want Me To Do Music, He Wanted Me To Finish School And Get A Job – Davido
Nigerian musician, David Adeleke better known as Davido revealed how he became a musician
from a family where the Dad didn't want them to be an entertainer.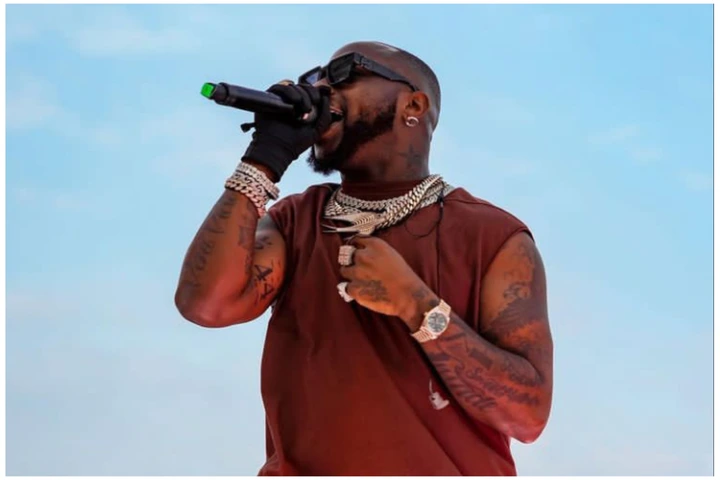 A video shared by tooxclusive shows the moment he revealed that he is the only one
who ventured into entertainment in his family. His billionaire dad wanted him
to finish school and get a good job either in his company or in one of his friend's companies.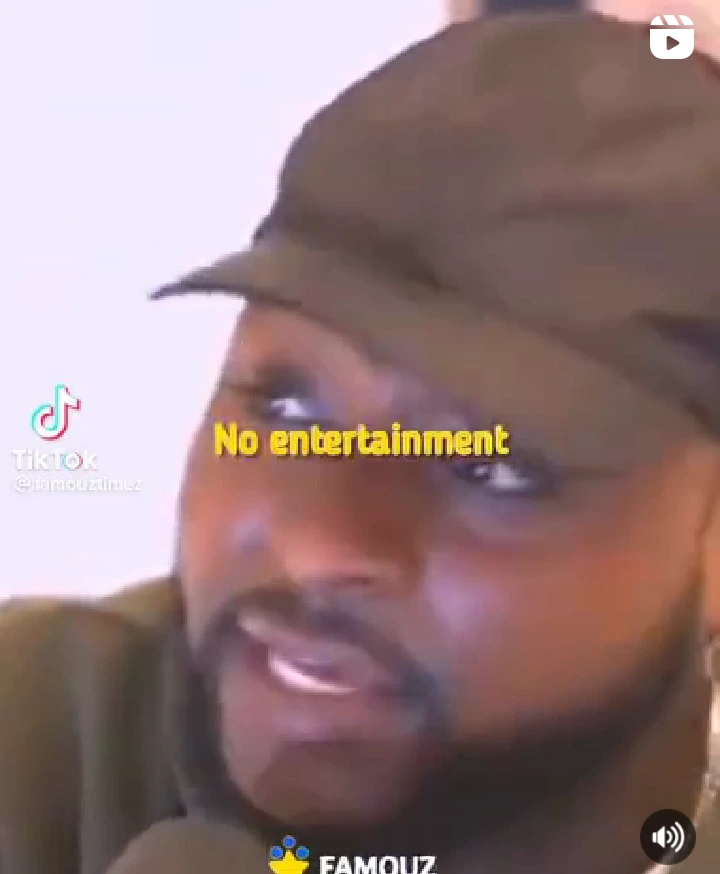 Davido still wrote and recorded music even if it was against his Dad's will. He revealed that he would wait for the moment the Dad is not at home to write and record his music, when the Dad is back, he will pretend as if he didn't do music.
He went for what he loved to do the most and see how it turned out. He is now one of the biggest Artists in Africa and is also making hit music globally. He is now rich outside his Dad's money just by doing what he loves to do.
You can watch the video here