ENTERTAINMENT
GIST
Mr. Macaroni Posts New Picture Online
Mr. Macaroni Posts New Picture Online
A popular Nigerian comedy skit maker, actor, and activist, Debo Adebayo better known as Mr. Macaroni has revealed how he had to learn how to ride a bike for a movie, while also sharing some pictures from the set of the movie.
The talented actor on his social media page posted pictures of himself on a movie on a set riding a bike, and disclosed he just learned how to ride a bike for the movie. Not only that, he also promised to gist his fans his experience learning it, with videos.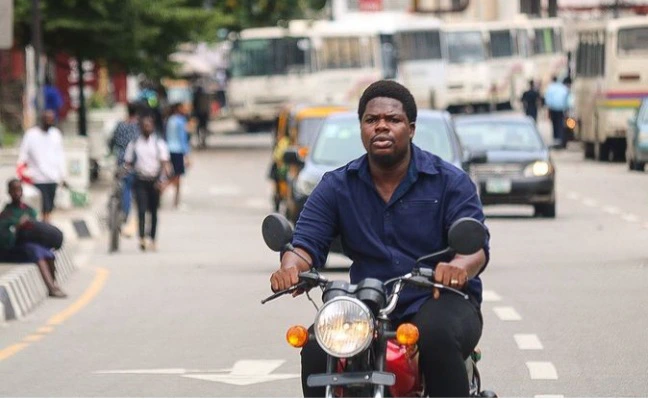 However, some people hailed the actor, showing love to him, while some other people make jest for him, teasing him jokingly over the role he played.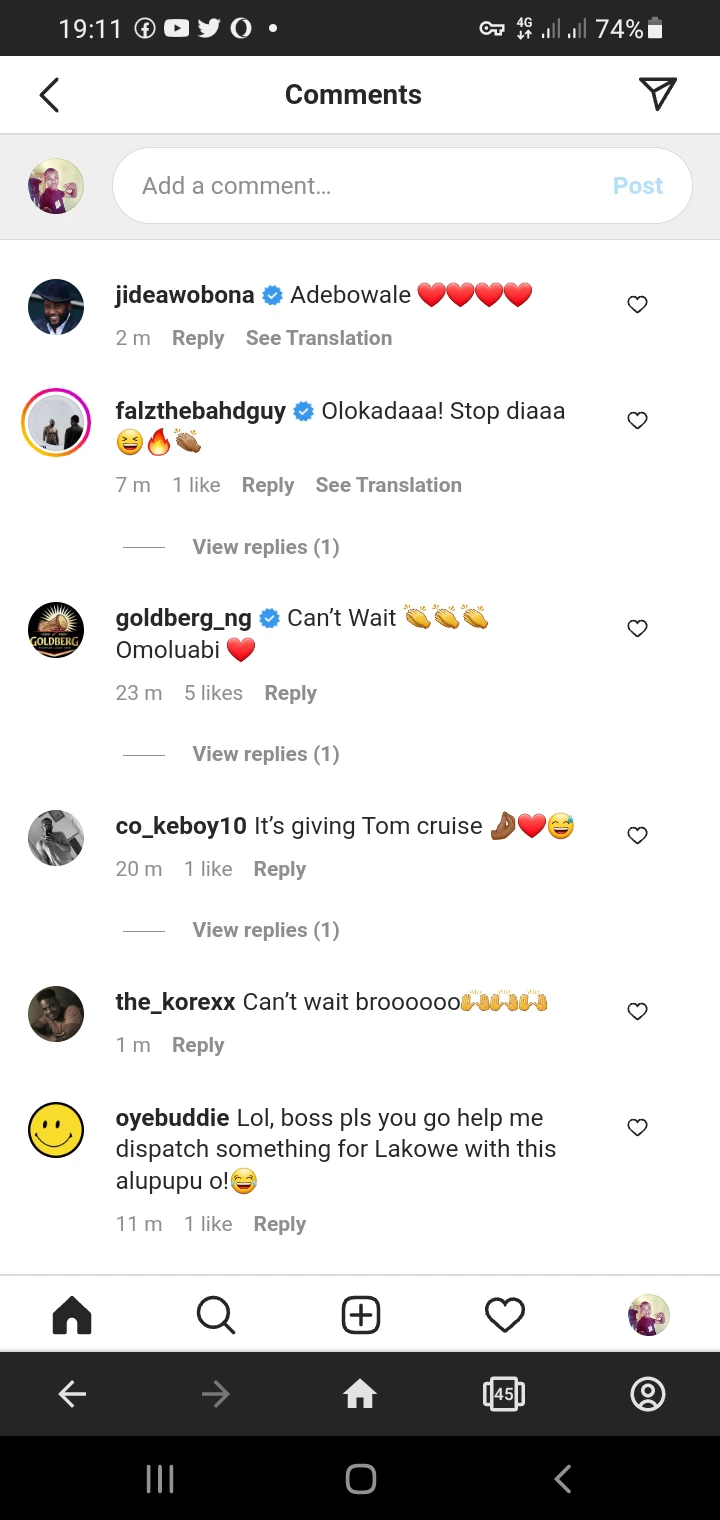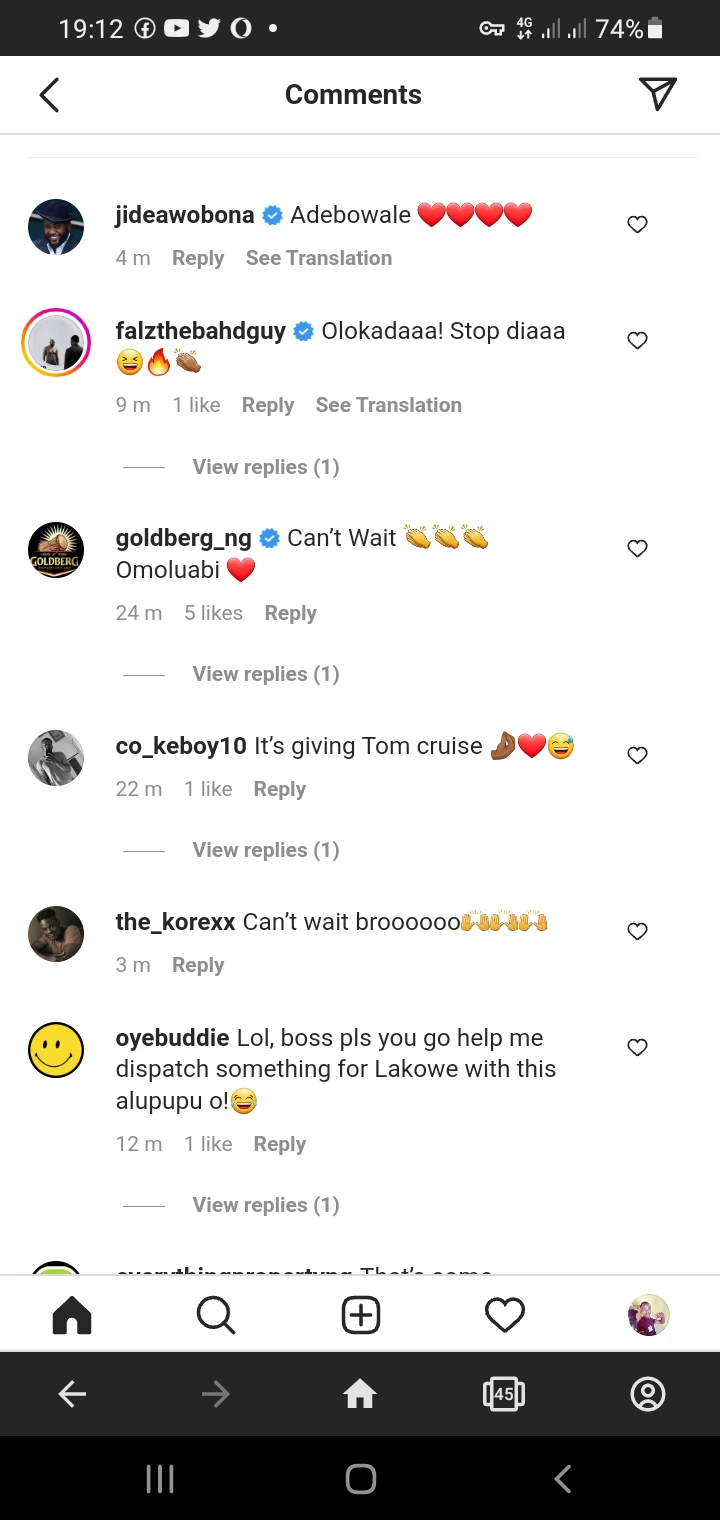 Mr. Macaroni is one of the great talents in the entertainment industry currently. The 29-year-old, who has been in the industry since 2012, came into the limelight as a skit maker, and has now done well for himself to earn roles for himself in many top Nollywood movies over the years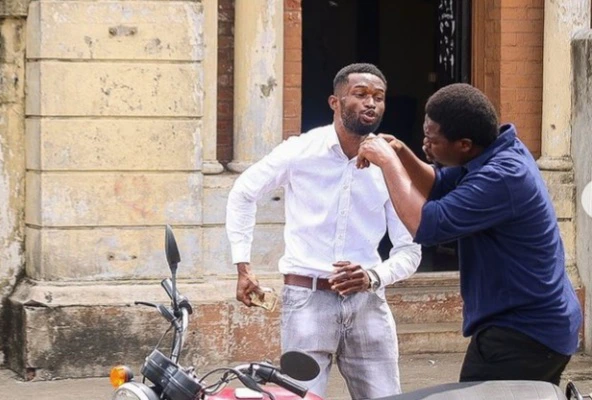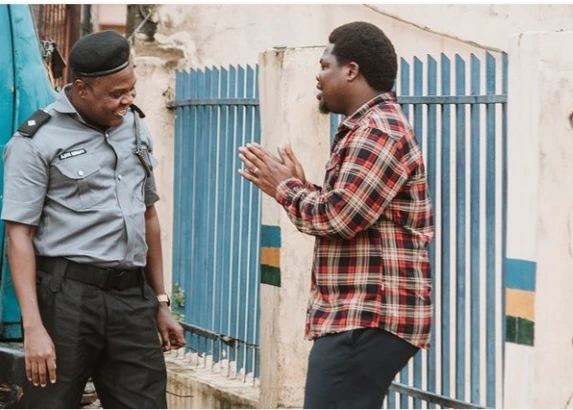 Do you find naijasetmp3 useful? Click here to give us five stars rating!
---
No one has commented yet. Be the first!
You must be logged in to post a comment.