Mourning Of Queen Elizabeth Has Ended, We'll Focus on King Charles & Others – Royal Family
The Royal House has given an official announcement to the entire kingdom to end the mourning of the death of Her Majesty Queen Elizabeth, who died some weeks back at age 96. Following her death, her oldest son, Prince Charles, was crowned King of England. This is as a result of the monarchical kind of government in practice in England.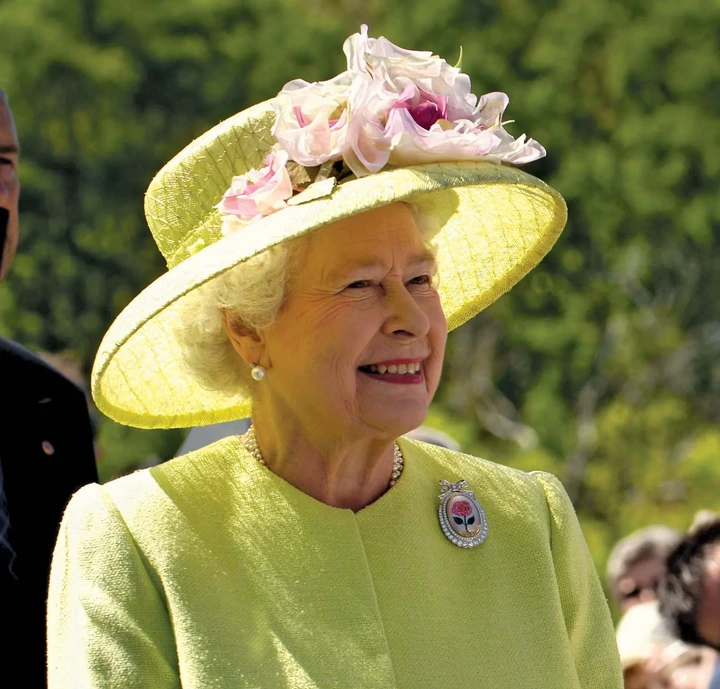 The official announcement was made through the verified Twitter handle of the Royal House of England. From the statement seen online, the page confirmed that it will henceforth carry/post news that reflects the work of King Charles III, as well as some documentaries of the Queen Consort, The late Queen, and other members of the Royal Family.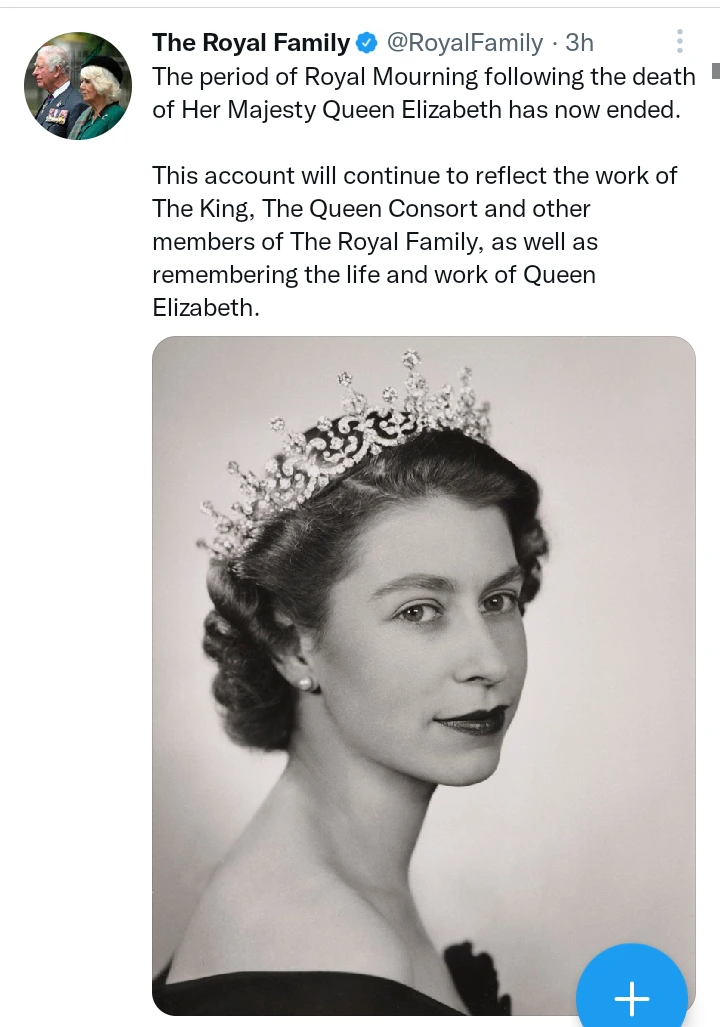 King Charles III will henceforth be accorded the respect once given to the late Queen as the constitution warrants. What are your thoughts on this? Drop your comments in the comments section below.