One of the most important components of human life is family. The closeness between family members is said to be the strongest ever. As Mercy Johnson's husband is demonstrating today,
Actress Mercy Johnson's husband has taken to his Instagram page to show off his wife and four kids as they pose together in new photos. This is one of the characteristics of a cohesive family.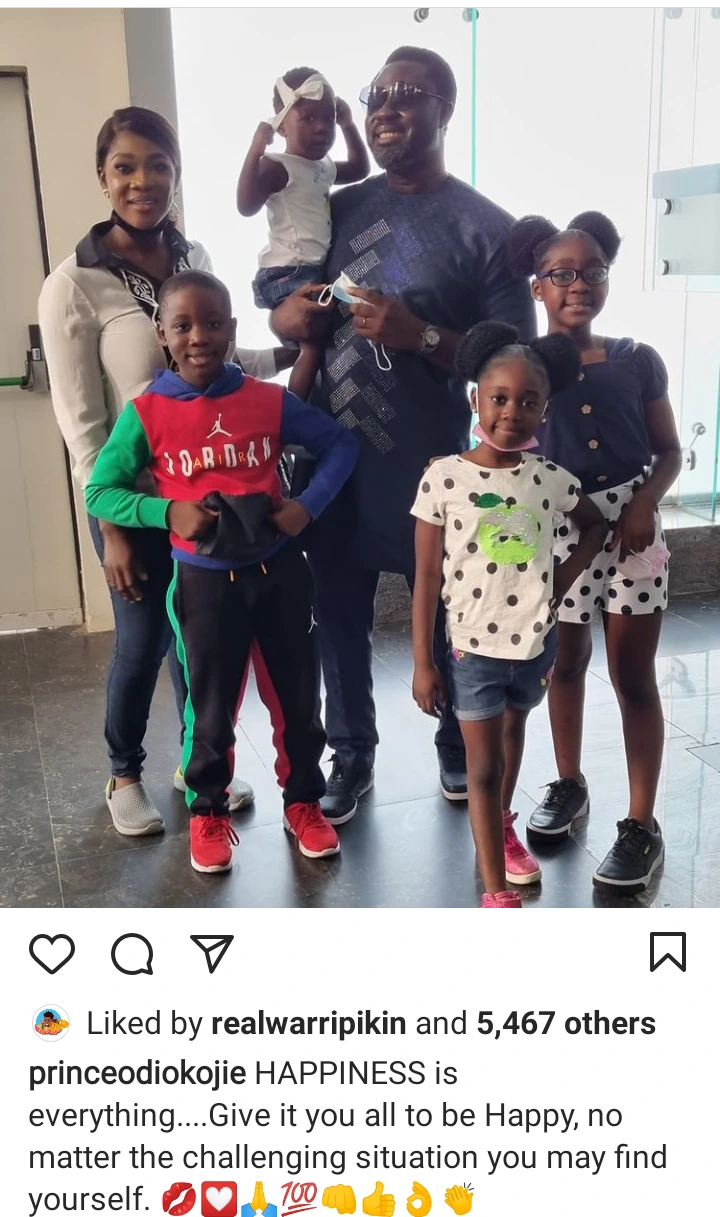 Mercy Johnson and her family are some of the few celebrities that place a high value on their family. She enjoys flashing them whenever she wants, even when there is no occasion to do so.
According to her husband's caption, he stated that happiness is everything, no matter the challenges one is going through in life.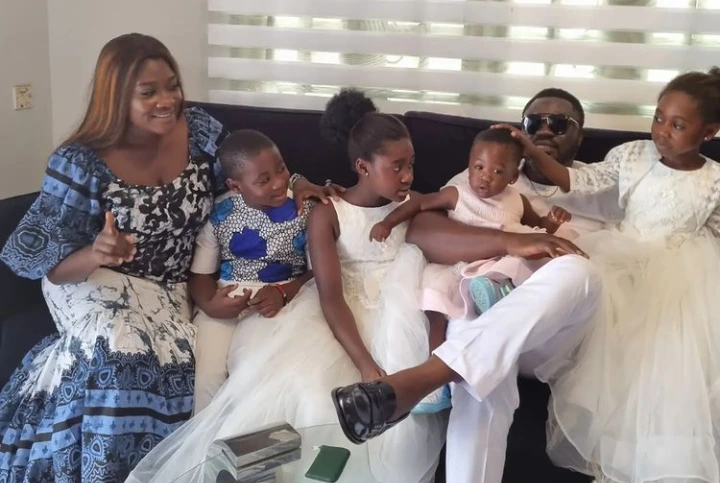 Prince Okojie and his wife are having a great time with their children. Their glowing smiles speak for themselves. They enjoy each other's company, obviously.
Believe me when I say that the time we spend with family is the best since we are with individuals who would never abandon us, no matter what.
Mercy Johnson's family is a typical example of a family coexisting with love and care.