Luchy Donalds Shares Her Gorgeous Look as She Lands in London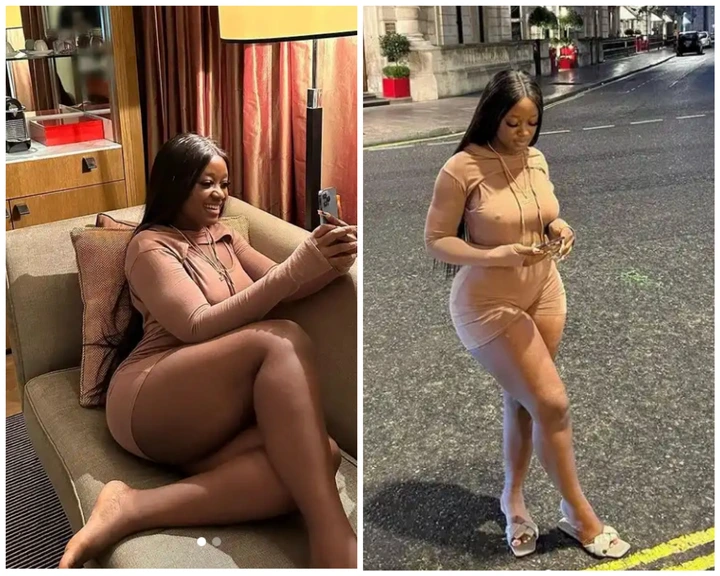 Luchy Donalds is a stunning actress that is such a pretty sight to see, the gorgeous Nollywood star in a new post shared ages of herself looking absolutely remarkable as she announced her arrival in London, the lady who is such a thriller with her appearance showed her fascinating side in the various slides of the images she shared.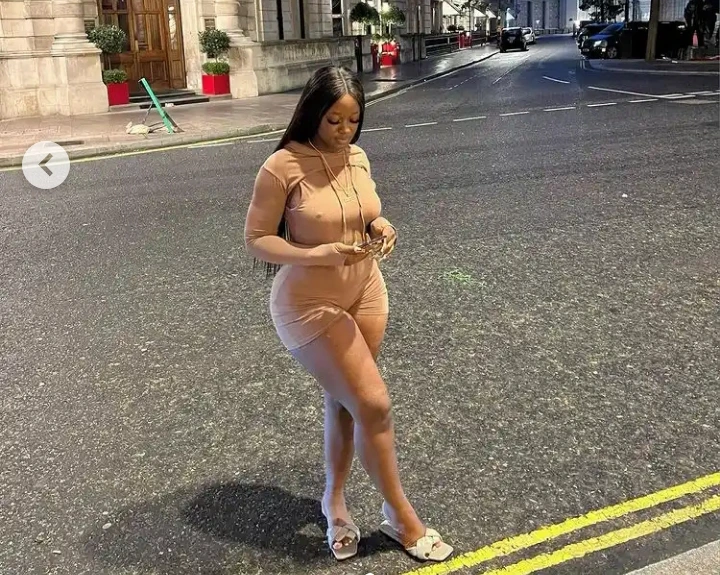 The actress pulled up an appearance that is quite ravishing to see, as she was dressed in a lovely brown outfit that matches her skin tone and gave her that appealing effect that anyone would drool over which has become a sort of identity for her, as she isn't the type to let her audience down with her look, as she likes to appear quite alluring and give her followers that captivating effect that is all due to her appearance.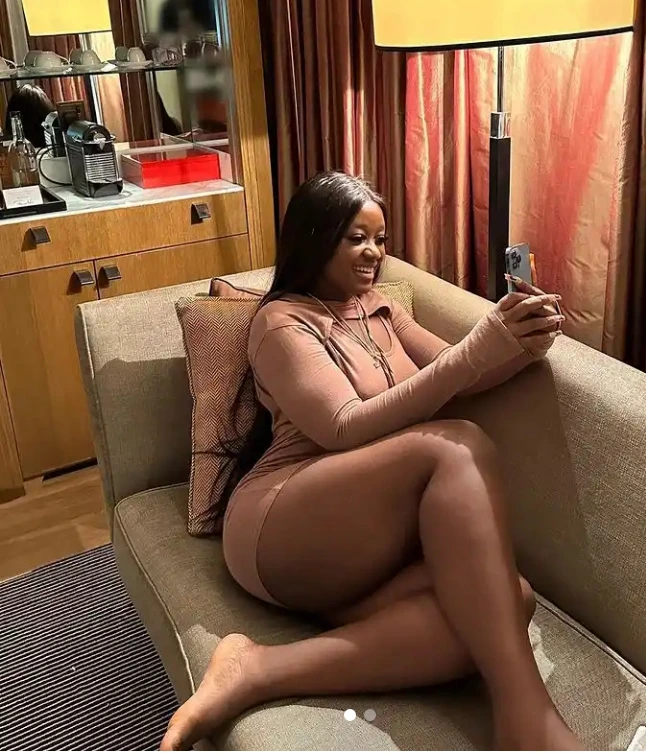 Luchy who was recently in France definitely is having the best life that anyone can simply wish for, as it is quite a luxury for anyone to be all and about in different parts of the world travelling and getting herself familiar with various part of the world which is definitely a plus for her.
Images credit: Luchy Donalds Instagram page.