List of Gospel Singers in the Early 2000s that Dominated the Music Industry (Photos).
The Nigerian music industry was filled with lots of unique gospel singers that made
huge waves in the industry by producing inspiring worship and praise songs that
lifted up the hopes of many people during the early 2000s. These talents were well known
to not only spread the gospel of Christ through their songs, but also paved a way for
other upcoming gospel singers in the music industry.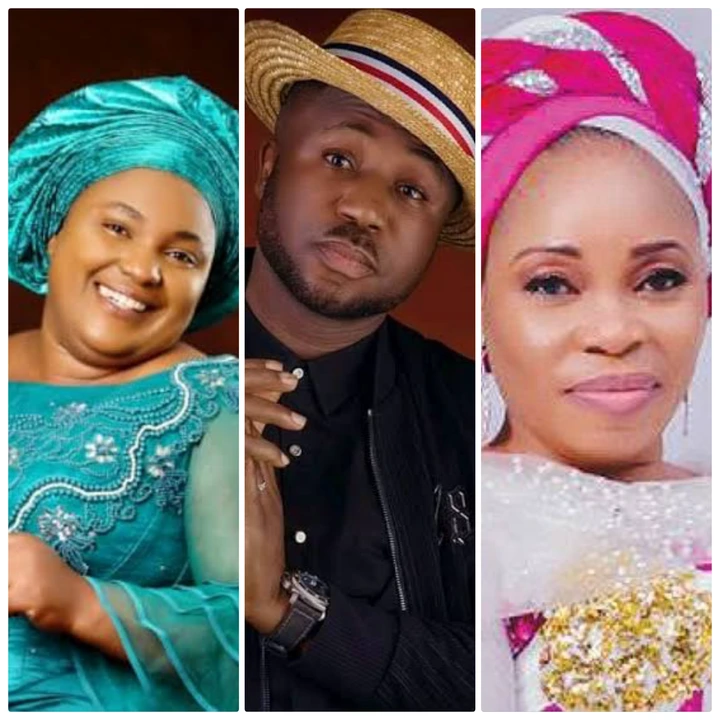 While the likes of Timaya, 2face, Dbanj, Don Jazzy, Olamide, Psquare, Flavour, Tiwa Savage, Omawumi, Terry G,
and several others were known as the dominant forces in terms of producing secular songs during
the early 2000s, one can never forget how some gospel singers were able to also entertain their
audiences through their songs during such periods too.
Through their songs, these gospel singers were in the business of educating the Christians why
they should believe in God and also keep a decent lifestyle through their dresses
and characters displayed on TV.
However, while some of these singers are still active in the music industry, others
have gone to meet their creators and will never be forgotten by Nigerians in a jiffy.
And so, list of Nigerian gospel singers that dominated the music industry in the early 2000s include;
1. Chioma Jesus: Nigerian veteran gospel singer, Amaka Okwuoha, popularly known as Chioma Jesus,
have been able to establish herself as one of the forces to reckon with in the music industry,
following how she has continued to maintain her significance by producing mind-blowing
songs ever since her rise to fame in the industry.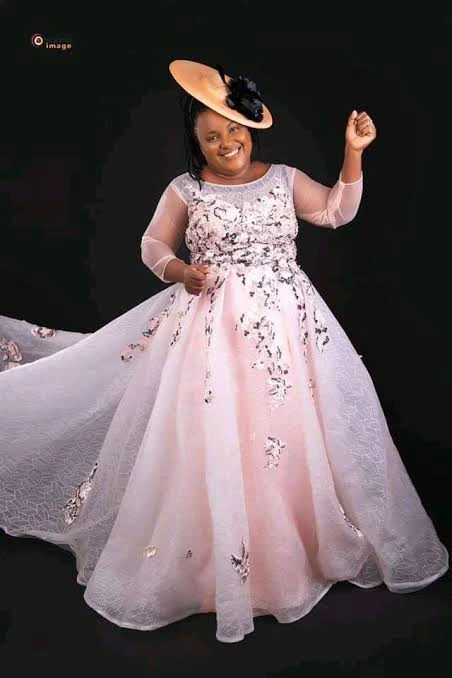 The singer who started her music career at a very tender age, became popular after her hit song, "Chioma Jesus" was released in 2003, and such song has since then become a household name in the Gospel-Afro beat genre of Nigeria.
Chioma Jesus is well known to make use of the Igbo language in her songs in spreading the messages of Christ and also talk about her life. Her style of music is far different from other gospel singers in the Nigerian music industry and such uniqueness has made her gain lots of recognitions and awards.
2. Prince Gozie Okeke: Prince Gozie Okeke is one among the many veteran gospel singers that will always be remembered by Nigerians, following how he was able to bless their lives through his songs in the early 2000s.
The veteran gospel artiste was well known to sing with his wife, Njideka Okeke, and the duo produced lots of inspiring songs, including "Akanchawa" that is continuously played in some homes. Just like his colleague, Chioma Jesus, Prince Gozie Okeke's songs were mainly sang in Igbo language and although he is not as active as before, the singer made sure that his presence was felt during such periods.
3. Tope Alabi: Veteran gospel singer, Tope Alabi is well known to make use of the Yoruba language in her songs unlike her colleagues, Prince Gozie Okeke and Chioma Jesus.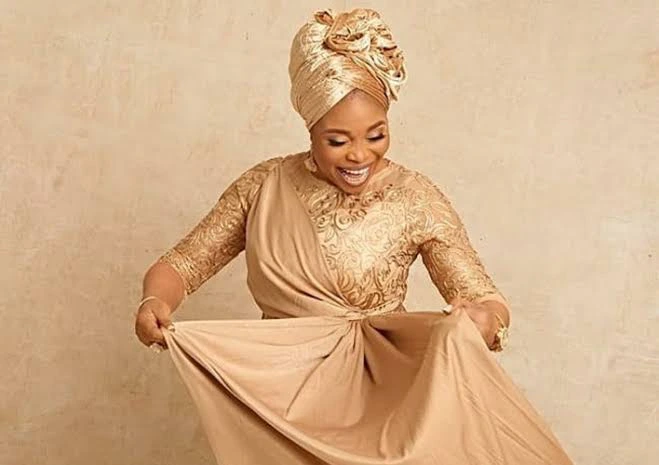 Before venturing into the music industry, Tope Alabi was able to work in different industries while growing up. However, upon becoming a gospel singer, Tope Alabi's debut album, "Oore ti O Common" brought her fame in 2000s.
Following such level of fame achieved through such album, the singer went ahead to release other Yoruba songs that have continued to bless the lives of people.
4. Frank Edwards: veteran singer, Frank Edwards' style of music is quite different from those of his colleagues, Chioma Jesus, Prince Gozie Okeke and Tope Alabi.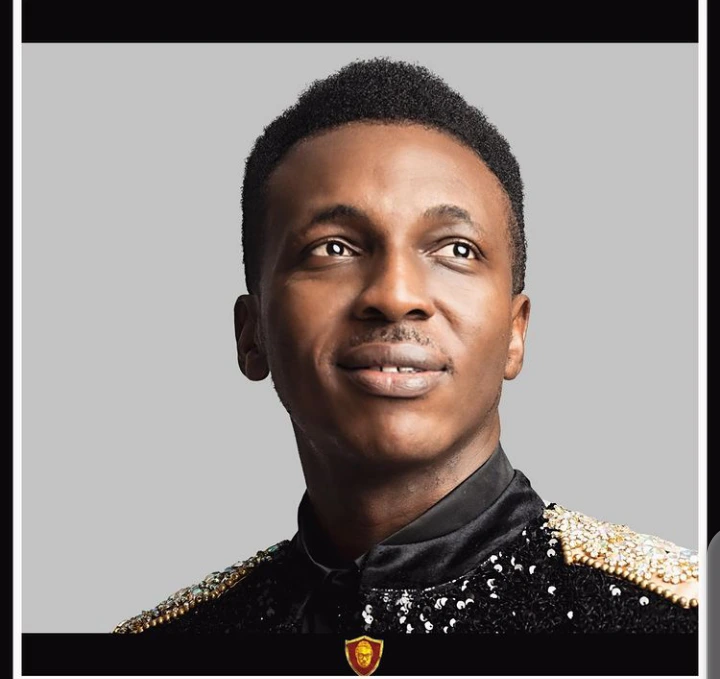 Frank Edwards is well known to sing like the Westerners using the R&B/Soul music genre, and such uniqueness combined with the support he gnared from Pastor Chris Oyakhilome, the gospel singer's album, "The definition" made him to gain more popularity in 2008.
Frank Edwards has since then, received both local and international recognitions and awards, following his outstanding contributions towards the growth of the industry.
5. Paul Nwokocha: Evangelist Paul Nwokocha was able to rise to prominence after releasing his album, "Nkwa Praise" during the early 2000s. Such album has continued to bless the lives of people and has become a household item.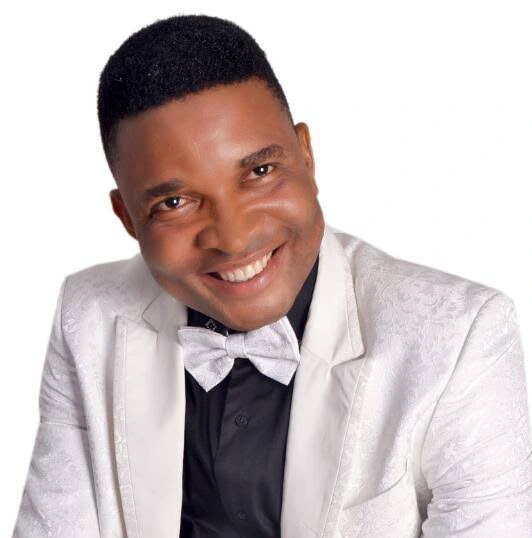 One can never forget how he was able to talk about the accusations he received from his people that he was a ritualist, through his song, "Akam di Ocha".
Aside from these gospel artistes, the likes of Chinedu Nwadike, Buchi, Samsong, Chinyere Udoma and several others also dominated the music industry during the early 2000s.