Kannywood Producer, Afakallahu Is Set To Marry Actress Rukayya Dawayya
Some Kannywood Actors got married to each other in order to enhance their career
in the film industry. A famous Kannywood Actress, Rukayya Dawayya is set to marry one of the
talented Kannywood film Producer, Afakallahu. The photos were posted on social media on the
Kannywood Instagram page, (Kannywood Celebrities).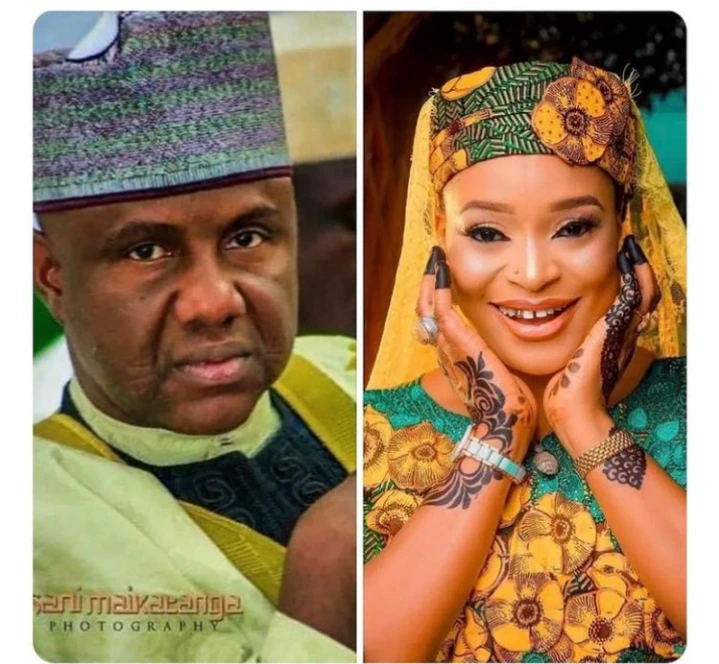 Below is the screenshot evidence of the post by Kannywood Celebrities on their Instagram page.
Credit; Kannywood Celebrities/ Instagram.
Actually, the Kannywood Actress, Rukayya Dawayya is one of the Actress that stopped acting when they got married, now that she was separated from her former Husband, Rukayya Dawayya returned to Kannywood film industry where she foung love Again. Her relationship with the Kannywood Producer, Afakallahu was kept a secret untill the Kannywood industry made it public on social media.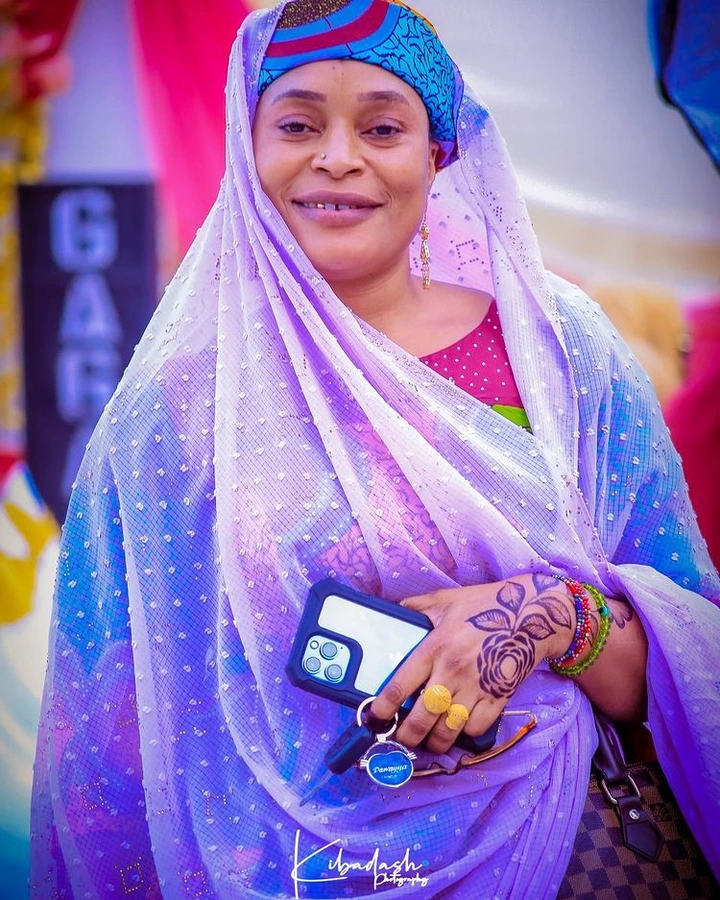 Rukayya Dawayya also posted the picture of Afakallahu to show her fans that she found love in Kannywood. Here is the screenshot of her post on Instagram below.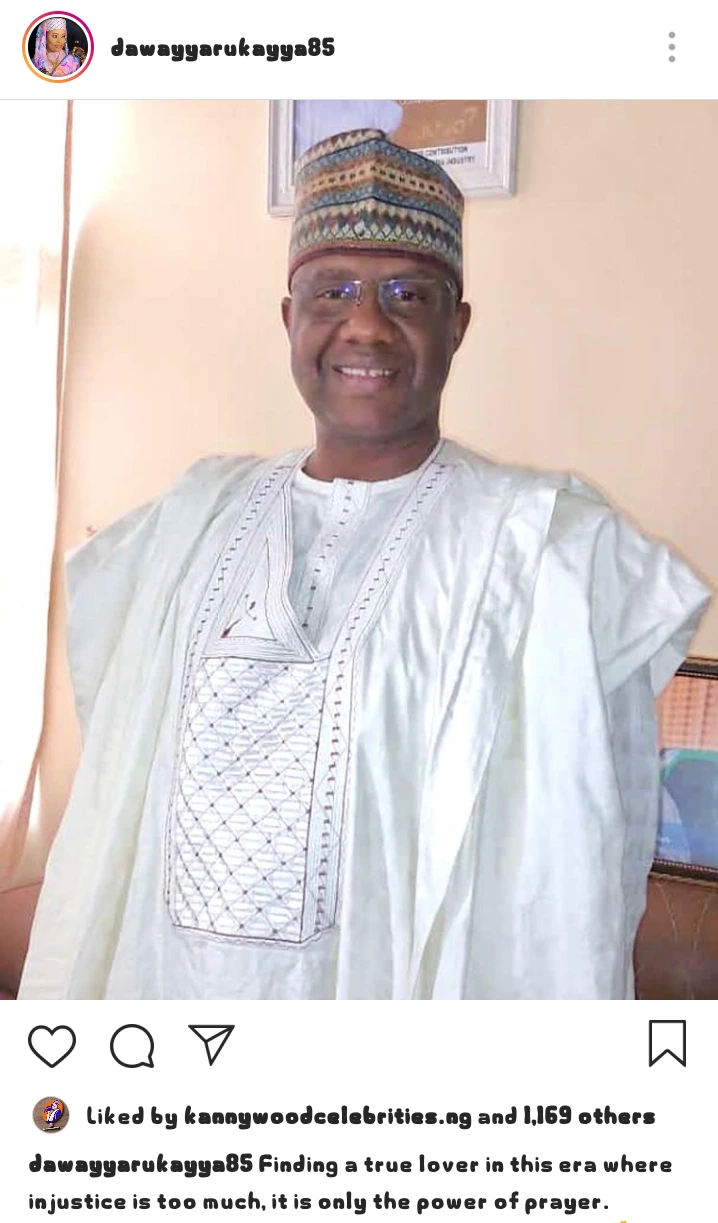 Afakallahu is known to have one wife and four children, Rukayya Dawayya is going to Marry him and become the second wife.