ENTERTAINMENT
Ireland-based Yoruba Actor, Yemi Adenuga Celebrates His Wife's 51st Birthday With Adorable Photos
Ireland-based Yoruba Actor, Yemi Adenuga Celebrates His Wife's 51st Birthday With Adorable Photos
Popular Ireland-based Yoruba veteran actor, Deji Adenuga aka Dejisticalisation has taken to his official social media handle to celebrate his wife's birthday. He shared beautiful photos with his wife and gushed over her beauty.
The veteran actor said, "Happy birthday my love. You keep getting better and better just like old wine".
He noted that her value keeps increasing and her lifestyle continues to glorify God, adding that she's highly cherished.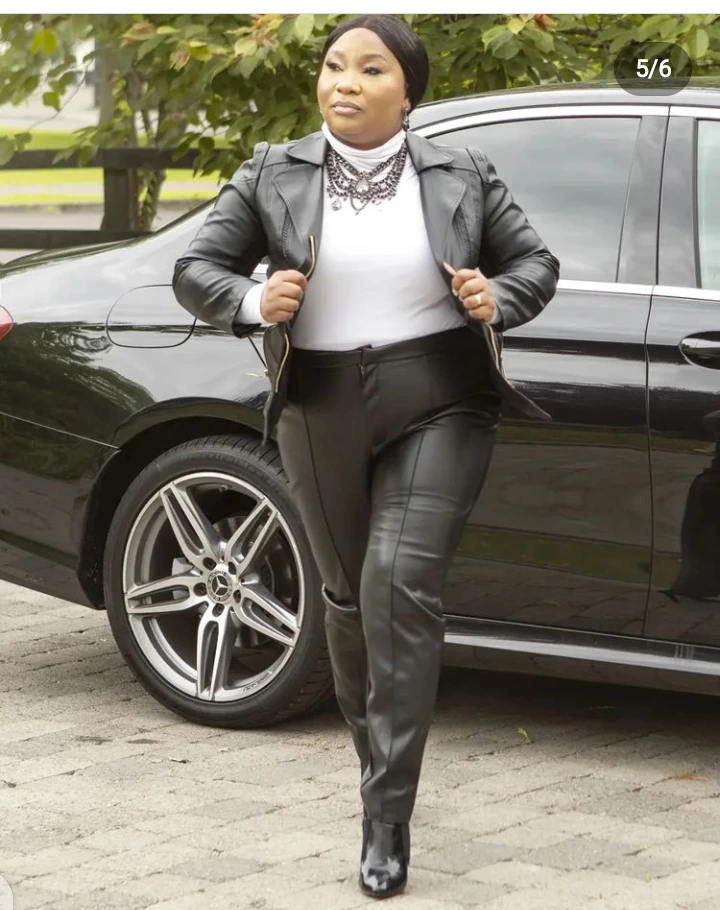 Deji Adenuga's wife, Yemi Adenuga aka "Sharing With Yemi" is Ireland's first black female councilor.
Yemi has also taken to her official social media handle to celebrate her 51st birthday. She shared adorable photos and said she was that little girl they told she will be nobody because she was a girl.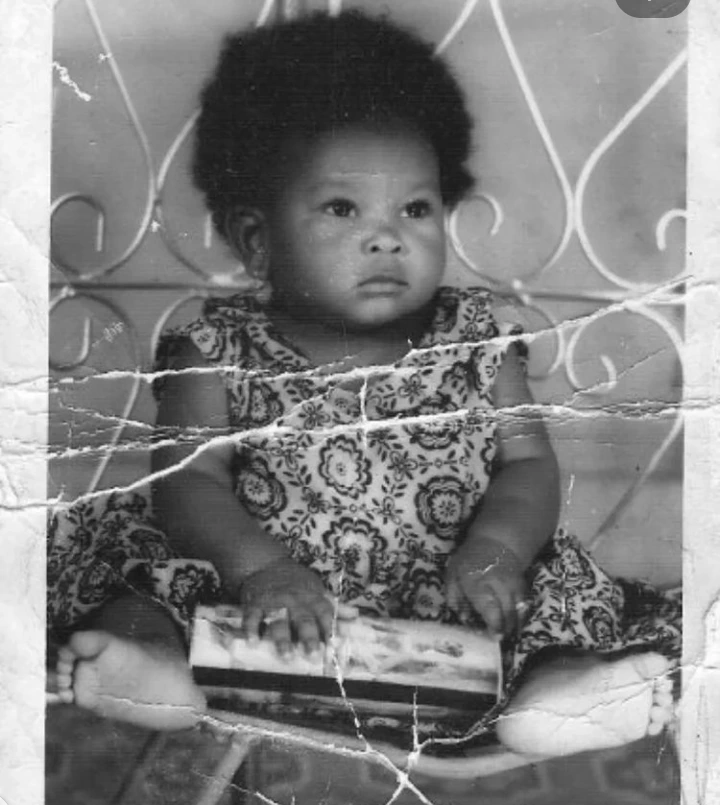 She noted that she made it by determination, a burning desire to prove them wrong, hard work, focus, and God's grace and mercy.
These lovely photos sparked reactions online as fans and celebrities gushed over her. Also, they sent shout-outs and compliments wishing her a happy birthday.
Happy 51st birthday to Yemi Adenuga.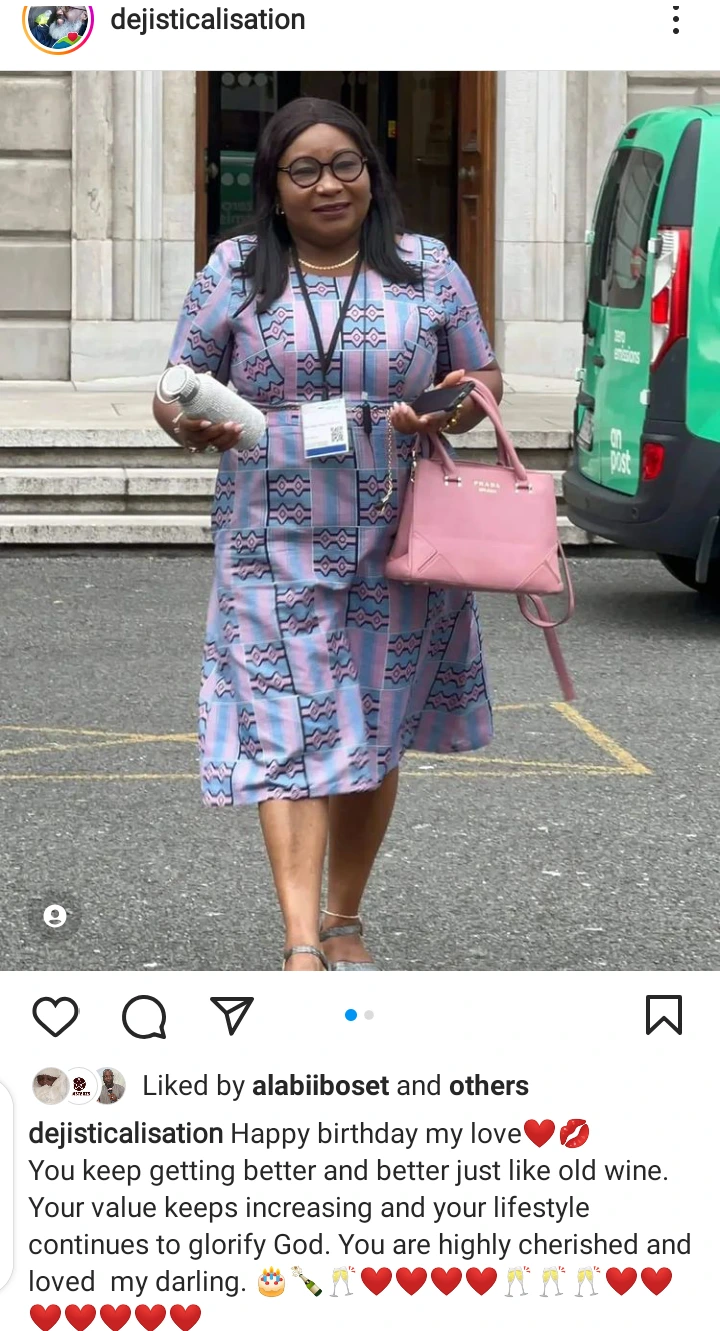 Do you find naijasetmp3 useful? Click here to give us five stars rating!
---
No one has commented yet. Be the first!
You must be logged in to post a comment.