" I'm Just a Beautiful me, Not a Beauty Queen " E4ma Revealed in New Post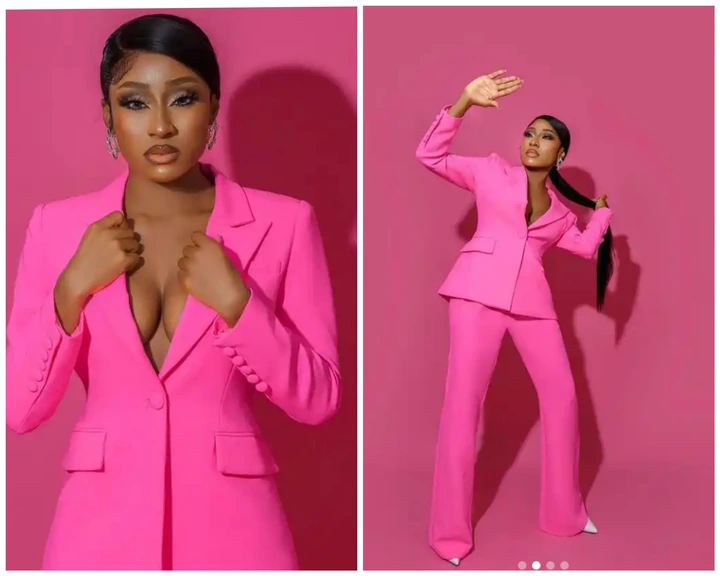 There is no doubt that popular Girl Got Bold dance group member E4ma is a beautiful lady that can pass as a beauty queen when one sights her, but the stunning dancer has in a new post stated that " she is just a beautiful person, and not a beauty queen. " which is a statement many would agree to be like her downplaying herself.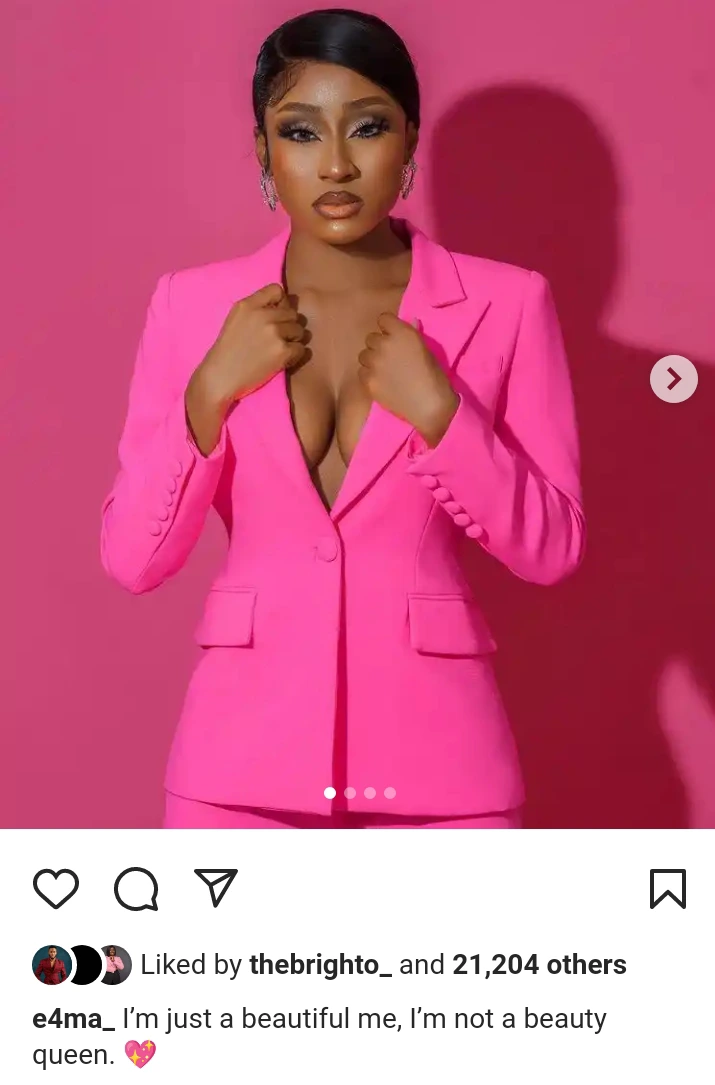 The gorgeous lady who was dressed in a pink piece of suit really sends the vibe of an exotic beauty queen to whomever is seeing her post, as she has the degree of cuteness that any beauty queen walking down the aisle of a pageant will want for themselvess, hence if she is saying she is just a beautiful person who doesn't see herself as a beauty queen, then she might simply just be trying to be modest in her post.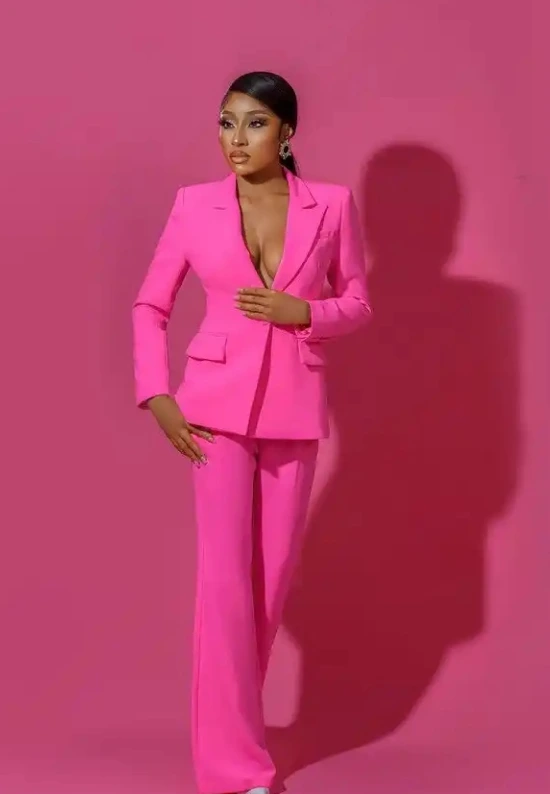 E4ma via her display has often shown that for her, showing her gorgeous appearance is something that she will always be proud of, as she has that fascinating display of exotic gorgeousness, which she might have to tune down on hence many people are going to take her gorgeousness to be that of a beauty queen, which she certainly is in all ramifications.
Images credit: E4ma Instagram page.