"If They Deceive Us Again In 2023, It's All Over"- Nigerian Actress Nazo Ekezie Warns Youths
Nigerian actress and film producer, Nazo Ekezie just took to her official Instagram page to warn Nigerians
on the dangers of being deceived by anyone at the upcoming elections. The actress allegedly said,
and quote, "If they deceive us again in 2023 it's all over! Forget people that are claiming they understand Nigerian politics. They also know that there is nothing as strong as the voice of the
people. Don't lose your voice in this coming election. Vote right"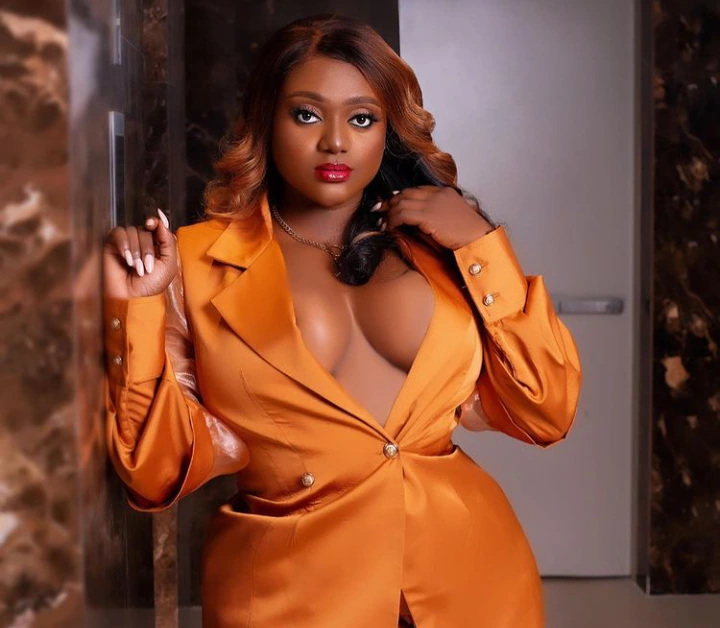 There is no confidence that any party can win the 2023 election because there is a feeling that this upcoming election will be different as the youths of the country become more and more active in politics.
Although it's possible that in a country like Nigeria where poor voters usually sell their votes. But this time perhaps some netizens will be ashamed to sell their rights for a few momentary gains compared to having a bright. Moreover, some political analysts are confident that Nigerians will reject the affliction at the polls to vote for a competent leader.
Check Out The Screenshot Of Her Post Below