I Contracted HIV After Tattooing Bobrisky On My Arm, Help Me Beg Him To Forgive Me —Man Cries Out
A Nigerian man, who is well known as Lord Casted, has taken to Instagram to beg Bobrisky to come to his aid after contracting the HIV disease. Recall that Lord Cast got the attention of Bobrisky after tattooing his face on his arm, and since then, both of them have become friends.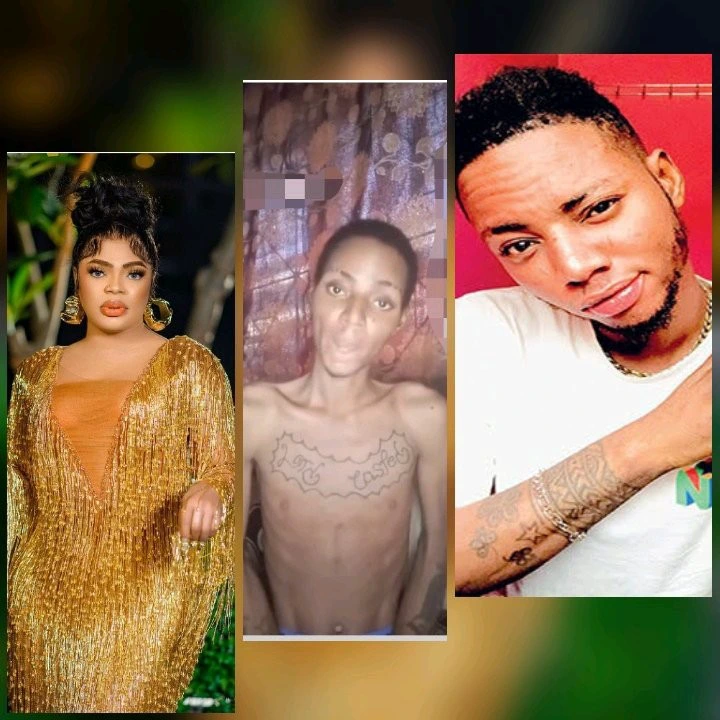 However, their friendship ended after Lord Casted took to Instagram to slam Bobrisky for ignoring him for two months.
Lord Casted revealed in his recent Instagram video that he has contacted the HIV disease and he is sorry for everything he has done to Bobrisky.
According to him, "I'm here, ooh. All I wanted was just help. Now I got the disease from the machine used in drawing the tattoo. I'm already taking my drugs and I'm okay. I'm shaking like this because I'm still taking the drugs, so now I want to beg all Nigerians to help me beg Bobrisky to forgive me. He should just make sure I'm okay. "
Dear esteemed readers, Kindly share your thoughts and opinions concerning this post.
Video Source: Instagram