I Broke A Promise To My Girlfriends By Being With Allysyn While In The Big Brother House-Hermes Says
Big Brother Naija, Season Seven Housemate Hermes has revealed he broke the promise he made
to his girlfriends after he had an affair with Allysyn during his time in the house.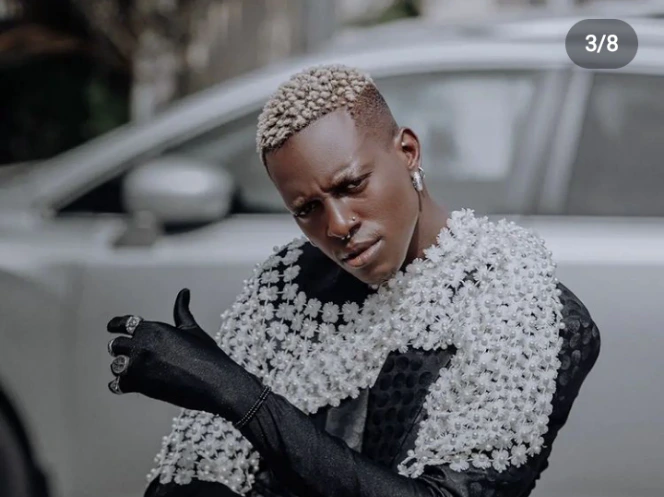 Speaking in an interview with TVC Entertainment News, Hermes spoke about his experience dating
two women and said it was completely normal as he had gotten used to it.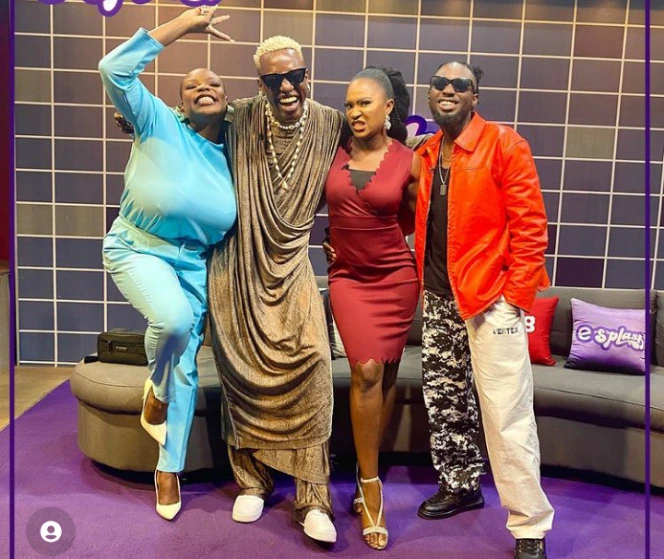 He said he doesn't get jealous if he sees any of his girlfriends with another man because he trusts them.
Hermes stated prior to the show that he had promised his girlfriends that he would not be with any women while in the Big Brother house, but Allysyn was so beautiful that he had to break the promise he made to his girlfriends as he fell in love with Allysyn.
Hermes also revealed he is trying to win his girlfriend's trust once more and he would like to go into movie production in the future.
Watch His Interview Below