Fast Rising Comedienne, Ada Jesus Stirs Reactions As She Shares New Pictures Online.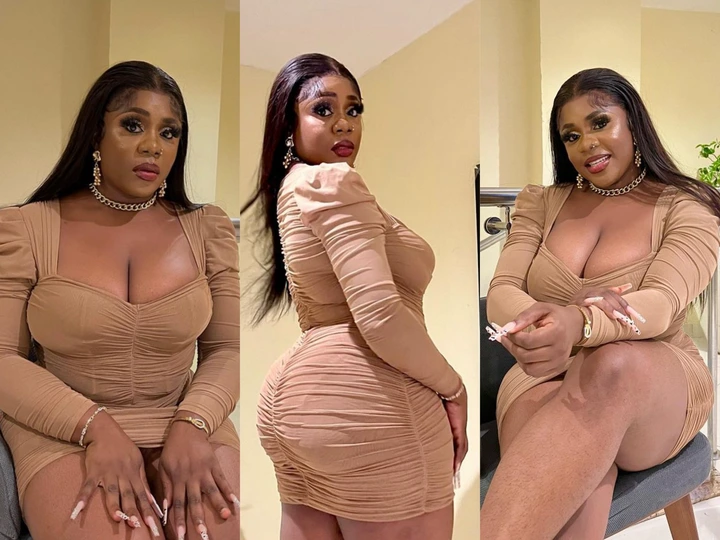 Most of us are quite familiar with the name Ada Jesus, a young and beautiful fast-rising star
who came into the limelight a few years ago as a skit maker and she has been doing great since then.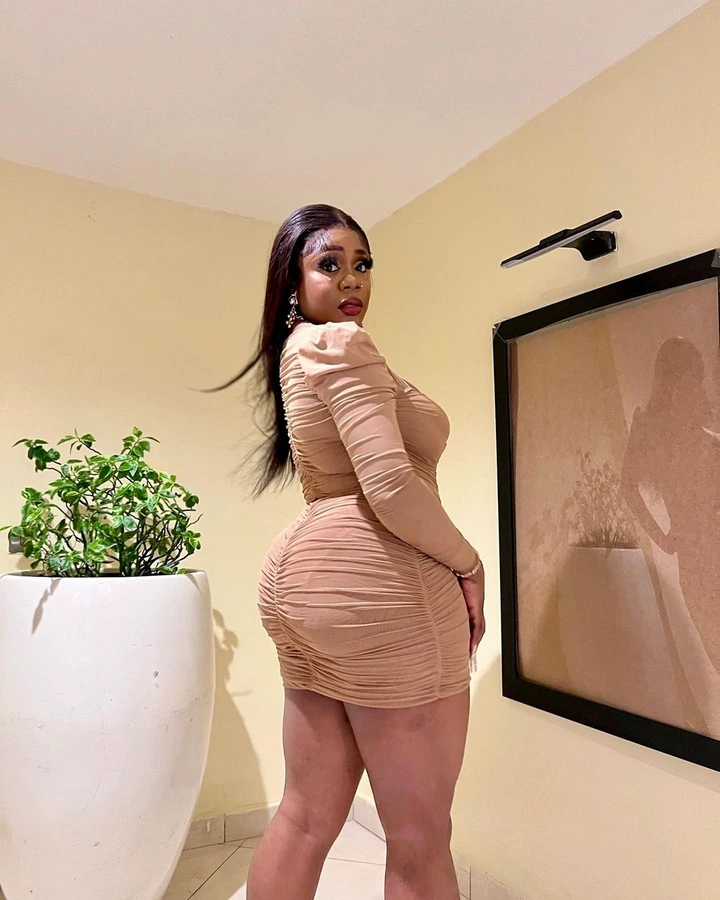 She is also known as Nons-Miraj on her social media page, she took to her social media account
on Instagram to share new pictures of herself as she shows off her natural beauty. Ada Jesus
posted these pictures with an interesting caption saying that anyone who has a crush on
her should just have the confidence to ask her out rather than zooming in on her pictures
anytime she shares new ones.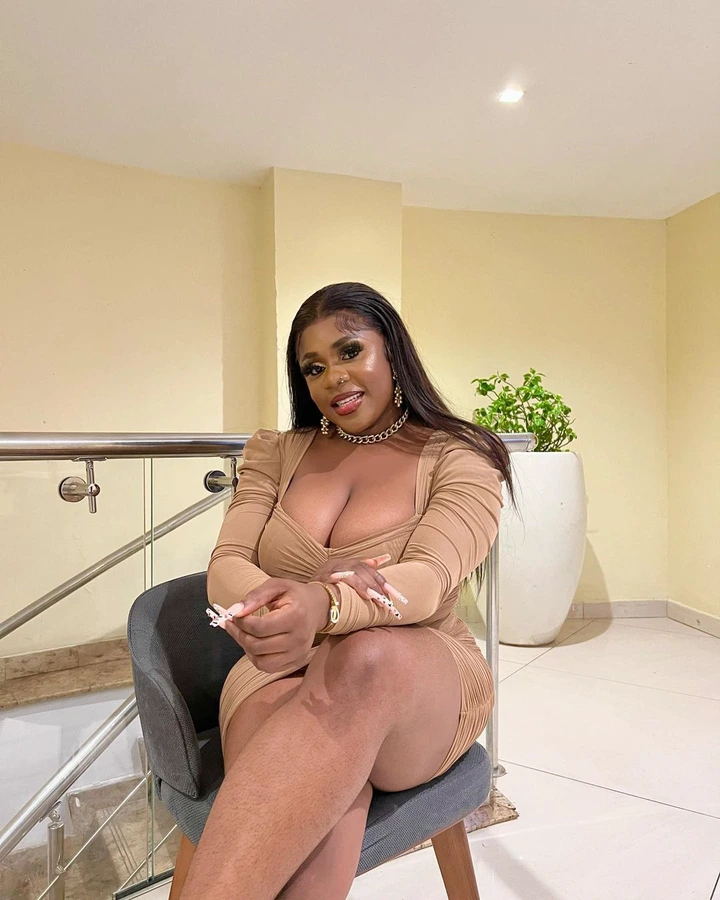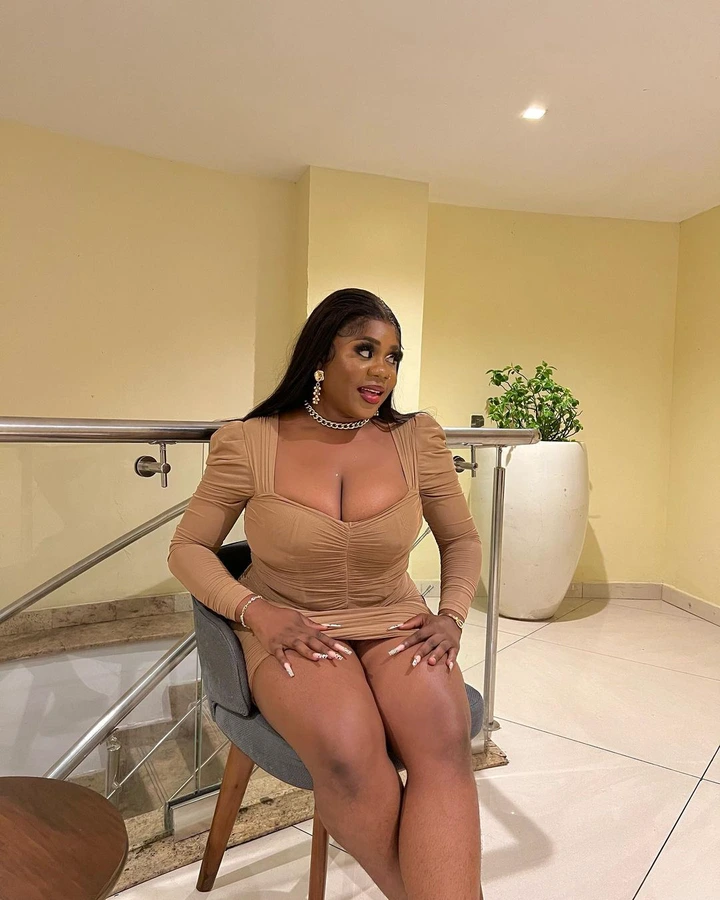 This is her way of gushing over her beauty as she always claims to be one of the most
beautiful fast-rising stars in the entertainment industry and it's obvious that she has
a lot of admirers who might be using her fashion styles as a case study to improve theirs.
Fans pen down their exciting comments about her newly posted pictures and you
might be interested in seeing what they are saying about it.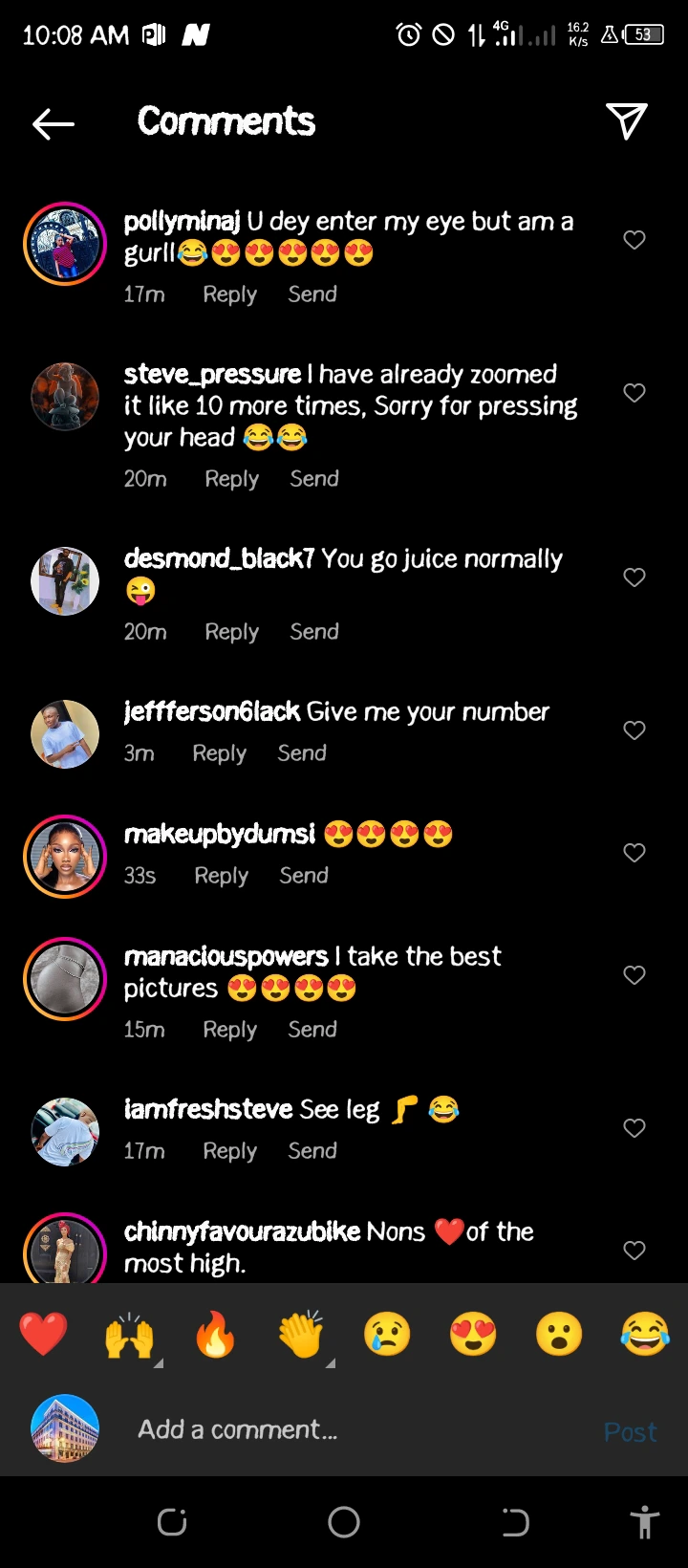 What are your thoughts about this lady's newly posted pictures and do you agree
that she is still as attractive as ever?