Fast Rising Actress, Bianca Matthew Flaunts Her Beauty As She Shares New Pictures Of Herself Online.
Young and beautiful fast-rising actress, Bianca Matthew took to her social media account on Instagram to share new pictures of herself as she shows off her new outfit.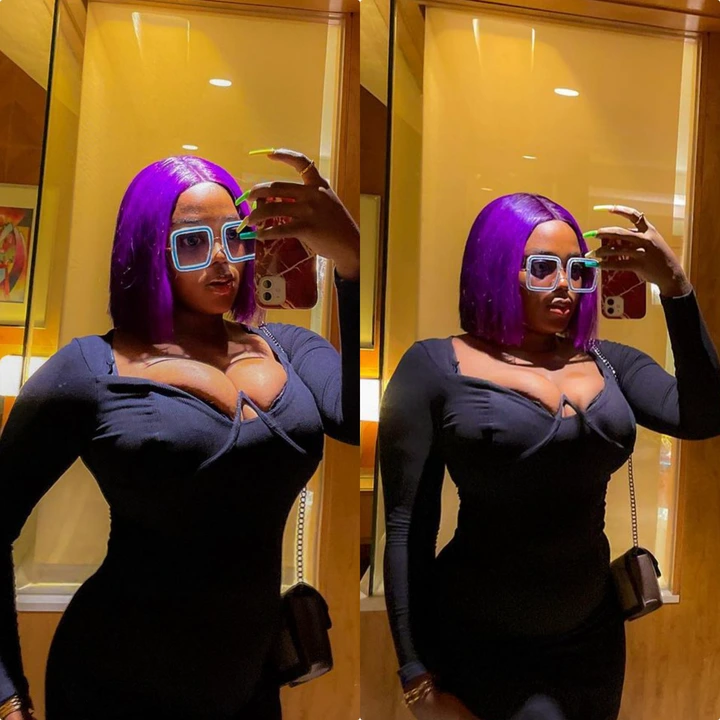 She is one of the new faces in the entertainment industry who fits perfectly into the category of celebrities who are fashionistas using her fashion styles as a case study for her fellow ladies.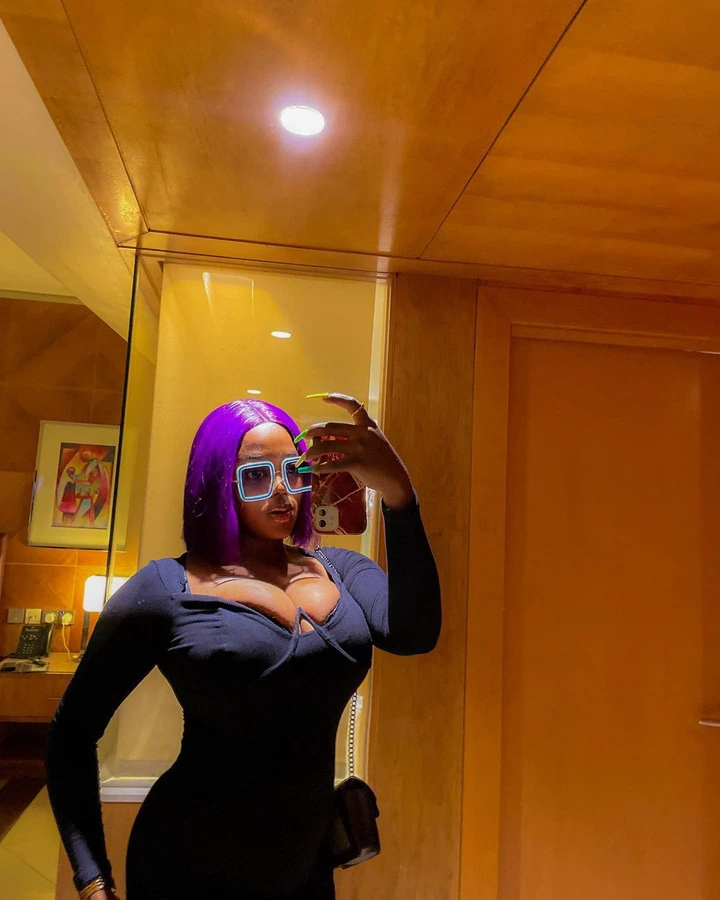 Photo Credit: Bianca Matthew On Instagram.
Bianca Matthew managed to keep it classy and simple as she shares these pictures and it's obvious that she can't find a better word to describe how she looks in these newly posted pictures.
Her purple hair added more spice to the outfit and it's obvious that she knows her way around matching colors to avoid a color riot.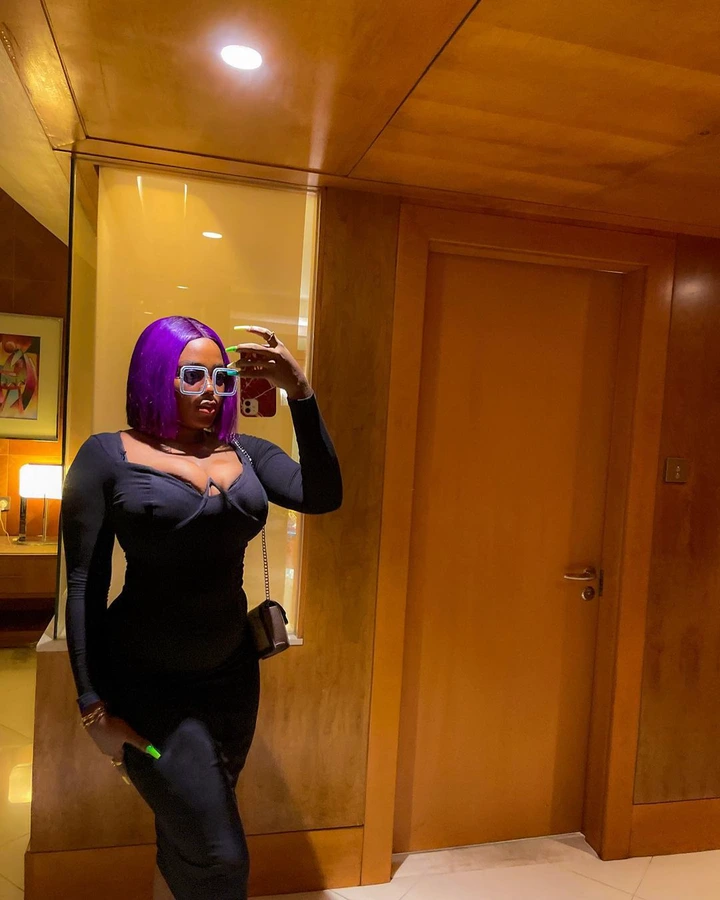 Photo Credit: Bianca Matthew On Instagram.
What are your thoughts about this lady's newly posted pictures and do you agree that she is still as attractive as ever?