Eudoxie Yao Wishes Her Fiance, Grand P A Happy Birthday As He Clocks 32 Today
The Ivorian model, singer, and social media influencer Eudoxie Yao has taken to her Facebook
page to pen down lovely messages as she celebrates her fiance Grand P's birthday.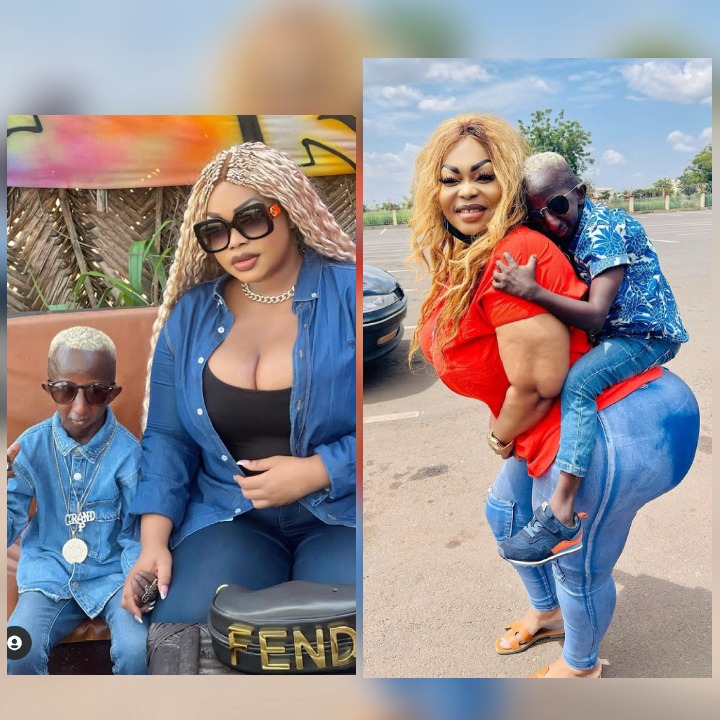 The Guinea singer, Moussa Sandiana Kaba, professionally known as Grand P, is plus one today, so his fiancee who he got engaged to some months ago has written lengthy messages to wish him well today as he is 32 years old today.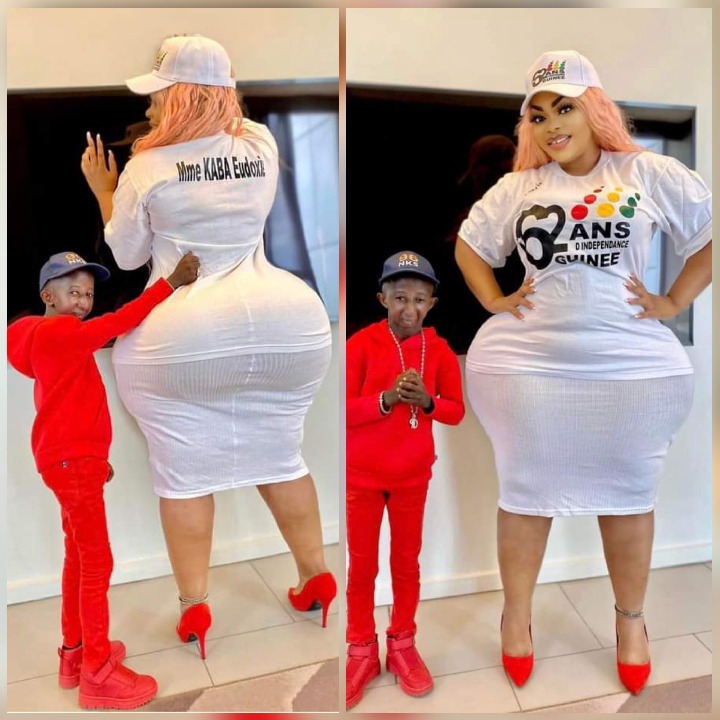 On a post-Eudoxie Yao posted on her Facebook page, she wrote: Happy birthday, my baby love, Grand P, more years in the grace of God, that this new candle illuminates your destiny, may the good God always remember you throughout your life, stay happy and blessed.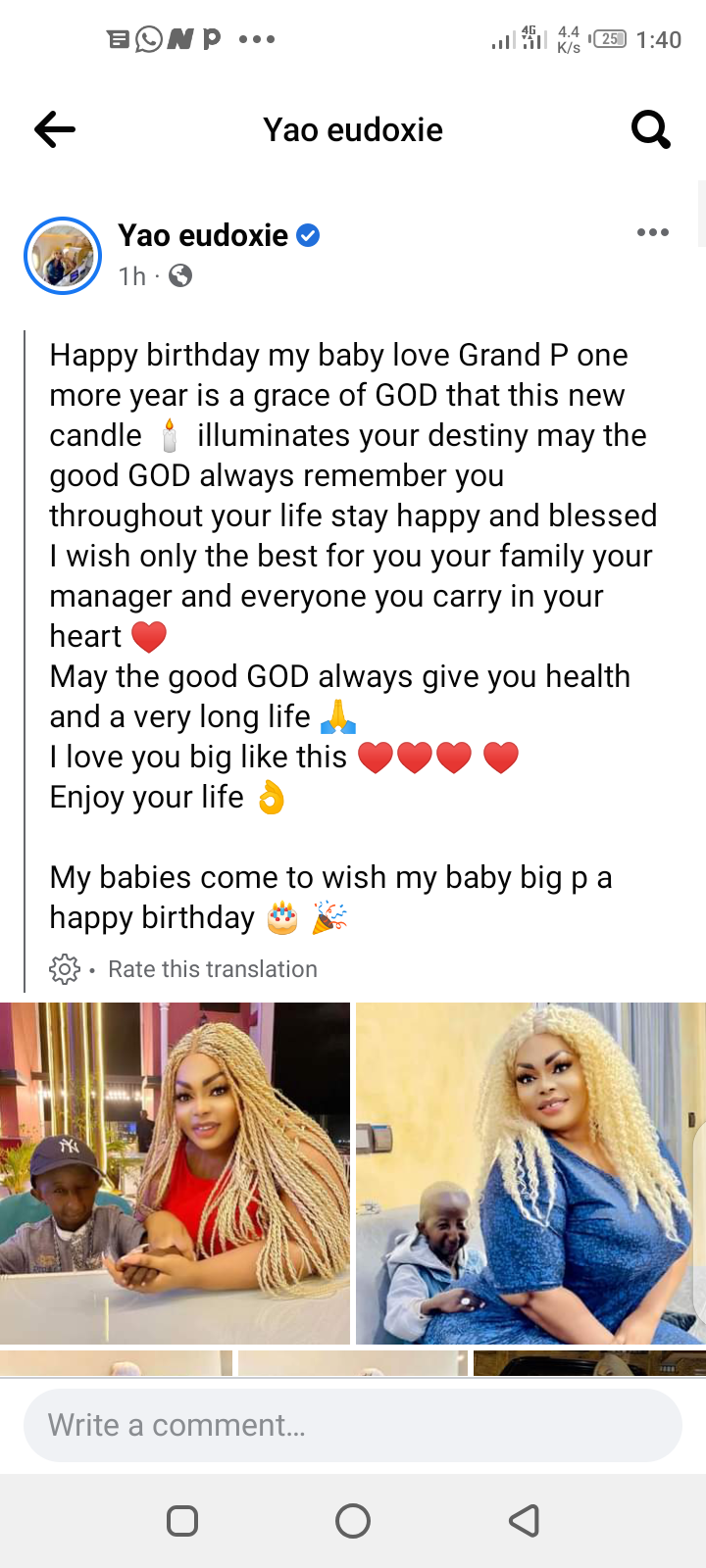 Eudoxie wished Grand P, his family, his manager, and everyone he carries in his heart the best. She wished him very good health and long life. She professed her love for Grand P and told her fans to come to help her with her fiance well. What are your thoughts on this?