DJ Cuppy Reveals The Reason Why She Needs A Husband
Florence Otedola, often known as DJ Cuppy, is a well-known Nigerian disc jockey and the rich daughter of business mogul Femi Otedola. She recently revealed one of the reasons why she is interested in finding a life mate.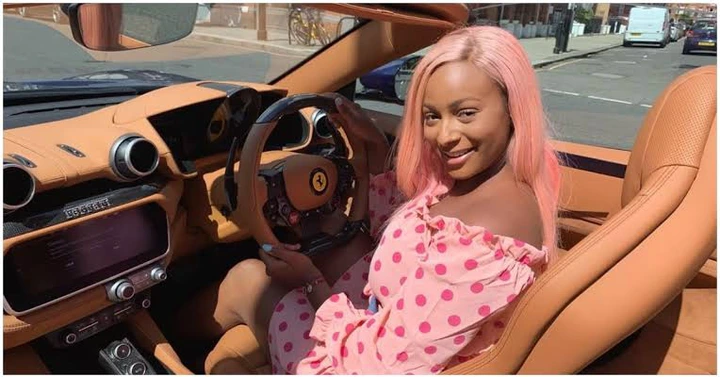 The information was shared by DJ Cuppy in a post that was published on her official Instagram account.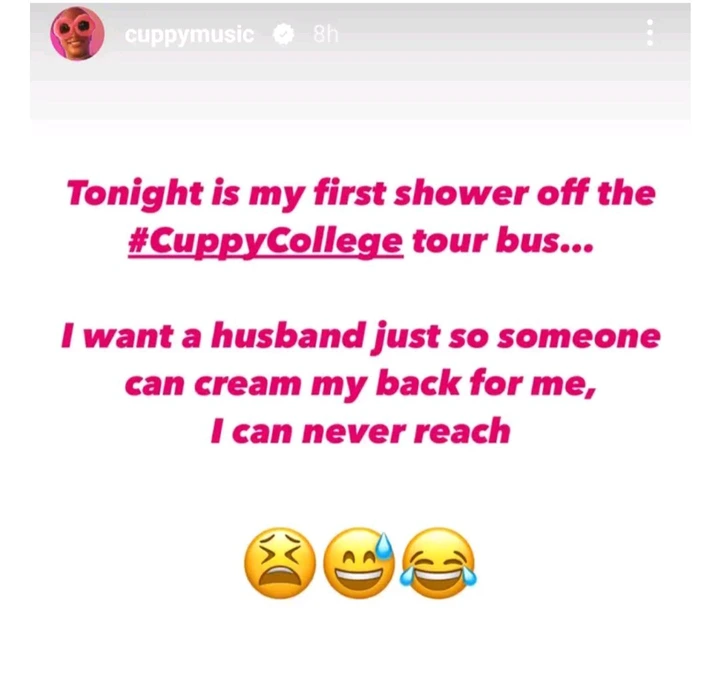 She claims that the reason she wants to be married is that she needs someone to put cream on her back since she can't get everywhere with only her two hands. Therefore, she feels that she needs a spouse. She confessed that when she got off the college bus for the first time, she showered for the first time, but she skipped applying lotion to certain portions of her back since she couldn't reach those areas with her hands.
She wrote: "Tonight is my first shower of the college bus. I want a husband just so someone can cream my back, I can never reach".
It could be recalled that DJ Cuppy said a few weeks ago that the reason she does not yet have a boyfriend is that the individuals who are expressing interest in her want her father's money. She described a situation in which a person who had just met her father for the first time approached her and requested she introduces him to her father.
WHAT DO YOU THINK OF THIS?