Crayon Explains His Reason For Not Getting a Face Tattoo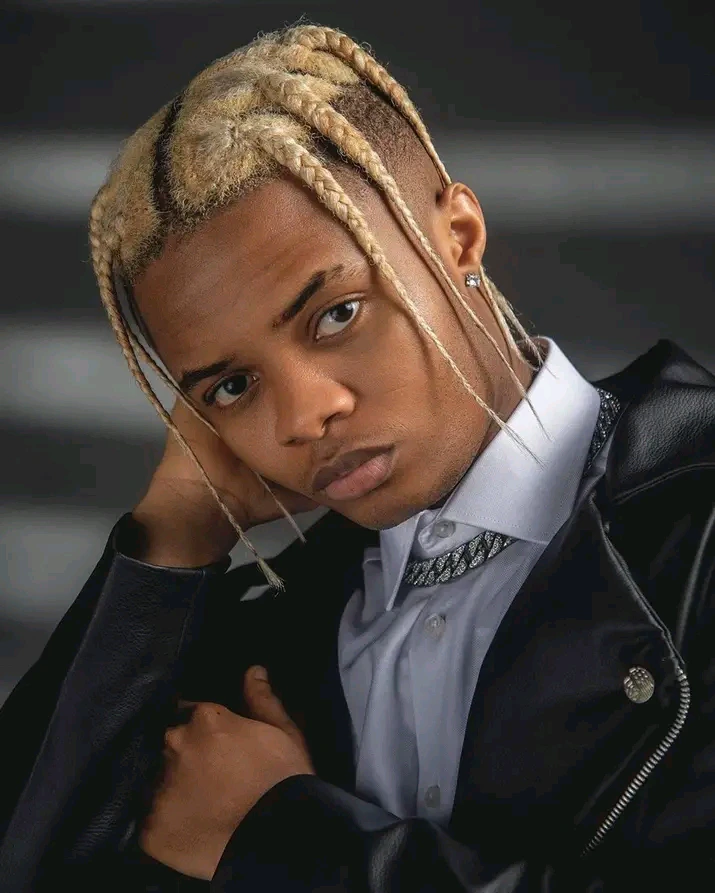 Mavin Music Label superstar Crayon has in a new tweet gave the major reason he is yet to get
a face tattoo, as he tweeted that " he would have loved to get a face tattoo, but his mother's
voice keeps echoing in his head, as he is so scared of her using a slap
to wipe the tattoo off his face. "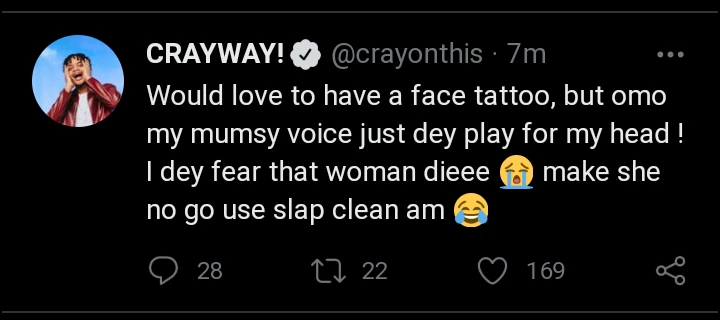 From his explanation you can easily tell that he has a disciplinarian for a mother, a woman who wouldn't take nonsense in the name of modern trend, and despite him being a successful artiste that doesn't dwell in tbe same home with his mother, he has that discipline that she had raised him with, and would go against her.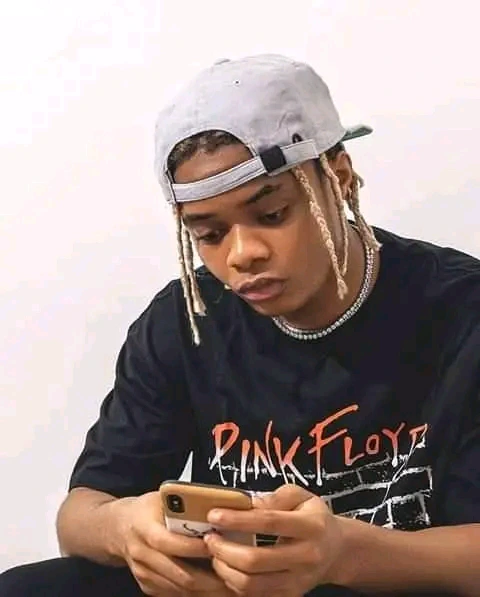 Those who know crayon can tell that he is a very humble young man who has via his music made his family and a lot of Nigerians who support him proud, hence there is no need for him getting a face tattoo, especially as he is not a rapper, why would he want to alter his face with some permanent mark that might not be beneficial to him in the long run.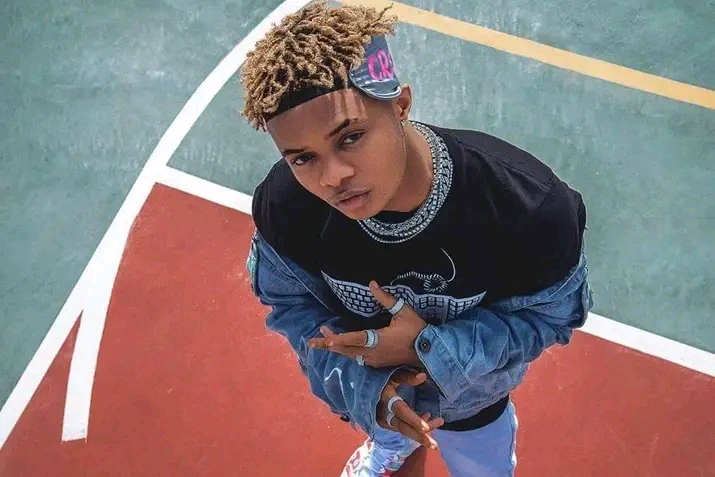 Images credit: Crayon Instagram page.