Court Discharges Seun Egbegbe After Spending 42 Months Behind Bars.
According to the news recently published by the Nation News, the Lagos State Correctional Service has confirmed the release of Nollywood filmmaker, Olajide Kareem, who is also known as Seun Egbegbe, who was sentenced to seven years imprisonment with hard labor on the 11th of October for fraud.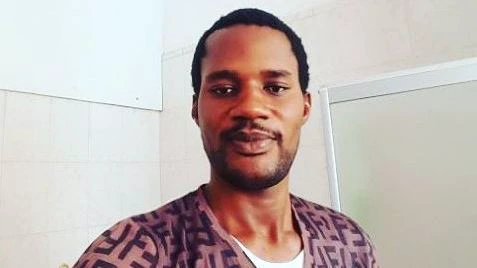 The Nation News also reported that Justice Oluremi Oguntoyinbo had once sentenced Olajide Kareem after convicting him of one of the 40-count charges which were filed against him by the police.
Recall that the actor was arrested by the police on the 17th of February 2017 on 36 counts of advance fee fraud involving the sums of N39 million, $90,000, and £12,550.
The police also accused Kareem of having fraudulently obtained money from 40 Bureau de Change operators in Lagos for a period of two years(2015 to 2017), as reported by Nation News.
What do you have to say about this?