Check Out How Gorgeous Linda Osifo is as She Reveals What Staying True to Yourself Means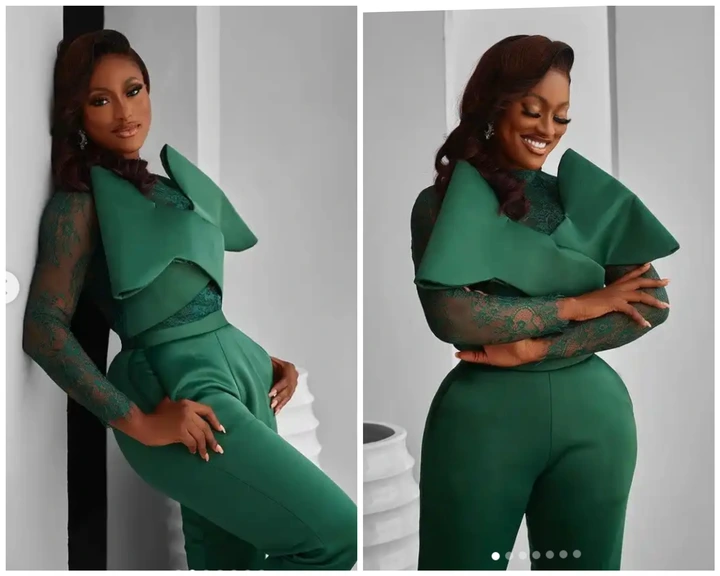 Linda Osifo has always been a person that is blessed with enormous beauty, the gorgeous reality
star in a new post disclosed what staying true to yourself means to herself as she referred to it as
the real deal, in a post that showed her looking incredibly superb and pretty, as she shared
stunning photos of her gorgeousness.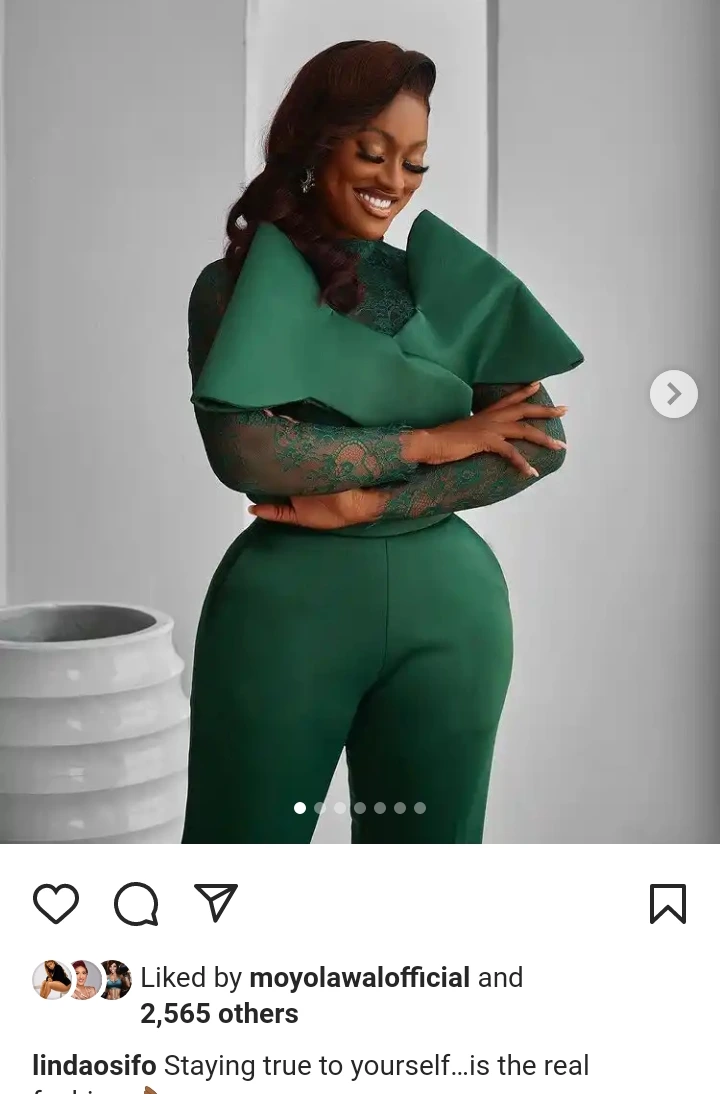 There is no denying the fact that as a person one thing that you can do to really get absolute peace if mind is stayed true to yourself and keep it real with yourself, as a lot of people can be quite fake and vague on how they handle their duties or go about their business due to not keeping it real, which can be bad for their reputations.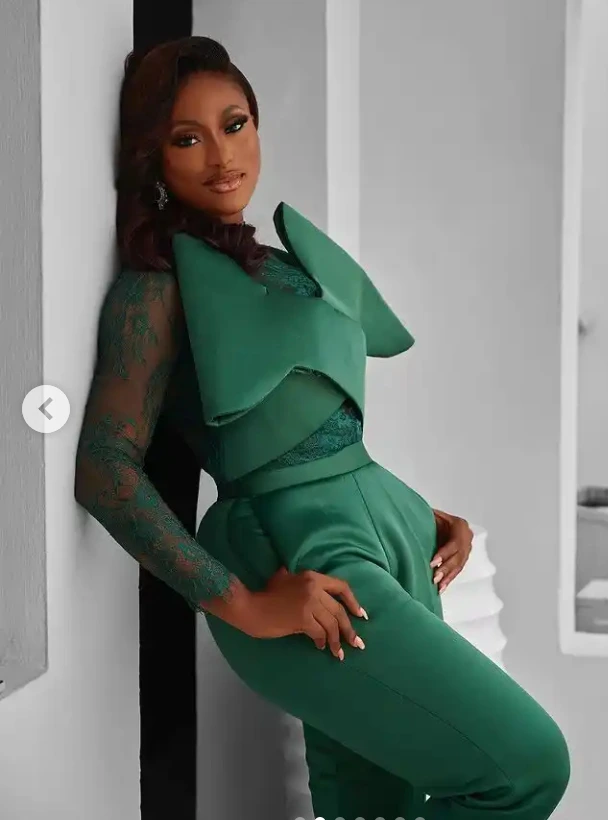 The beautiful reality star was dressed in a green outfit that fits her do dearly, as she showed her gorgeous physique which is usually some point of attraction to her whenever she posts images of herself, she has been able to keep herself dazzling and fascinating to her followers delight.
Images credit: Linda Osifo Instagram page.