Check Out How Alluring Yemi Alade Appeared as She Shares New Photos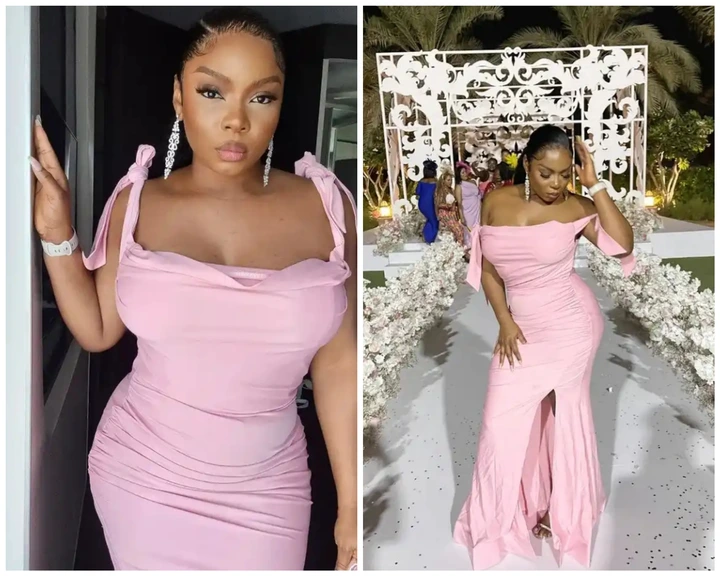 Yemi Alade no doubt is such a figure of admiration who will surely capture the attention
of her followers with her alluring displays, the beautiful singer in a new post showed how
exotic she can be with her appearance, after she posted some dazzling photos
of herself looking as alluring as she can be.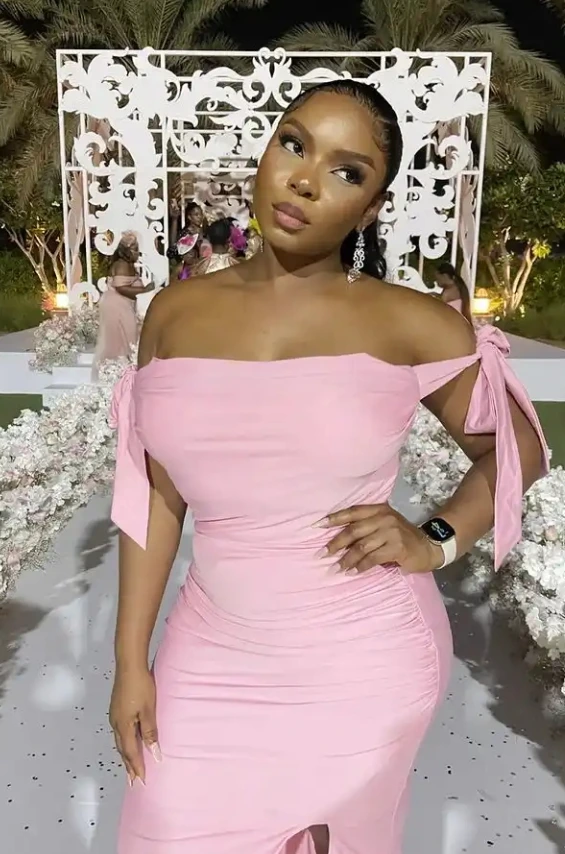 The Bounce crooner who was exotically dressed in a pink outfit showed that she isn't the type
to joke with her appearance, as she looked quite marvelling and so much rejuvenated with her
latest display of fine fashion, which will without a doubt leave a lot of her followers feeling
thrilled just by virtue of her appearance, as she never seizes to amaze them via her displays.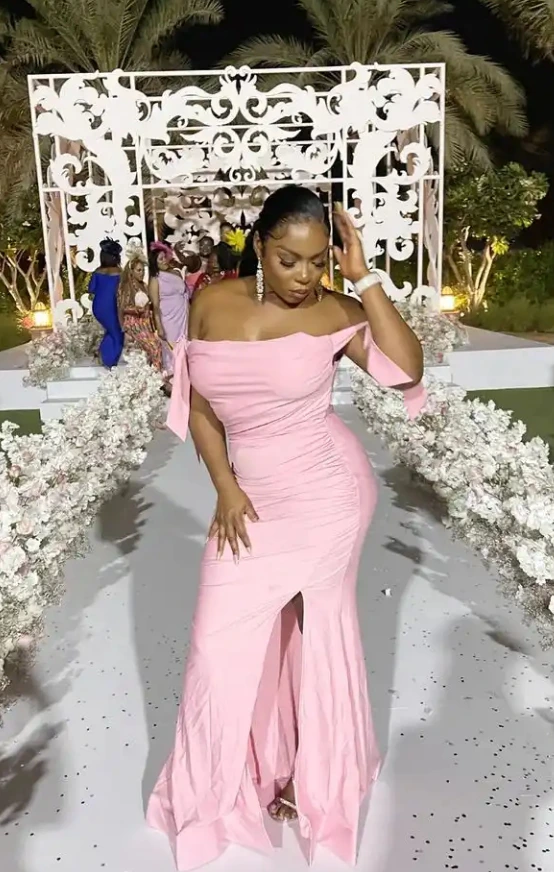 Yemi Alade who is attending a friend's wedding in Dubai has been showing her fans that
she never loses it with her unique style of dressing which is always formidable and
often has her fans going gaga by virtue of how she usually slays on many of the photos
she usually shares with them, which is thrilling, and says a lot about her fashion and style appeal.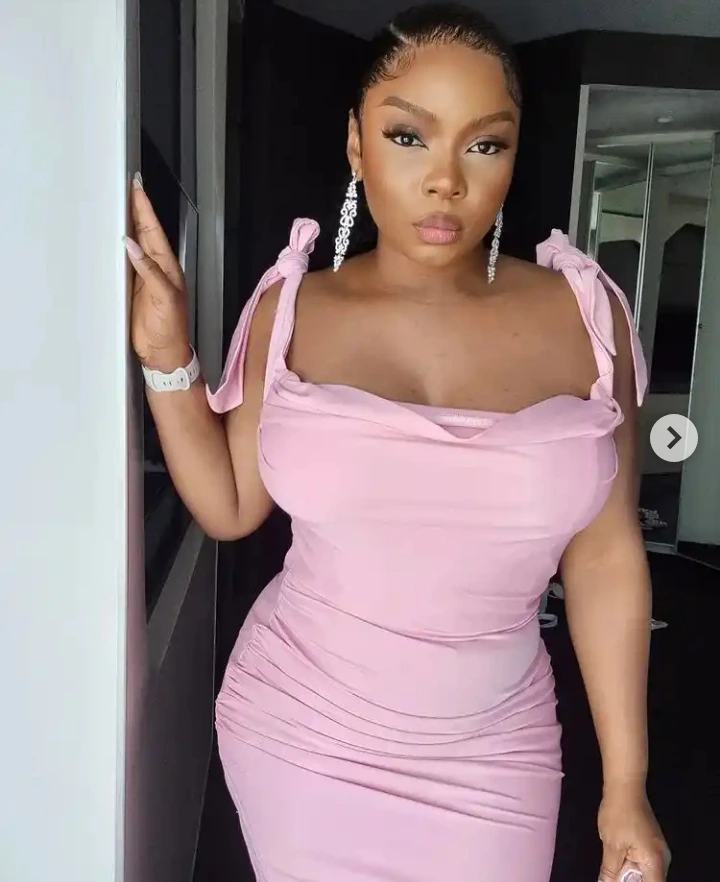 Images credit: Yemi Alade Instagram page.