Bobrisky Blasts The Boy Who Tattooed His Name After He Begged Him For Help
The controversial crossdresser, Okuneye Idris Olanrewaju, professionally known as Bobrisky, has tackled the young boy who tattooed his name some time ago during the Bobrisky fan tattoo saga.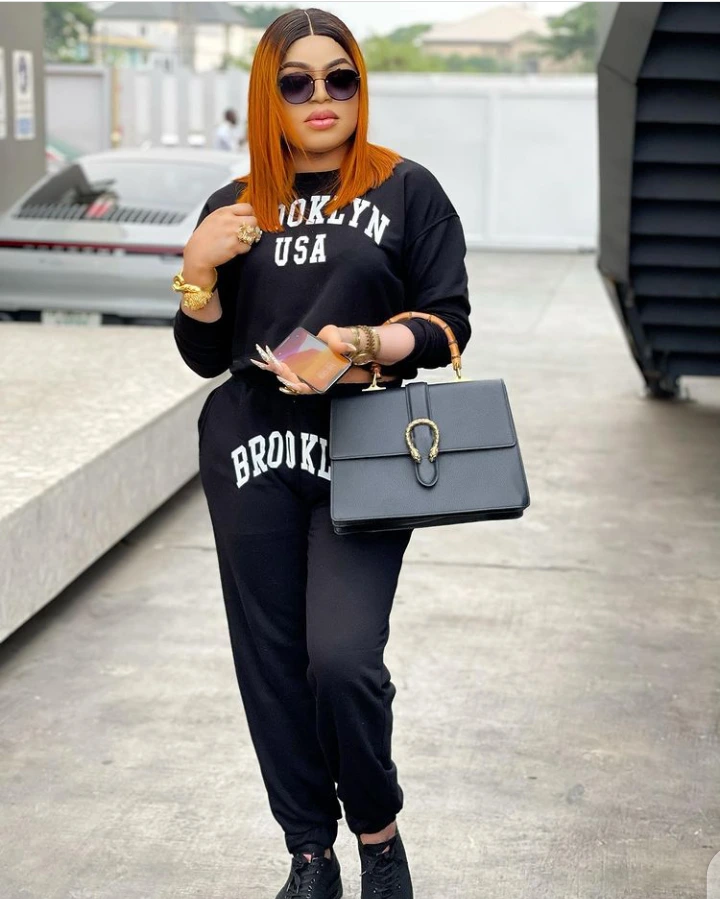 Some days back, the boy made a video begging Bobrisky to forgive him after he started getting complications from the machine they used in making his tattoo. Bobrisky gave his two cents on how the boy insulted him because he didn't give him everything he gave to the rest of the people that tattooed his name.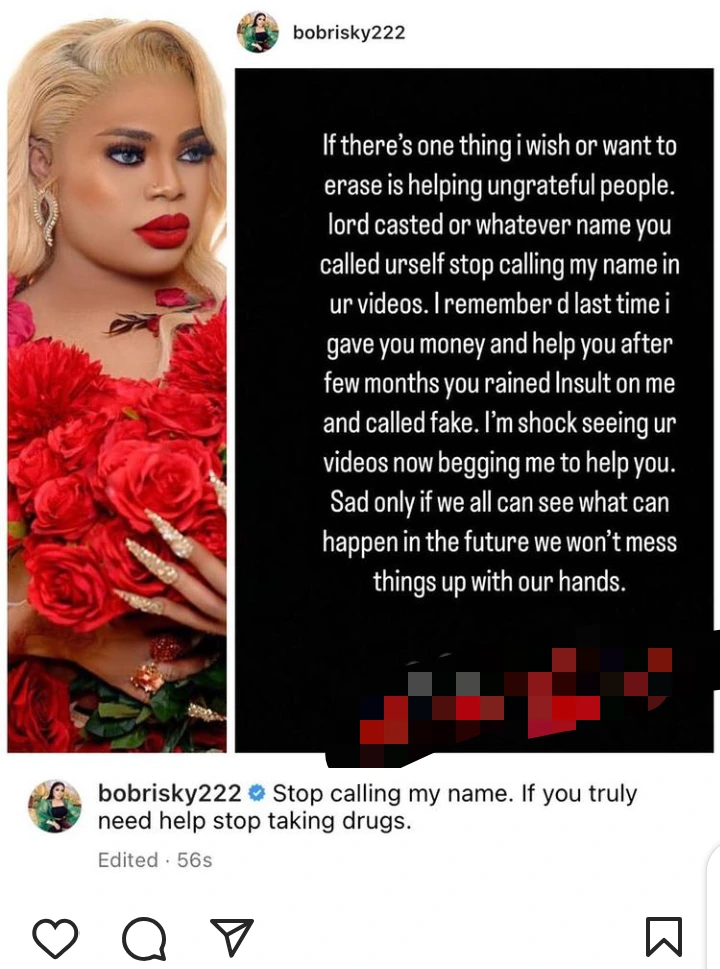 Today the boy came out again to beg Bobrisky to help him, and Bobrisky replied to him and said if there is one thing I wish to erase, that is helping ungrateful people, Lord casted or whatever your name is, stop calling my name in your videos.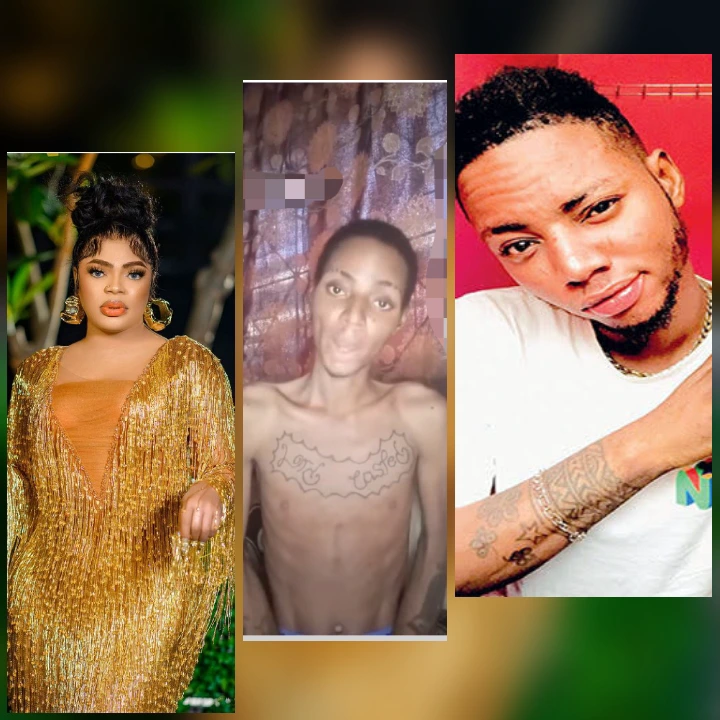 Bobrisky said that the last he remembered, he gave him money, and he rained insults on him and called him a fake. He said he is surprised seeing videos of him begging him and sad that if one could see the future, they wouldn't mess up things up.
He has asked him to stop calling his name, and if he truly needs help, he should stop taking drugs. What are your thoughts on this?