Bimbo Afolayan & Her Husband Celebrate 4th Wedding Anniversary With Their First Child Together.
A popular Nollywood actress, Bimbo Afolayan and her loving husband, a well-known movie director
and actor, Okiki Afolayan is celebrating their 4th Wedding anniversary today,
and interestingly this year with their first child together.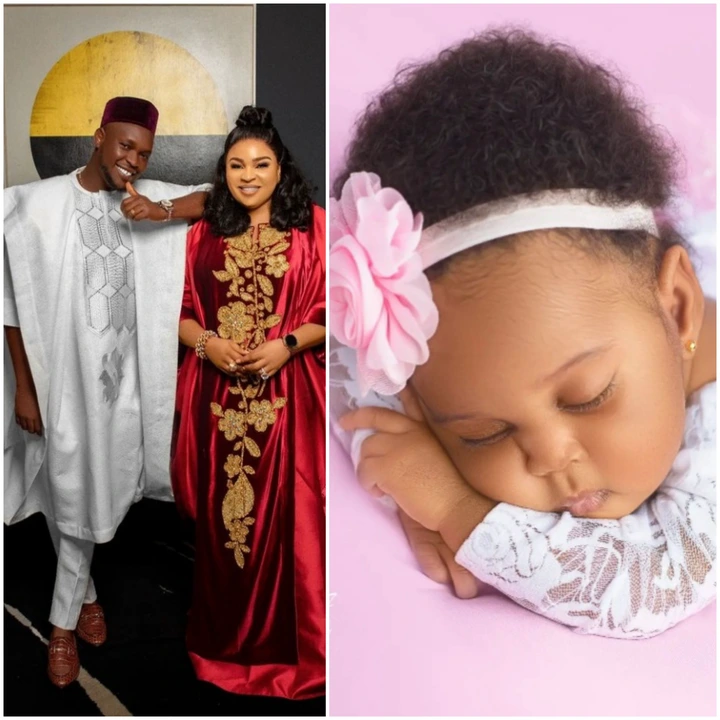 The beautiful actress in a post on her social media page celebrated her wedding with a lovely picture of their daughter, thanking God for her family, and most especially celebrating this year anniversary with a new baby.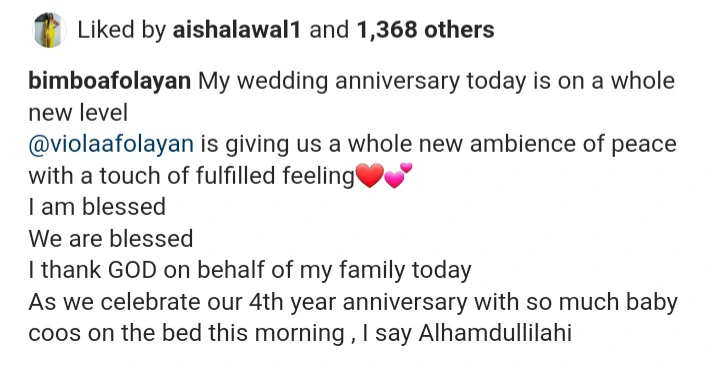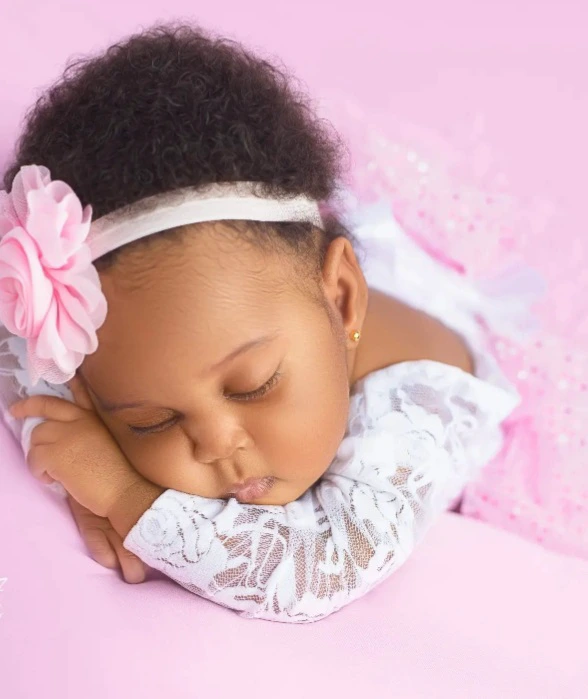 She wrote, "My wedding anniversary today is on a whole new level. Violaafolayan is giving us a whole new ambience of peace with a touch of fulfilled feeling. I am blessed. We are blessed. I thank God on behalf of my family today as we celebrate our 4th wedding anniversary with so many baby coos on the bed this morning. I say alhamdulillah".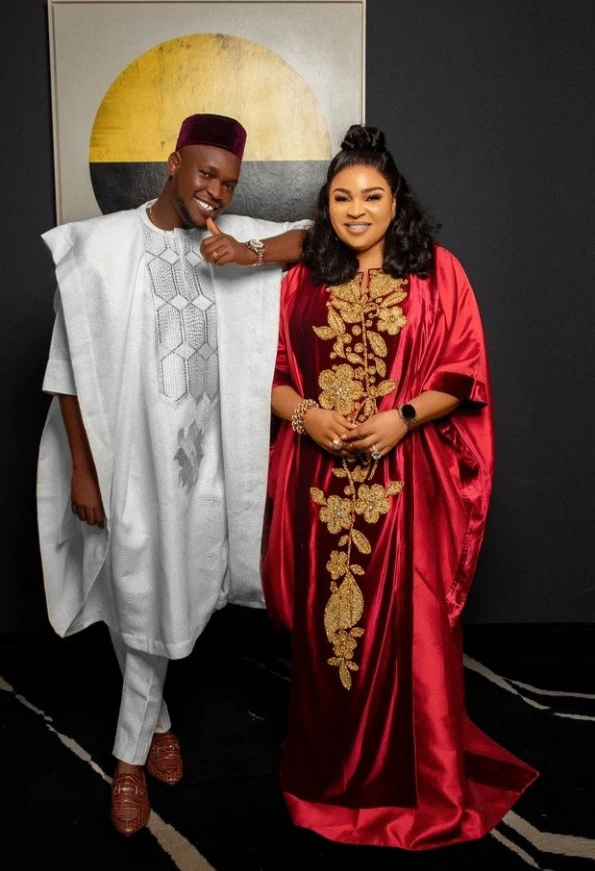 It was surely a great feeling for the Bimbo and her husband, celebrating their anniversary with their daughter, Viola. In fact, the joy in the actress' post could be felt by many, with many of their fans and colleagues sending words of congratulation to the couple.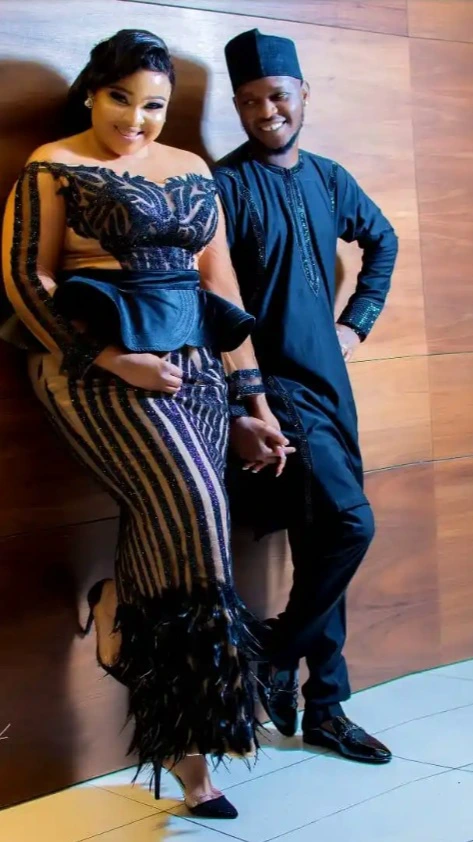 Bimbo Afolayan got married to her husband, in 2018, and they have been living happily together since then. They welcomed their first child together a few months ago. However, the talented actress already has a daughter from a previous relationship.