BBNaija 7: 'Why I packed and hid all the condoms in the house' – Eloswag
One of the Big Brother Nigeria (BBN) Level Up housemates, Eloka Paul Nwamu, also known as Eloswag, revealed that hiding all the condoms was the funniest thing he did while living there.
Everyone was pretending to be celibate, according to the 27-year-old digital marketer, artist, content developer, and dancer, so he packed all the condoms.
I truly want sexual activity among the residents. Condoms were being kept hidden throughout the house because it appeared that no one intended to use them. In a recent interview, he stated, "Everyone was acting, and I suggested somebody must act without the condoms.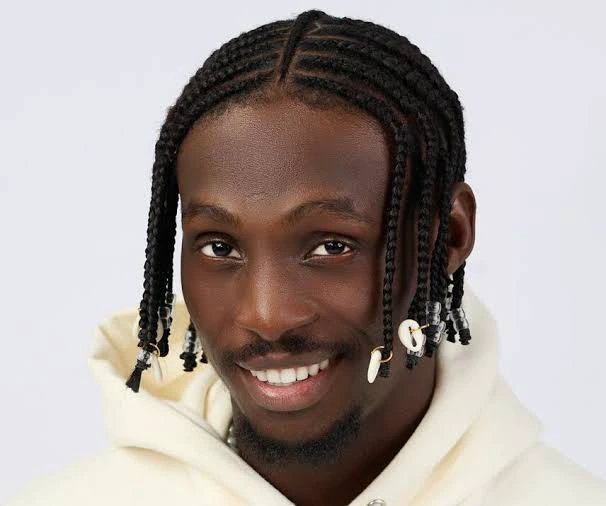 Eloswag added that he is relishing the popularity and adventures that come with the reality show.
According to the report that was told, I am a gossip and the most bothersome person. Naturally, I think I'm obnoxious, but when I said it out loud, I didn't really feel neutral about it. Due to the adventure, I had a great time.
I enjoy trying new things in life, and I believe that was a unique adventure. It was more about connecting with strangers in a place I'd never been. I gave every task my full attention. I won the Head of House election because I told myself that if I don't win, I might be evicted. Due to the fact that I was a formidable candidate, the other level wanted me gone. I can no longer leave the house and stroll freely down the street to buy Ewa Agoyin. We also had media rounds when we left the house. Then there are some who attack on Twitter, although I typically avoid reading comments to prevent resentment.
I had to go to parties and meet the sponsors, which was difficult. Nevertheless, I am having fun because this is exactly what I wanted. I'm still holding out hope that everything will work out.
Regarding his relationships with Chomzy and Phyna, Eloswag stated that he does not see himself using any women as props in a competitive environment.
"Phyna is a friend, a close friend," Eloswag said when explaining his preference for Chomzy. I don't intend to play any women for the sake of the game. I am familiar with her suffering because my mother is a mother. We are taking things slowly with Chomzy. My mother is my best friend and the love of my life. I can trust her. After a fight, we are already enjoying one other's company. She makes me happy, clothes me, and always motivates me to complete tasks. Because of my mother, I completed school. My mother arranged for me to attend Wisconsin University in Ghana. She's accomplished a lot as a single mother.