BBNaija
ENTERTAINMENT
BBN: Eloswag Reveals Why He Said Sheggz & Bella's Relationship Was Just A Strategy
BBN: Eloswag Reveals Why He Said Sheggz & Bella's Relationship Was Just A Strategy
Eloswag was recently interviewed by OSG and during this interview, he revealed why he
said in the house that Bella and Sheggz's relationship was just a strategy and not really
genuine as many think. He made this statement when he was sent to the level three house.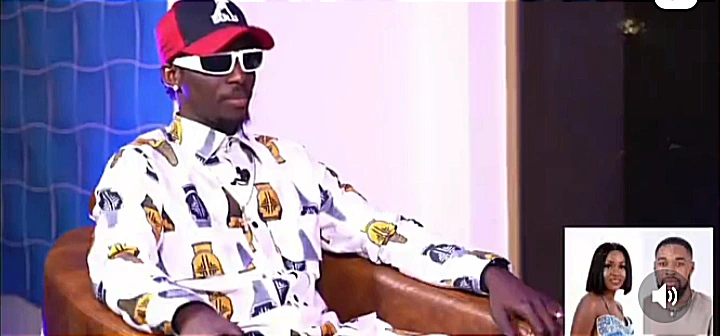 During his interview, he was asked why he said this and he said that his reason for calling their
relationship a strategy was because of how they always fight and reconcile so fast.
He said, "This moment Sheggz and Bella are fighting seriously and in the next few minutes you
will see them together again like nothing happened. Their relationship was confusing to
me and that's why I called it a strategy because it did not look genuine".
He made it clear that he was not against their relationship but he was only stating his opinion
on the question directed at him.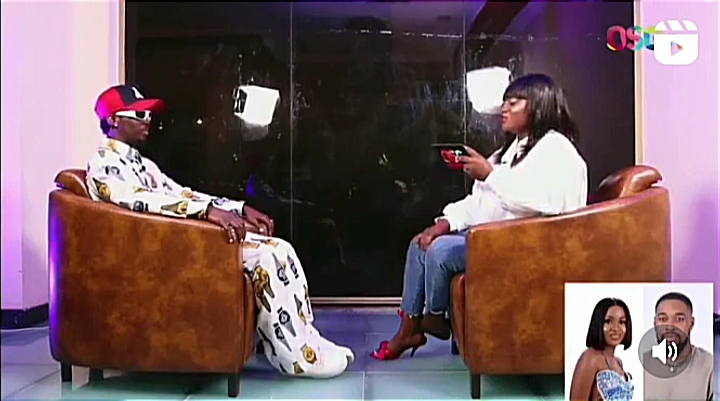 Watch the video HERE
Source: Big Brother Naija
Do you find naijasetmp3 useful? Click here to give us five stars rating!
Related Posts
---
No one has commented yet. Be the first!
You must be logged in to post a comment.