Angela Okorie Showed a Different Type of Vibe as She Posed on a Bike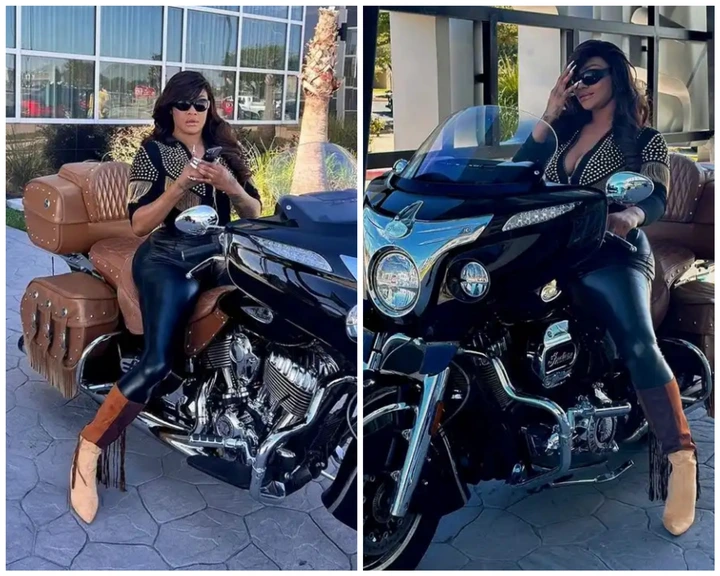 Angela Okorie without a doubt is a unique breed of actress that likes doing things that
are quite fun and adventurous, the Nollywood star in a new post showed she is
a different type of person with unique vibes after she shared images of herself posing
on a power bike, and looking absolutely delightful in her post.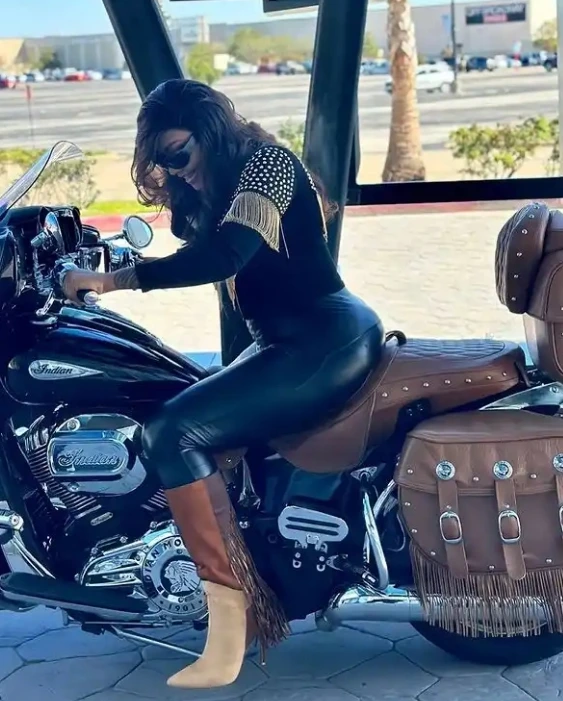 The actress who is known for her exotic displays of fascinating images really must have given her followers a new dimension to gorgeous displays of photos, as her look depicts that of an action star taking a trip just to go and deal with some adversaries, as she more than portrays that image of an action movie star getting on her business.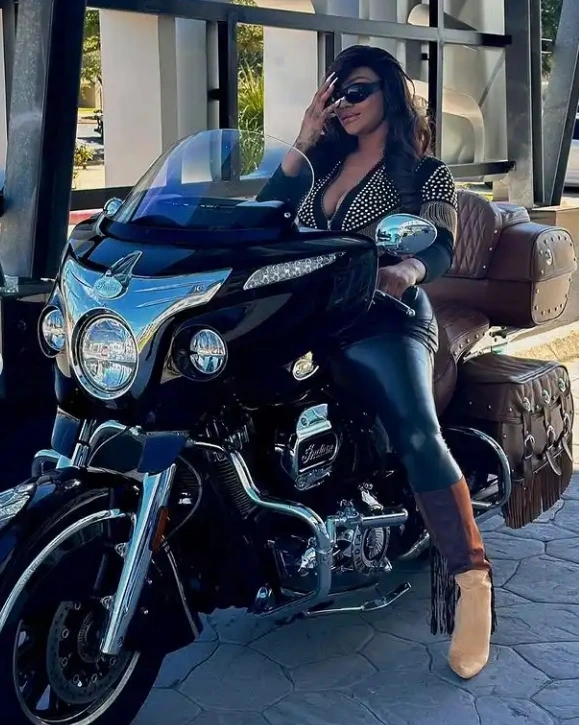 The mother of one has always been such a sight of a great thrill, as her images tend to portray certain trait of a room that can be quite a marvel to see, given its amazing displays of pure fascination, which is one thing that makes her posts unique and so satisfying to look at, as she isn't a person who is just about the style, but also features actions in her displays.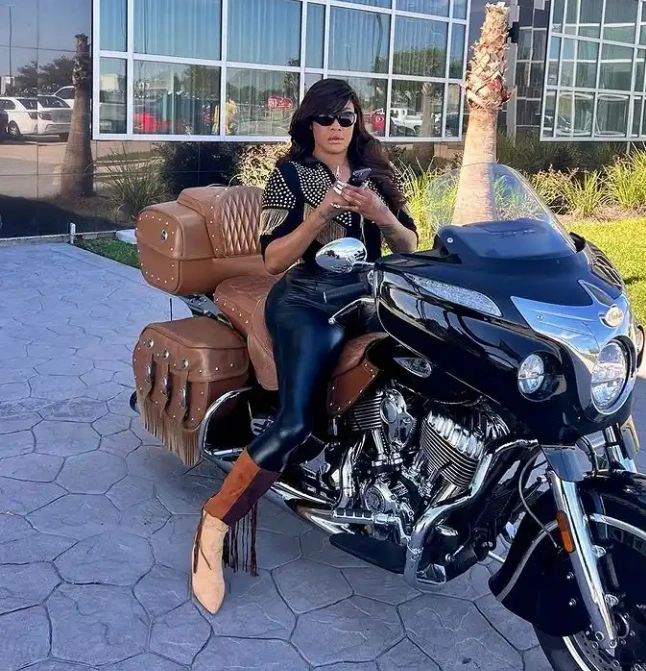 Images credit: Angela Okorie Instagram page.