Actress Ini Edo Causes A Stir With New Photos Of Herself On Instagram
Popular Nollywood actress, Ini Edo, has used her latest post to show off her beauty to her fans
on Instagram. She is someone who loves to show off her beauty on social media and she has
done it again by appearing in a beautiful hairdo. Her followers who came across the post
could not hold their nerves after seeing her post as they reacted quickly on her page.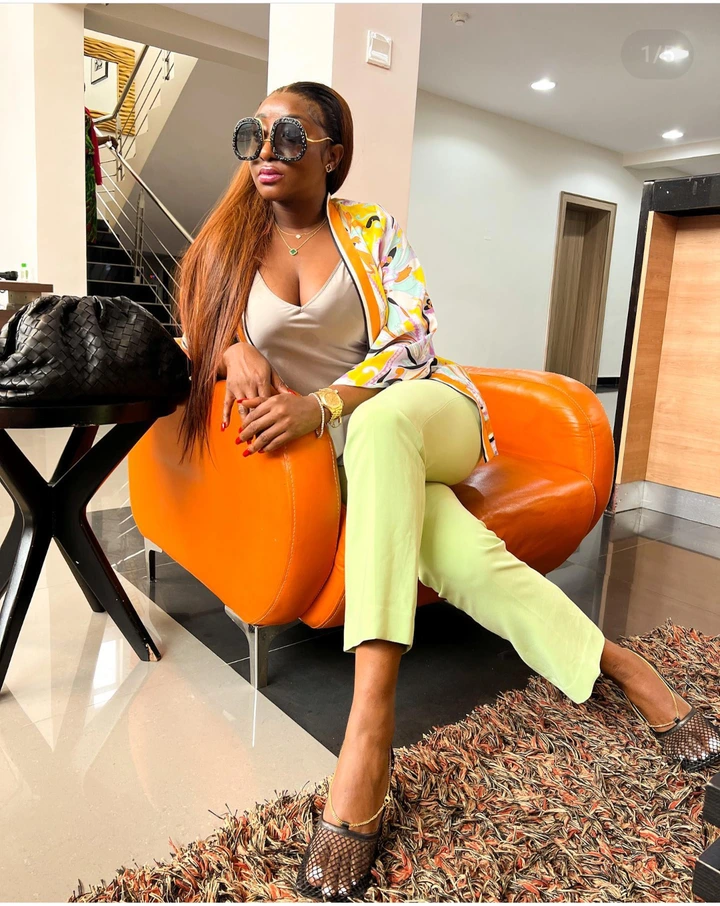 This time, she appeared with a lovely outfit and a trouser that looked stunning on her.
She showed up in a gorgeous hairdo that looked good on her. She put on a black sunshade
with a black handbag and high heels that enhanced her beauty.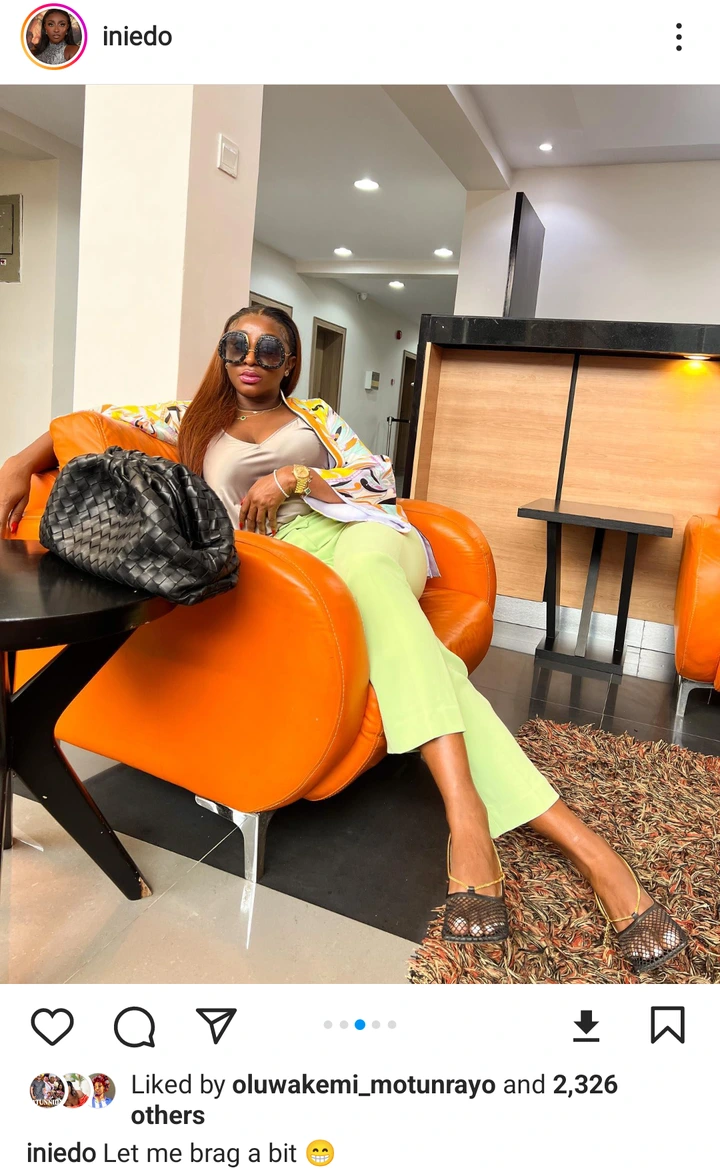 She captioned her post by saying, "Let me brag a bit. Zero extra light, zero make-up except for my lip-balm and lip-gloss. Zero filter and zero edit." This caption and her pictures caught the attention of her fans as they expressed their opinions.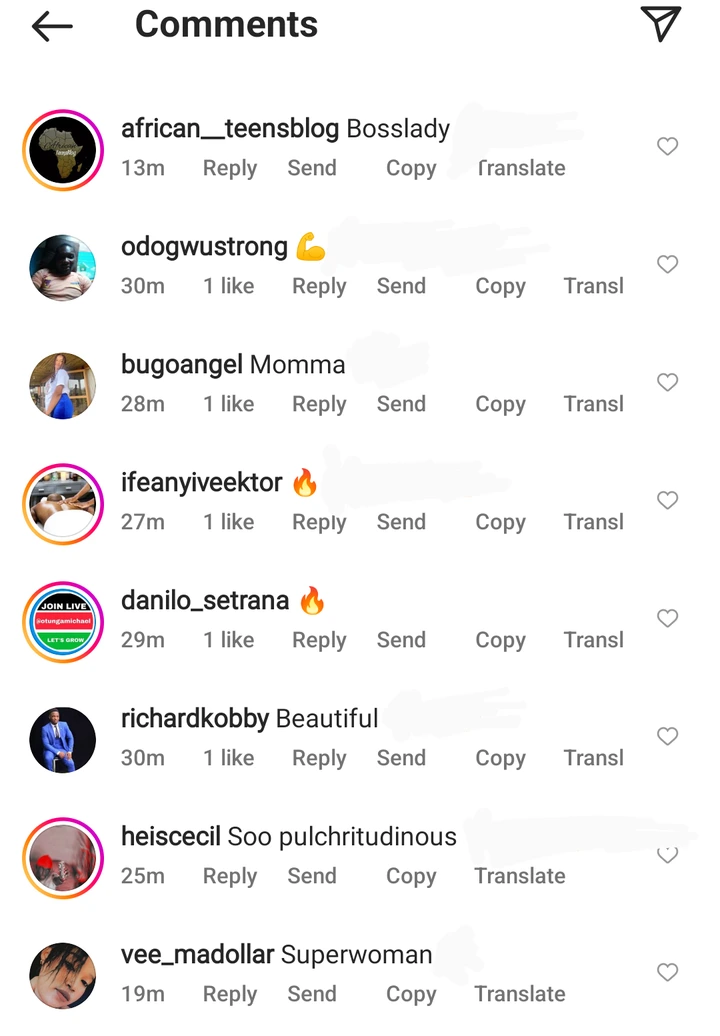 If the comments and reactions on her post are anything to go by, it is safe to say that her followers are impressed with her outfit as they reacted positively to it, while others who admided her hairdo also reacted positively to it.