Actress, Ifu Ennada Mourns The Death Of Ex-BBN Housemate, Rico Swavey
Popular Nigerian actress and reality TV star, Ifu Ennada, has taken to her social media to express how
she feels about the death of her colleague, Rico Swavey, whom she described as her best colleague.
former Big Brother Naija housemate, Rico Swavey, who was involved in a car accident a few days ago, was announced dead today, the 13th of October.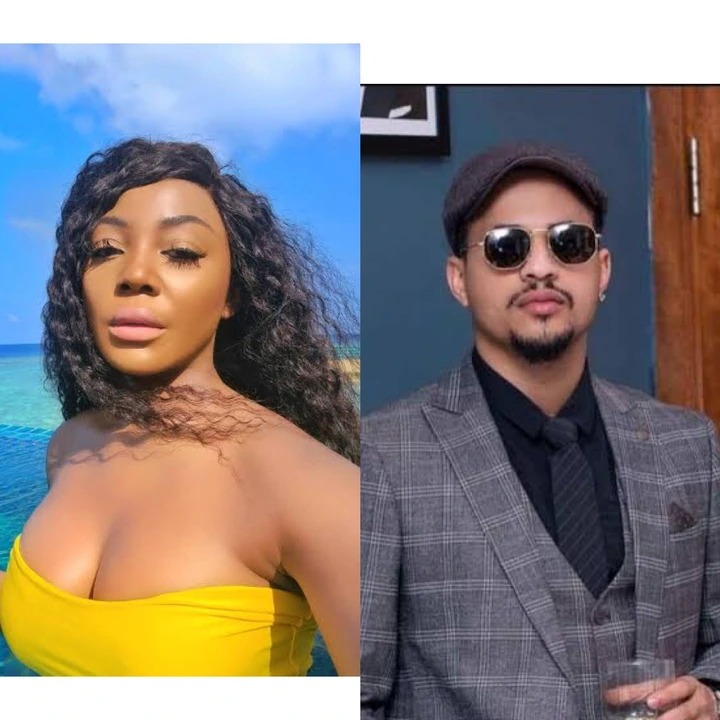 Various celebrities have reacted to his demise.
Actress Ifu Ennada who is also a former housemate in the reality TV show, Big Brother Naija, seems
devastated over Rico's demise as she questioned God on why He would allow such a person to die young.
In a series of posts made on her Instagram story, Ifu Ennada said that her hands were shaking as
she was typing. She said that she doesn't know why God did that because they begged
and prayed to Him, yet they lost Rico.
"I don't know why God does the thing he does, none of it makes sense to me, but Rico,
a great guy, is no longer with us." She wrote.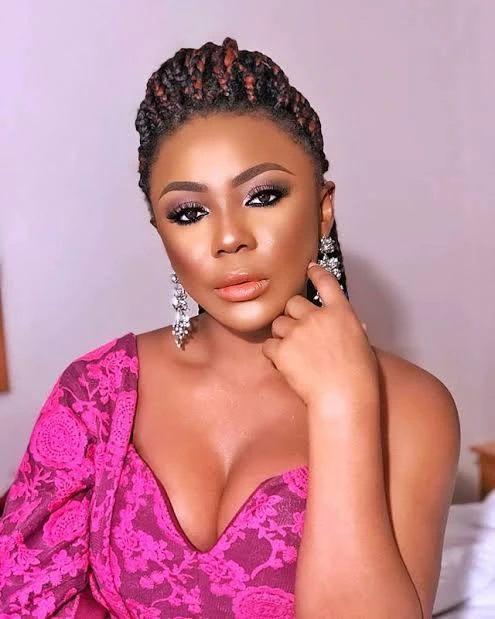 She asked why God said that "ask and it shall be given" yet we ask, and we don't get.
"May God forgive me for asking if there is God in my last story. I know there is a God,
but most times I don't understand the way he works…Leaves me with many questions". She wrote.
Ifu Ennada added that her heart is really broken as she has lost loved ones this year, people who
deserved to live. This makes her wonder how God determines who should die and who should live.